Authorities have received hundreds of tips, interviewed dozens of witnesses and reviewed hours of surveillance footage since eighth-grader Hania Noleia Aguilar was kidnapped in front of her Lumberton, North Carolina, home.
It's been one "heartbreaking week," Lumberton Police Chief Michael McNeill told reporters Monday.
He said investigators are following "every conceivable lead" to find her.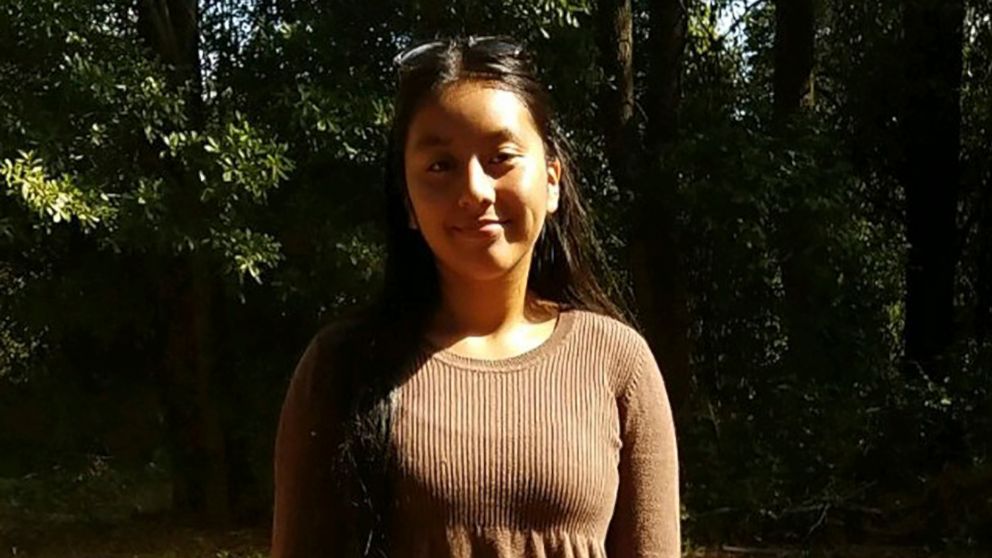 Hania was kidnapped just before 7 a.m. on Nov. 5 at the Rosewood Mobile Home park, according to the Lumberton Police.
Hania had walked outside with her aunt's car keys when a family member saw a man dressed in all black with a yellow bandanna over his face approach the teen and force her into the SUV, police said.
The suspect then stole the vehicle and drove away with Hania, police said. The car was recovered Thursday on Quincey Drive in Lumberton.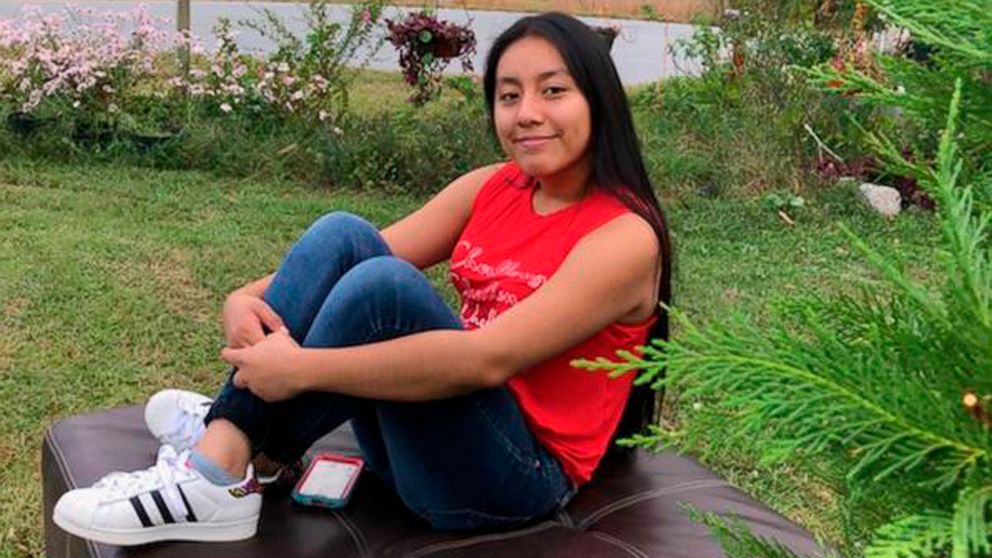 Investigators' pleas for more information grow "more and more urgent by the minute," FBI spokeswoman Shelley Lynch said Sunday.
The FBI said there's no indication to believe Hania isn't alive.
Someone knows this man and we need you to call us.
McNeill on Monday urged anyone who has a friend or family member who suddenly changed their behavior to come forward. McNeill said strange behavior could include someone who is suddenly not going to work or answering phone calls.
Investigators have also released surveillance footage of a man they'd like to speak to in connection with the search.
The man was seen wearing light-colored shoes, a light-colored shirt and a hoodie walking south on Lambath Road before making a left on Highway 41 toward the trailer park Monday morning, FBI supervisor Andy de la Rocha told reporters last week. The man was the only person seen walking in the neighborhood in that part of the day, De la Rocha said.
"Someone knows this man and we need you to call us," De la Rocha said in a statement. "Maybe you recognize the way he walks, his mannerisms, or maybe he will recognize himself on TV. The public was critical in the recovery of the SUV, now we need you to come through again for us."
The FBI has also requested surveillance footage from residents and local business owners so investigators can construct a detailed timeline of when and how the stolen SUV was abandoned.
The FBI is offering a $15,000 reward and the North Carolina governor's office is offering an additional $5,000 reward.
ABC News' Rachel Katz contributed reporting.