Officers have arrested a suspect in connection to an alleged attempted kidnapping that was captured in a "chilling" video, authorities said.
The incident occurred around 7 a.m. Tuesday in Pensacola, Florida. According to the Escambia County Sheriff's Office, which released the video, an 11-year-old girl was waiting at a bus stop when a man armed with a knife exited a white Dodge Journey and allegedly tried to kidnap her.
The video shows a man running toward a girl sitting on a patch of grass by a backpack. The girl attempts to run away before he grabs her. As he pulls her back toward the car, they both fall to the ground, at which point the girl breaks free, grabs her backpack and runs away. The man gets back in the car and drives off.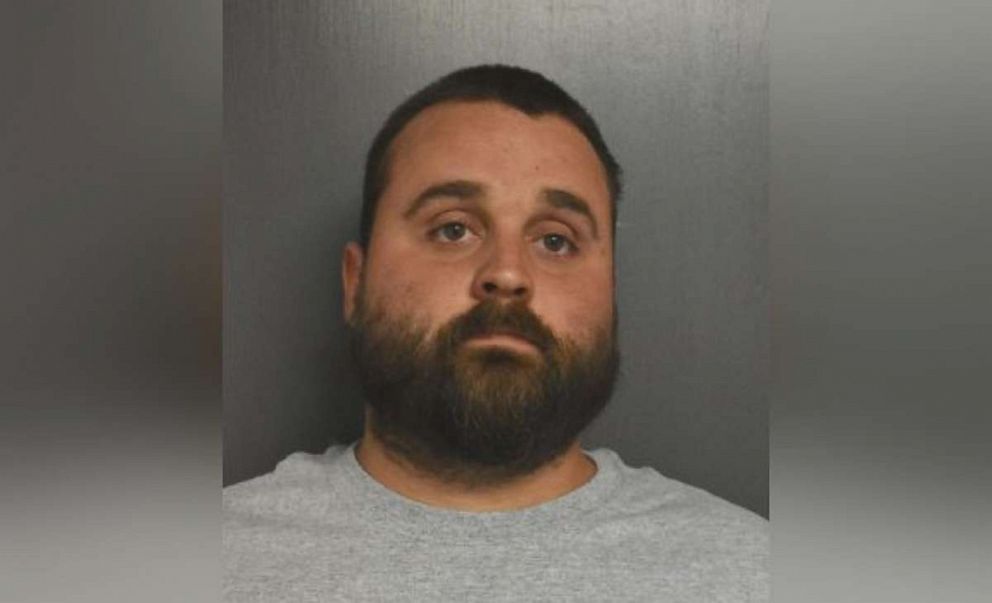 Deputies arrested Jared Paul Stanga, 30, and have charged him with attempted kidnapping of a child under 13, aggravated assault and battery.
"We have caught the animal," Escambia County Sheriff Chip Simmons told reporters.