Suspect in deadly church shooting described as 'deep Christian believer'
The motive for shooting that killed one is under investigation.
September 25, 2017, 4:52 PM
— -- A friend of the 25-year-old who is accused of opening fire at a Tennessee church, killing one and injuring several others, describes the suspected gunman as a "deep Christian believer" who never showed any aggression.
Nashville police believe the suspect, 25-year-old Emanuel Samson, pulled into the parking lot of the Burnette Chapel Church of Christ in Antioch Sunday morning and spent at least several minutes there before church let out.
When a 39-year-old woman appeared in the parking lot, police say Samson opened fire, killing her.
Police said Samson then went into the main doors of the church sanctuary, shooting and wounding six people, who are all in their 60s or 80s. None of their injuries were life-threatening, police said.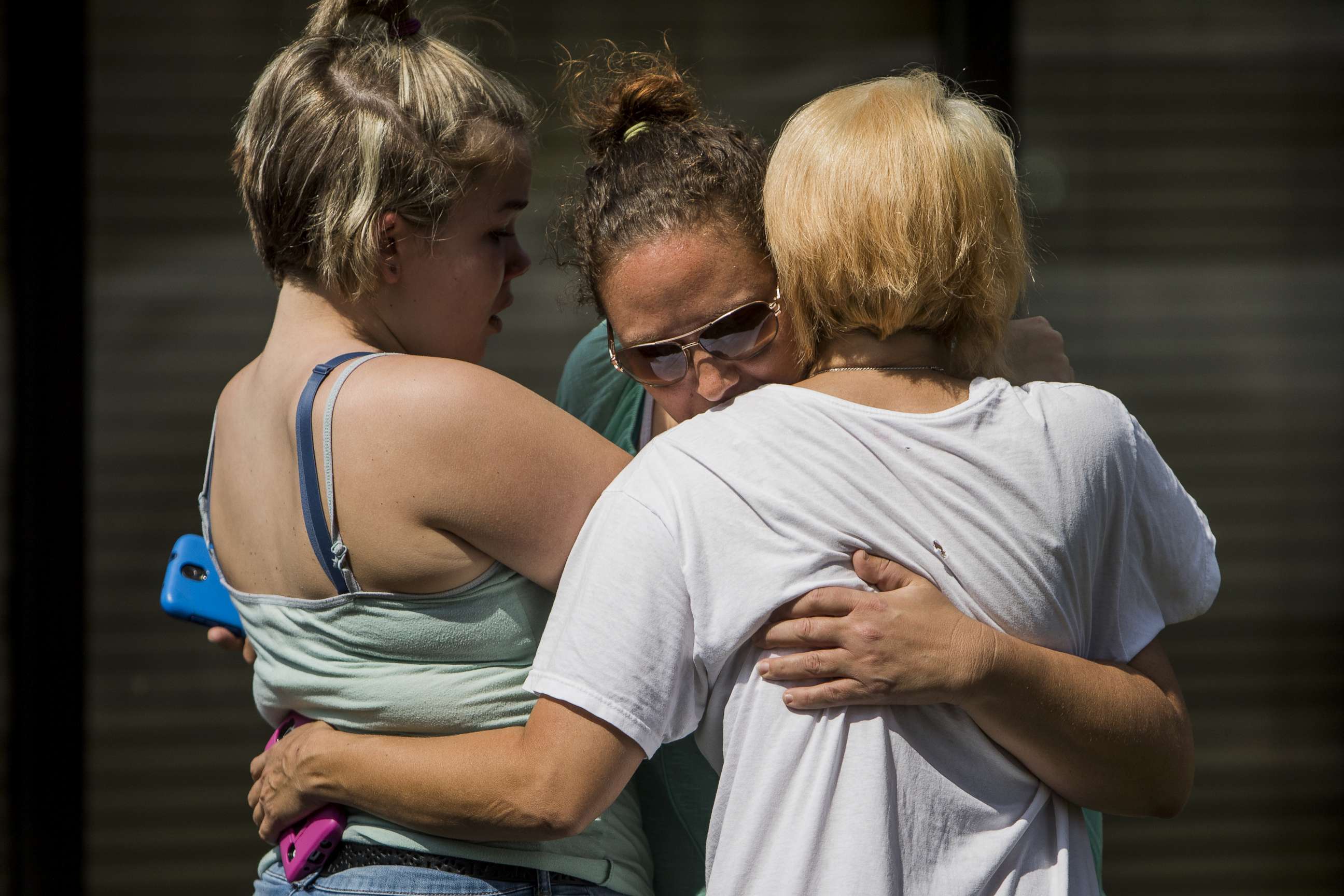 Police said a 22-year-old church usher confronted Samson and during the struggle Samson's gun discharged and he was shot and fell to the floor. The church usher, who suffered head injuries from being pistol-whipped during the struggle, ran out to his car to get a gun; he then returned and held the suspect at gunpoint until police arrived, police said.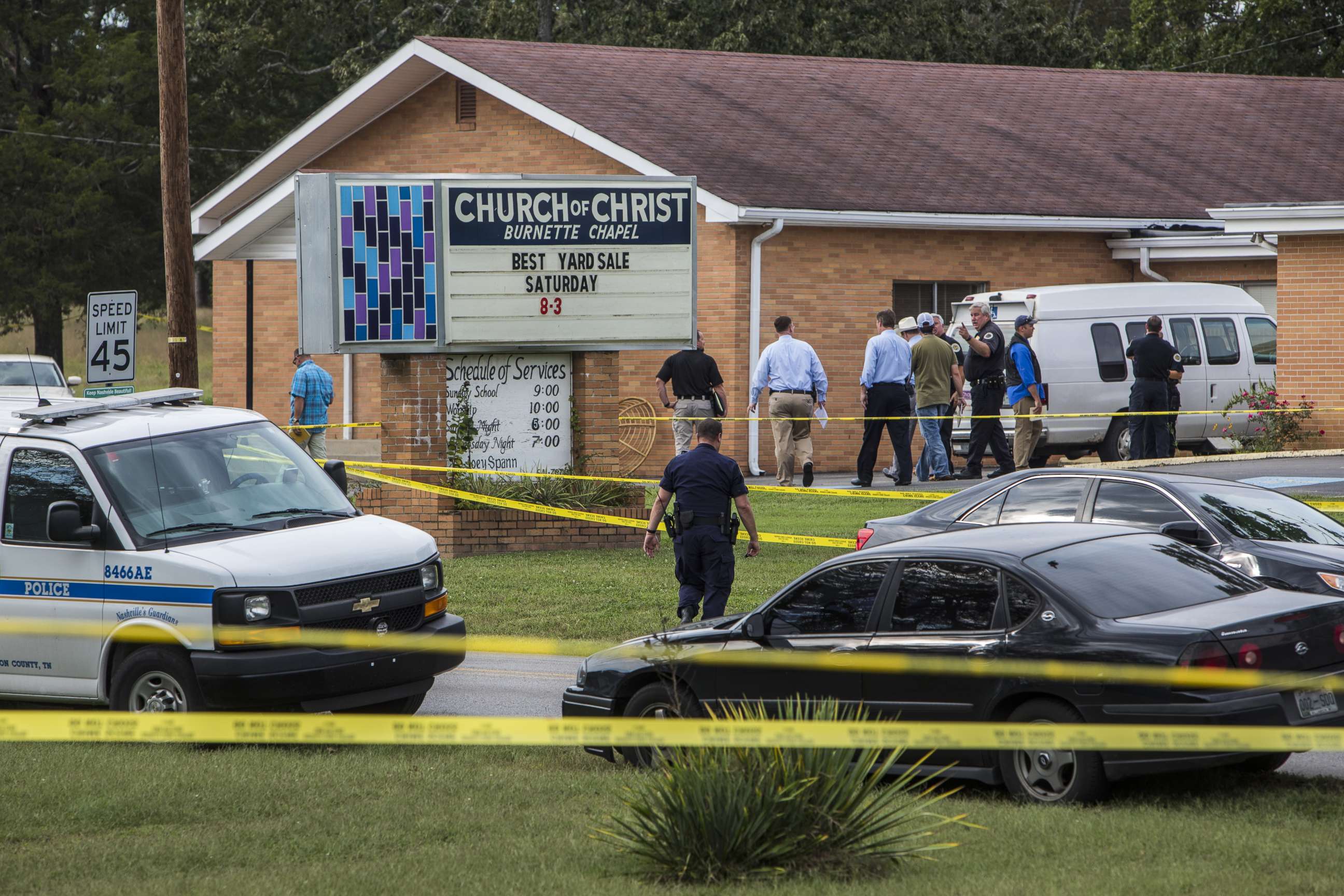 A neighbor of the suspect's and a friend of six years, 20-year-old Dejuan Martin, was shocked by the shooting, calling Samson "a normal guy."
"I didn't believe it," he told ABC News. "I never thought he'd do something like this."
Martin said they last spoke about four months ago, but since the two are neighbors, he would see still Samson every day.
Martin described the alleged killer as passionate, outgoing and a "pretty warmhearted" person.
Police said the motive is under investigation and the U.S. Attorney's Office says a federal civil rights investigation has been opened.
Police said Samson had allegedly been to this church -- which has racially diverse parishioners -- one to two years ago.
Four guns believed to be Samson's were recovered: two at the church and two from his car, police said.
Samson is being charged with one count of murder, police said Sunday night, adding that additional charges will follow. According to an affidavit, during an interview, Samson admitted to firing his gun. He is set to appear in court on Wednesday. He does not yet have an attorney.