The suspected "Golden State Killer" who was arrested this week for killing and raping dozens of California residents decades ago, seemed shocked to find police outside his home, according to Sacramento County Sheriff's Department official Paul Belli.
Joseph James DeAngelo, a 72-year-old former police officer, was taken into custody on Tuesday at his home in Citrus Heights in Sacramento County, the same county where his alleged crime spree began in 1976. The crimes continued across the state until 1986.
DeAngelo lived at the home with family but was home alone when he was arrested, Belli told ABC News.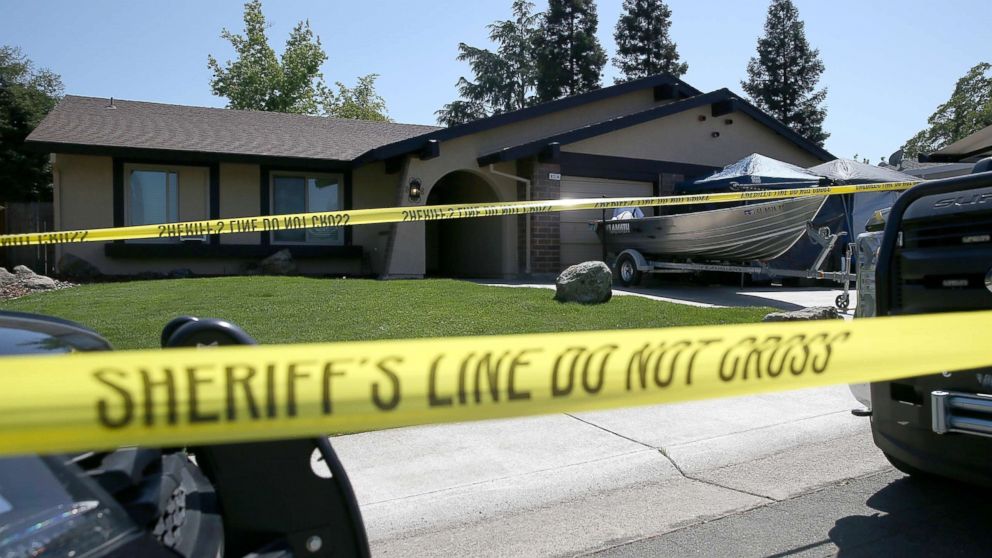 DeAngelo told police he had a roast in the oven, and officers said they could take care of it, Belli said.
He was placed under arrest without incident.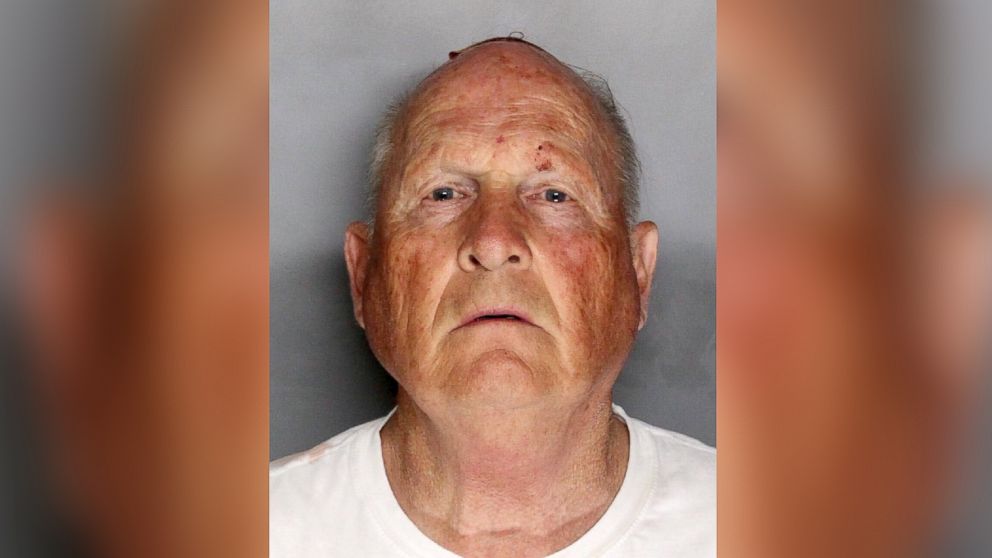 Colleen Fernandez, who lives in DeAngelo's neighborhood, told ABC News, "We walked by that house all the time ... but we never saw him."
"I'm just thankful he got caught," Fernandez said. "It's huge for this community. Even though it was 40 years ago, people still remembered."
Fernandez lived in the Sacramento area during the years of the "Golden State Killer" crime spree, calling it "a scary time."
"I was just a young woman. It was frightening. You'd definitely lock your doors and your windows," she said. "You had buddy system. I worked at a restaurant -- I made sure somebody walked me to my car."
Another neighbor, Robin Brown, noticed the police tape at DeAngelo's home but figured he was getting his driveway repaved.
"We've always felt safe in this neighborhood," she said.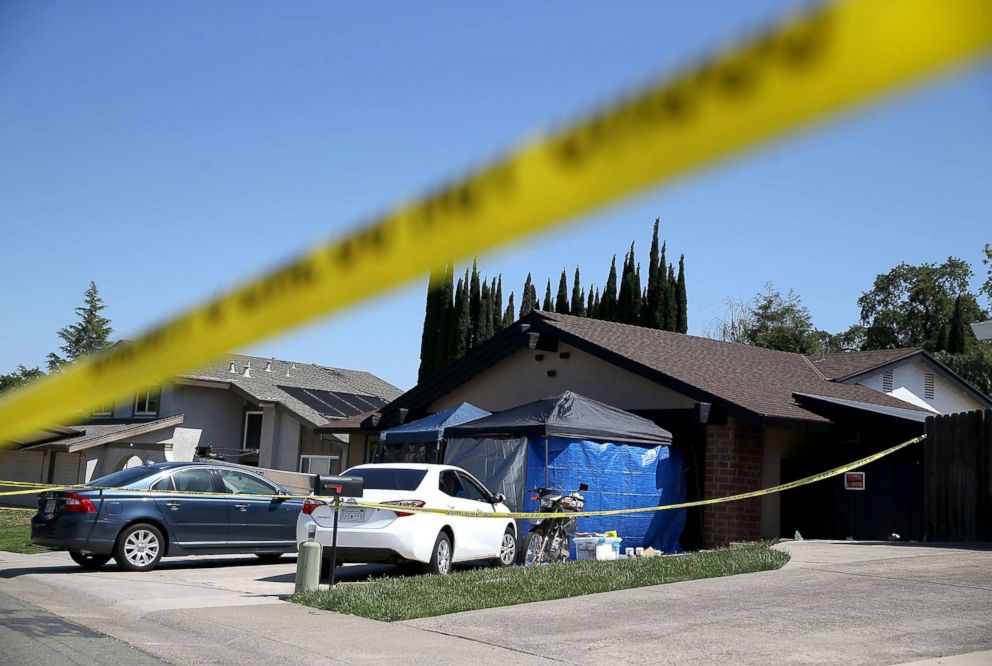 DeAngelo is believed to have committed 12 murders, at least 50 rapes and multiple home burglaries in the 1970s and 1980s.
His alleged "reign of terror" spanned from the Sacramento area in Northern California down to Orange County in Southern California, Orange County District Attorney Tony Rackauckas said Wednesday.
Today, investigators will conduct a methodical, room-by-room search of his home, Belli said.
Authorities have a list of items stolen from victims' homes as well as other items connected to crimes, including weapons.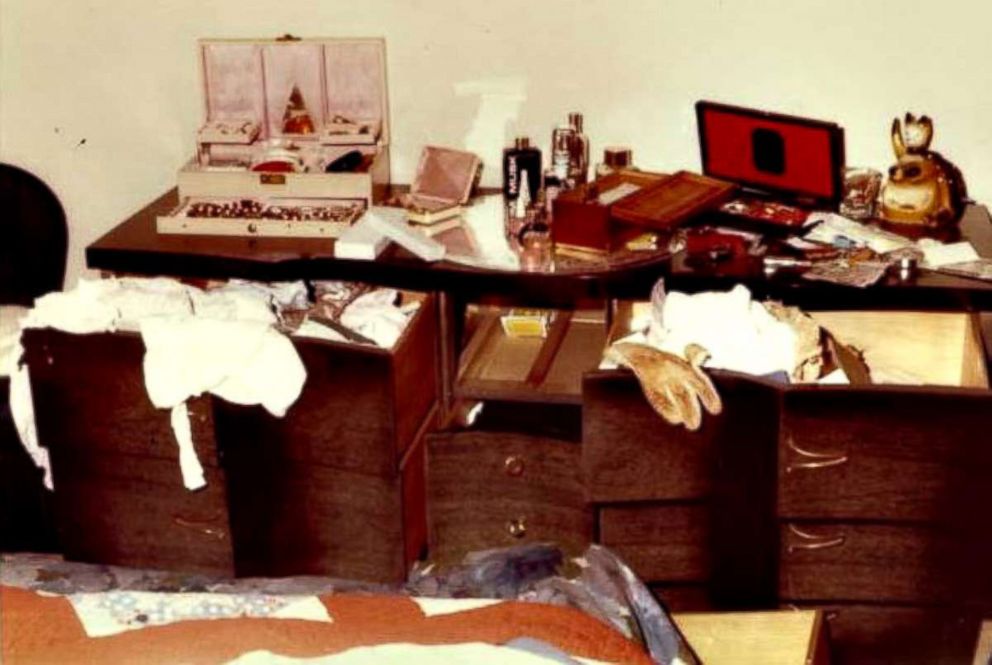 DeAngelo served in the Navy in the 1960s. An Auburn Journal article from 1967 said DeAngelo was a sailor aboard the USS Canberra.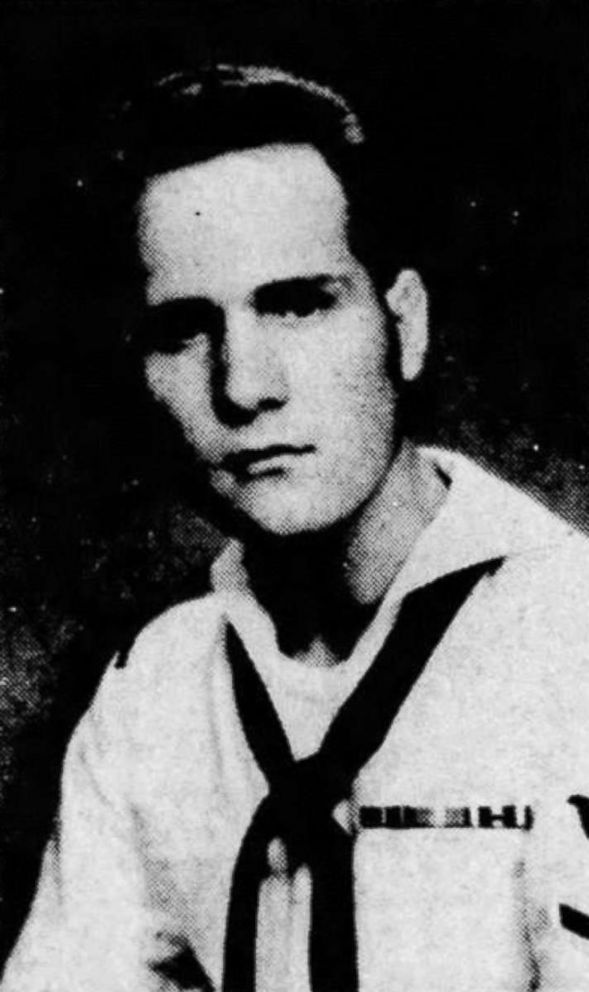 DeAngelo was a police officer in Exeter, California, from 1973 to 1976, officials said.
In 1976 he served as a police officer in the city of Auburn until he was fired in 1979 for allegedly stealing a hammer and a can of dog repellent, The Associated Press reported, citing Auburn Journal articles from the time.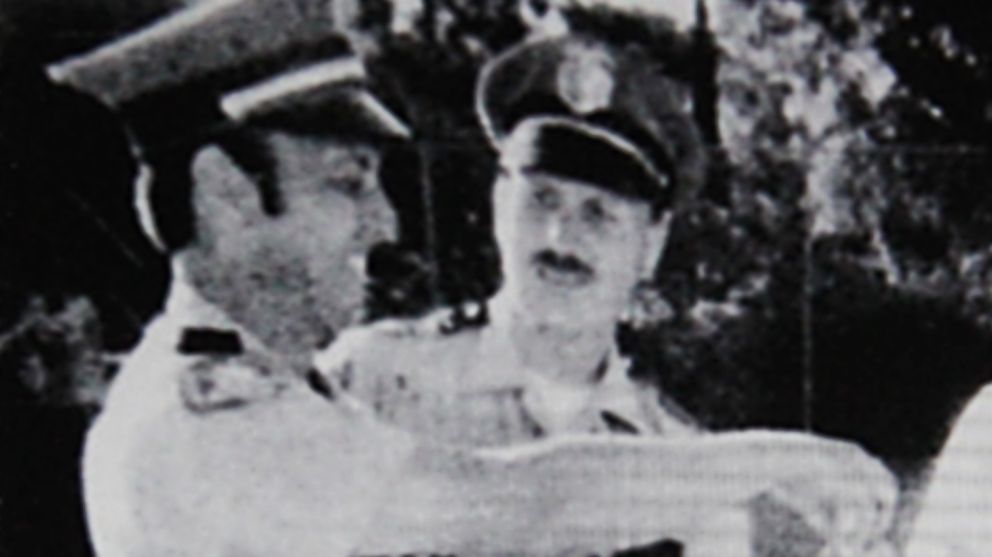 DeAngelo then spent 27 years working for Save Mart Supermarkets at a distribution center in Roseville, near Sacramento, said Victoria Castro, a public affairs manager for Save Mart. He retired last year.
"None of his actions in the workplace would have lead us to suspect any connection to crimes being attributed to him," Castro said in a statement. "We are working with the Sacramento County District Attorney's Office on their investigation."
Last week, DeAngelo's name came up for the first time in the "Golden State Killer" investigation, Sacramento District Attorney Anne Marie Schubert said.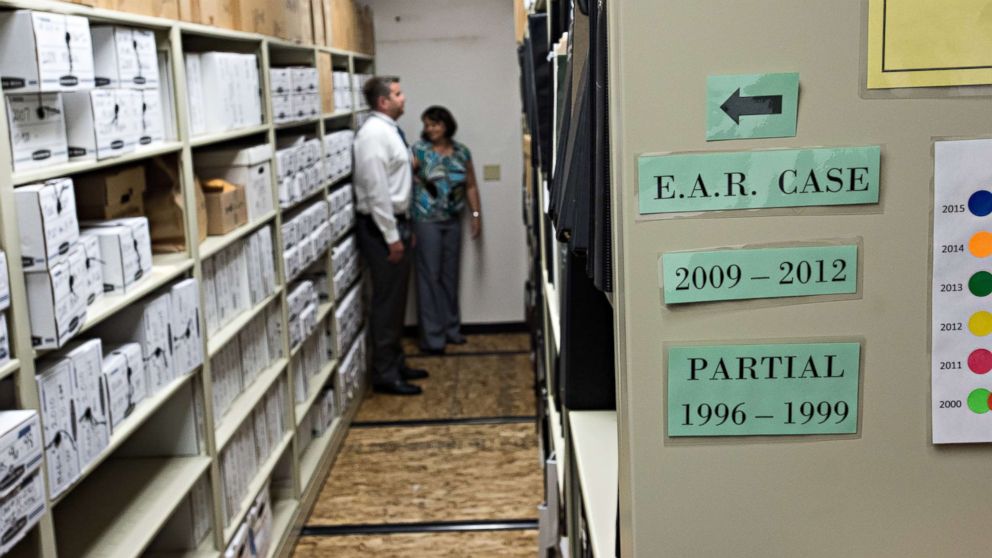 DeAngelo was then surveilled and DNA from an item police had collected of his was confirmed as a match.
He has not yet appeared in court.
ABC News' Matt Foster and Marilyn Heck contributed to this report.