Tamir Rice's Mother Says City's Apology Over Wording Is 'Disrespectful'
The Cleveland mayor has apologized for the wording but not the shooting.
— -- The mother of the 12-year-old boy who was fatally shot by Cleveland police would accept an apology from the department for shooting her child if one were offered, she said at a news conference this morning.
"The city's answer is disrespectful to my son Tamir," Samira Rice said this morning. "I have yet to receive an apology from the police department or the city of Cleveland in regards to the killing of my son and it hurts."
Her comments came a day after the mayor apologized for an earlier court document in which city lawyers suggested it was Tamir's fault he was shot.
The city has apologized for the "insensitive" language used in the city's response to a federal lawsuit filed by Samira Rice, but not for the Nov. 22 shooting itself. Tamir Rice was shot on a playground while holding a pellet gun.
The lawsuit makes a half dozen allegations, including that the officers used excessive force, failed to administer aid to the boy who died the day after the shooting, and inflicted emotional distress to the boy's mother and sister when they responded to the shooting.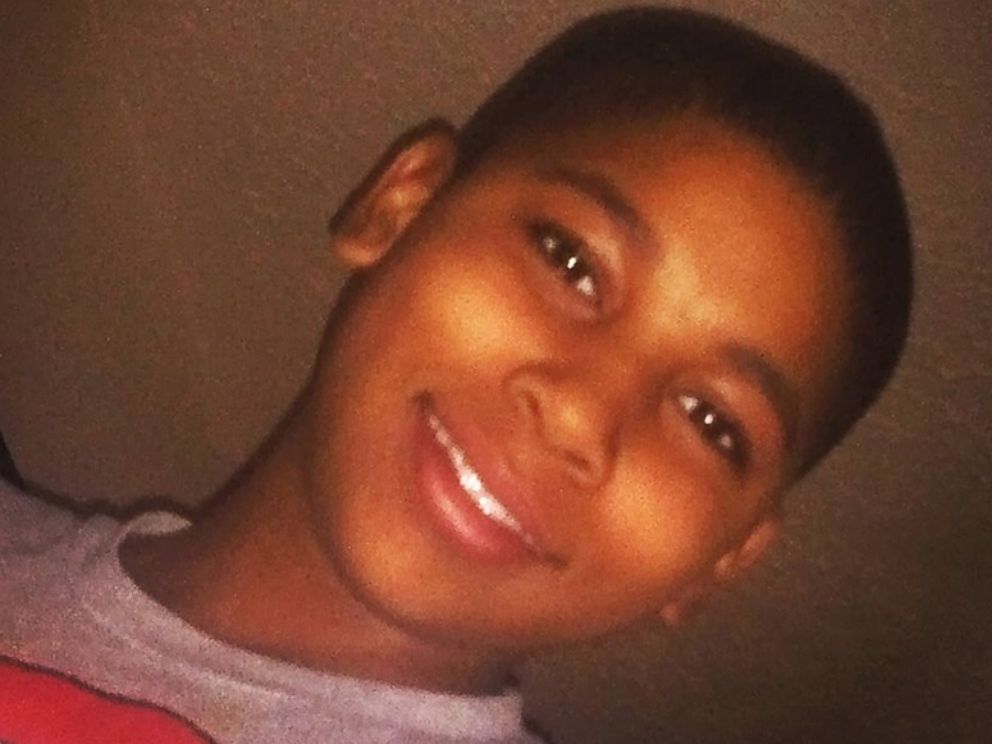 At today's news conference, Rice and her attorneys also shared surveillance footage of the moment when police shot her son and though the video had been released previously, they have since added a stop clock to the top-right corner which shows the boy was shot 0.792 seconds after the car pulled up to the scene.
Benjamin Crump, the attorney representing the Rice family, said the city had a month to issue its response to the lawsuit, giving officials sufficient time to choose their words carefully.
"The city had over 30 days to deliberate and articulate its decision on Tamir Rice and they chose the words that they chose," Crump said.
"Anytime that they try to justify – other than to say that they made a mistake – anything short of that is disrespectful from the family," he said.
An investigation into the shooting by the Cuyahoga County Sheriff's Department is underway and a grand jury is expected to consider whether criminal charges should be brought against the officers.