A 71-year-old Texas man's decades-long search for his biological family came to an emotional end this week when he met his older sister and two half-sisters thanks to a DNA testing kit.
Dennis Blackstone and his twin brother, Doug, were adopted in 1951 when they were 3 years old.
Blackstone said he's "been intrigued" about his birth family since he was a teenager. He had an older sister, according to his adoptive parents.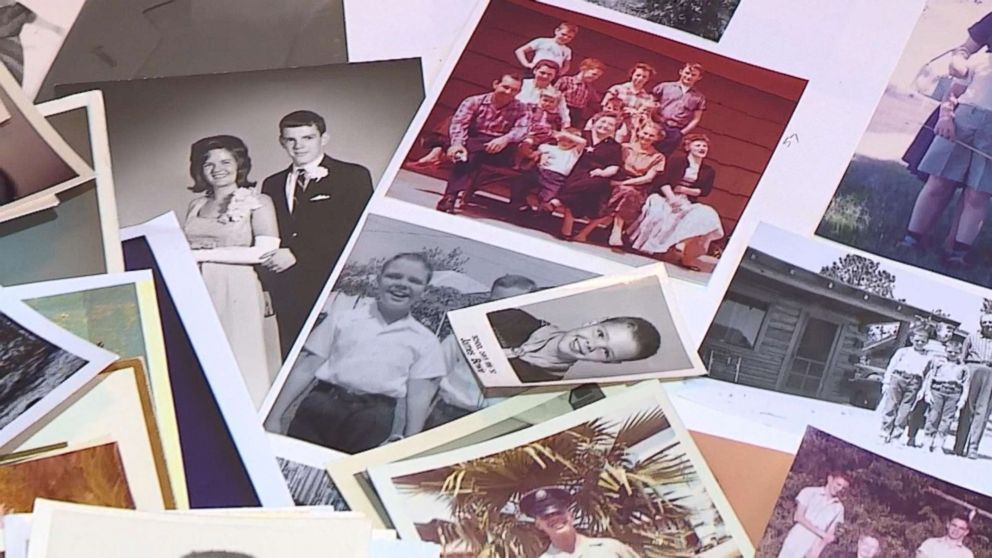 I was in shock. I actually do have a blood background.
But getting answers "wasn't heavy on my heart until my brother passed away," he told ABC News on Monday, because that left him without a single known blood relative.
Blackstone said his twin died in a car crash on Feb. 13, 1979.
Blackstone's search for relatives ramped up in 2000 when he said a judge agreed to unseal his adoption records. That's how he learned his birth parents' names.
"I was in shock," he said. "I actually do have a blood background."
But it was a combination of excitement and sadness, he said, because he didn't have his brother or any blood relative to share the news with.
His wife, children and adoptive family were there to help him on the quest, which included submitting his DNA to genetic testing website 23andMe.
I just lost it. I found her.
After years of searching, on Feb. 9, 23andMe sent a notification to Blackstone. He had matched with a first cousin.
That led him to the name of his older sister -- Connie Rusk -- though the cousin didn't know about Rusk's whereabouts.
Blackstone's family helped him track down potential contact information for Rusk.
On Feb. 13 Blackstone found Rusk's phone number, and on Feb. 14, Blackstone's wife helped him craft a text to the long lost sister.
Blackstone said he anxiously waited for her to text back and was overwhelmed with happiness and relief when Rusk responded to say she would love to meet him.
Rusk lives just 40 miles from Blackstone.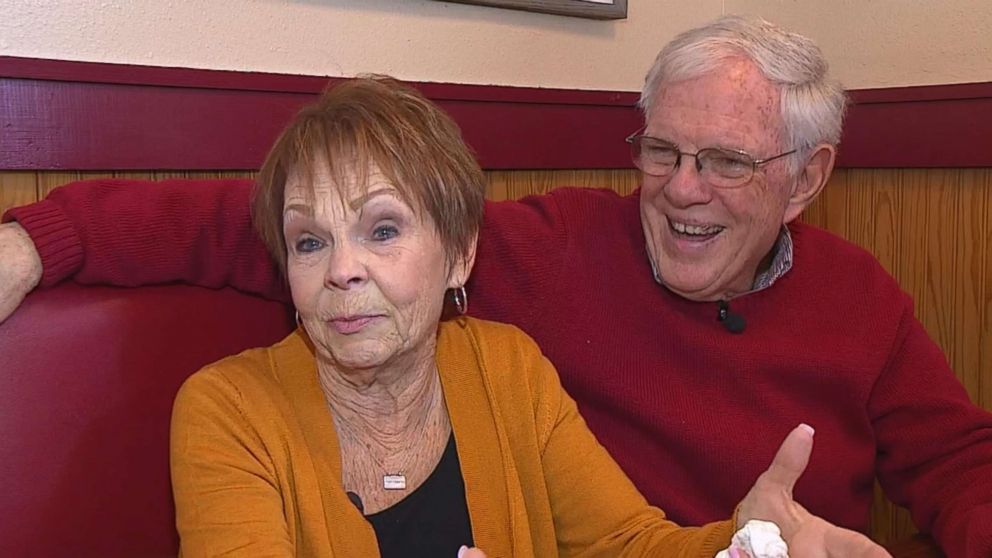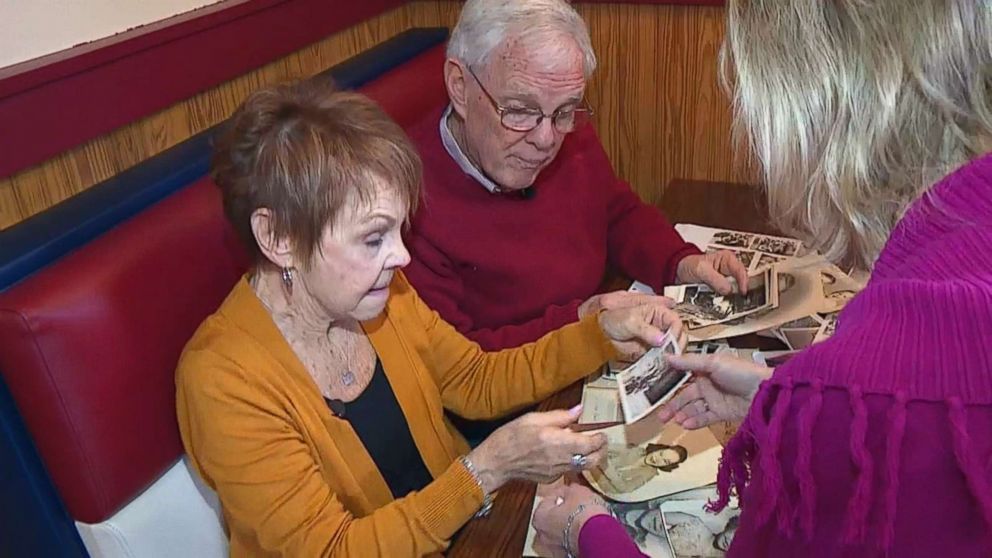 "I just starting crying," he said. "I just lost it. I found her. ... I was dreading the potential [rejection]."
In that overwhelming moment, Blackstone felt his twin brother's presence. Feb. 13 -- the day Blackstone confirmed his sister's phone number -- marked exactly 40 years after his twin's death.
Blackstone said that day now symbolizes "the beginning of, hopefully, a birth of being with my true blood family that's alive."
Christine Pai, a spokeswoman for 23andMe, told ABC News in a statement, "With genetic testing readily available to consumers, we are increasingly hearing stories of families discovering and reuniting with newfound relatives, and of customers finding unexpected results in their reports. It's pretty remarkable that we hear of adoptees discovering biological family members that grew up within miles of them so frequently. The beauty of genetic testing is that each person learns something unique about themselves, whether it's their ancient ancestry, uniting with a long lost relative, or learning potentially life saving health information."
The long-awaited reunion took place Sunday in Grapevine, Texas. Blackstone and his wife, who have been married for 50 years, brought their children and grandchildren to the big day.
When 74-year-old Rusk ran up to him, "the excitement was just overwhelming," Blackstone said. "Tears of joy."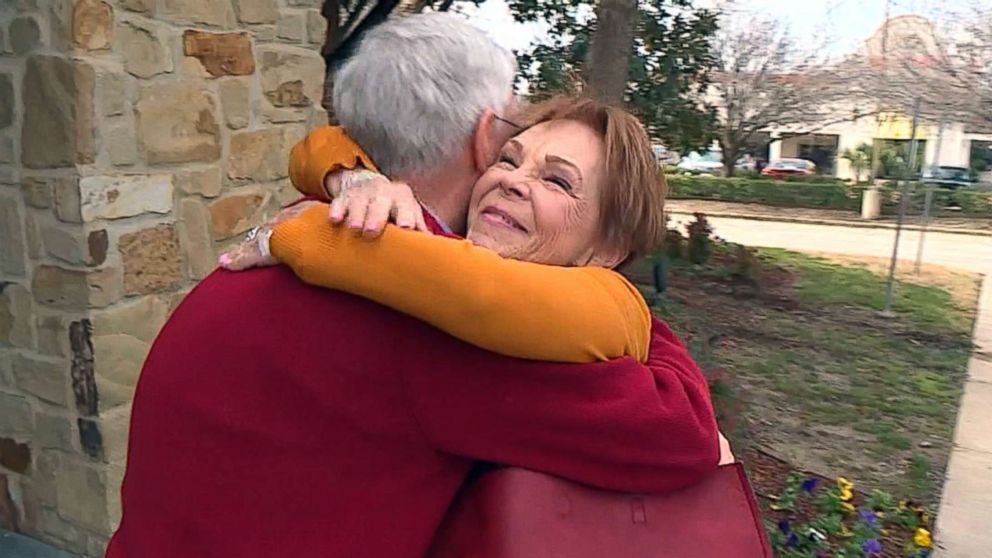 Rusk told ABC News, "My little brother finding me after 70 plus years is the most wonderful thing that could ever happen to me!"
"I would tell anyone one out there if they are looking for a loved one keep trying... it is worth your time," she said. "Dennis and I are so blessed to be together!"
Blackstone and Rusk's mother had more children from a second marriage, so Blackstone's two half-sisters were also at Sunday's reunion.
The three sisters "wouldn't let me go. They hugged and hugged and hugged," he said. "I now have two other half sisters I didn't know existed in the world."
It turned out the sisters had been looking for him too. Blackstone and his brother were renamed, making the search more difficult, he said.
Blackstone said he's grateful for the DNA testing which "brought a feeling of great, overwhelming relief."
"It's just a phenomenal feeling."