— -- A 19-year-old woman who was kidnapped as a newborn from a Florida hospital described the double life she's lived ever since the world found out her true identity.
Alexis Manigo, who was born Kamiyah Mobley on July 10, 1998, told local South Carolina newspaper The Post and Courier that her life has been complicated since the woman who raised her, Gloria Williams, was arrested in January on kidnapping charges.
Manigo's biological father, Craig Aiken, still calls her by her birth name, which made headlines across the nation after her disappearance, according to The Post and Courier.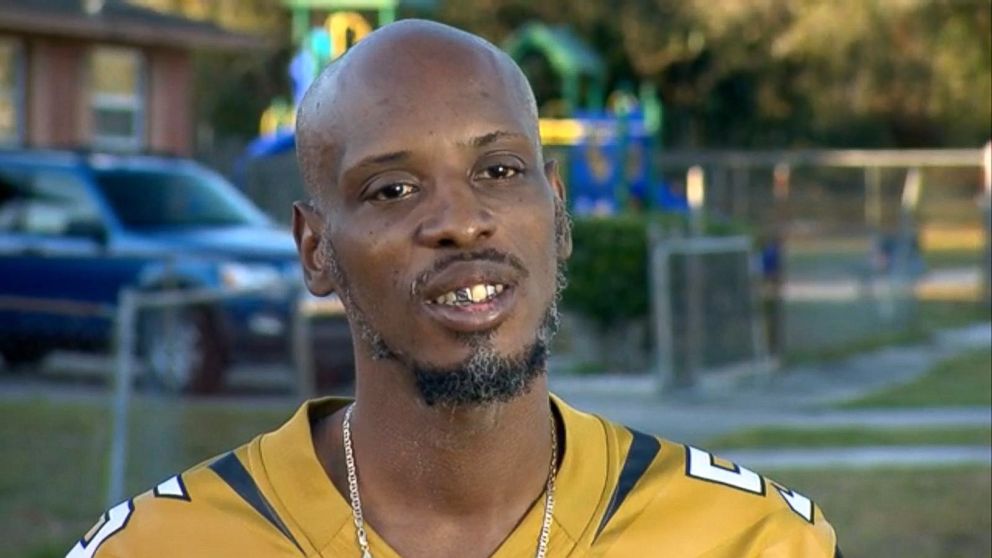 On the day of Manigo's disappearance, Williams allegedly posed as a nurse and told Manigo's birth mother that the baby had a fever and she needed to take her away, Jacksonville Sheriff Mike Williams said in a press conference after she was arrested at her home in Walterboro, South Carolina, on Jan. 13.
Gloria Williams was able to walk out of University Medical Center, which is now UF Health Jacksonville, and wasn't caught for more than 18 years, he said.
Manigo grew up in Walterboro thinking Williams was her biological mother, the sheriff said. But Manigo knew that she had been kidnapped as a baby more than a year before Williams' arrest, court documents obtained by ABC News show.
When she was a junior in high school, she applied for a job, and a manager at a South Carolina Shoney's restaurant hired her, instructing her to bring her Social Security card the next day. It was then that Williams informed Manigo that she didn't have her Social Security number because she had taken her from a hospital when she was a baby, according to The Post and Courier.
Manigo didn't take the job, and the two didn't speak of the subject again, according to the newspaper.
When Manigo searched the subject on Google, she found old stories about a woman who had taken a newborn out of the mother's hospital room in Florida on the same day as her birthday, according to The Post and Courier. Few people knew that Williams suffered a miscarriage days before she introduced Manigo to her two sons, who were about a decade older than her, the newspaper reported.
Last year the Jacksonville Sheriff's Office received two tips from the National Center for Missing and Exploited Children, according to an affidavit, which was obtained by ABC News in January. The first tip, which authorities received on Aug. 8, 2016, stated that Manigo told a friend that she was kidnapped as a baby and was listed as a missing person. The tip also provided authorities with Manigo's current name, according to the affidavit.
Authorities received the second tip three months later, which stated that Williams confessed to taking Manigo from a hospital in Jacksonville, saying that she renamed the girl and claimed her as her daughter. The second tip also stated that they were living in Walterboro, the affidavit states.
On Jan. 10, Jacksonville authorities arrived in Walterboro and determined that the birth certificate and Social Security card Manigo had been using were fraudulent. The Social Security number listed with Manigo's name was issued to a male in Virginia who died in 1982, according to the affidavit.
DNA testing showed that Manigo is not Williams' biological daughter, and oral swabs that were submitted by Manigo earlier this year matched samples that were collected and preserved at the time of the child's abduction, the affidavit states.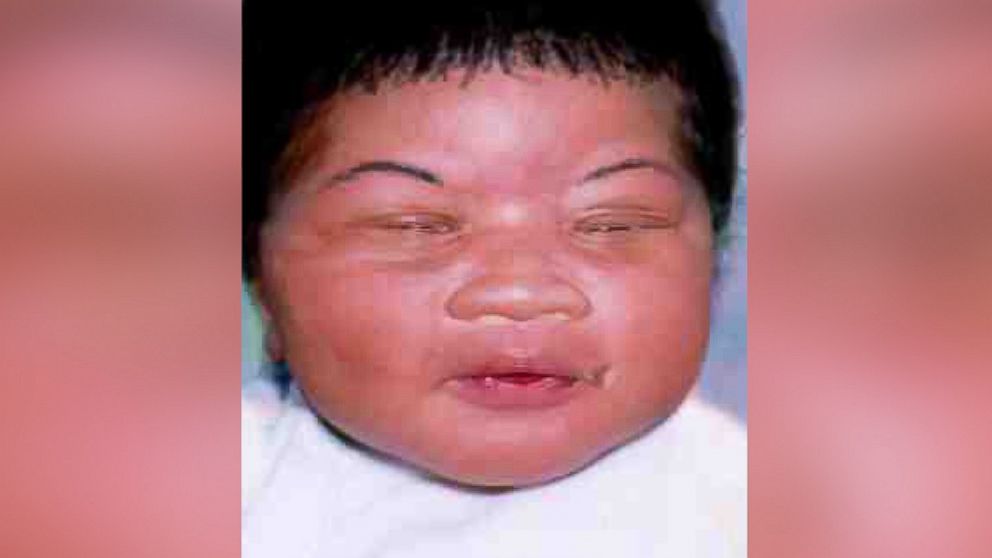 Every year after her abduction, Aiken and Manigo's biological mother, Shanara Mobley, would celebrate her birthday and imagine what it would be like if she were there, Aiken told ABC News in January.
On Manigo's 16th birthday, Mobley posted a photo of a birthday cake to social media that read, "Happy Sweet 16th Birthday Kamiyah. Wherever you are you are truly missed & very much loved," according to The Post and Courier.
After reuniting with her biological parents, Manigo said she saw a part of herself in each of them. They would do normal activities such as go to the mall or out to eat, but she felt as if she lost one parent and gained two, the newspaper reported.
"I understand what she did was wrong, but just don't lock her up and throw away the key," Manigo said of Williams on "Good Morning America" in January. "I still think of her as Mom. She will always be Mom."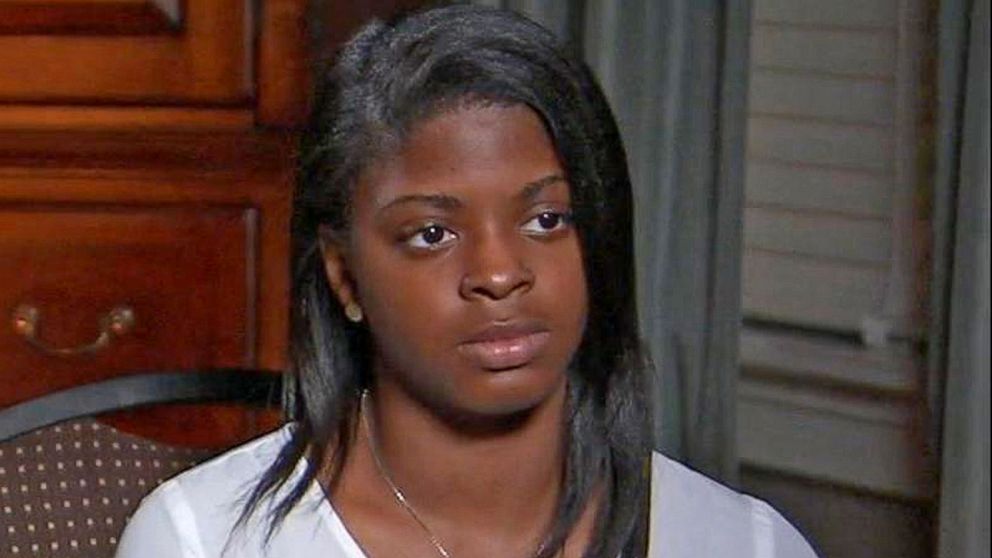 She told The Post and Courier that she now calls Mobley "Mom" and Williams "Mama." Manigo and Williams speak on the phone every few days, the newspaper reported.
Manigo is in the process of applying for a Social Security number, but at some point, she'll need to pick which name she will use on her official documents, according to the newspaper.
"I might just keep it Kamiyah," she told The Post and Courier. "I want to keep everyone happy."
Manigo is considering moving to Florida one day and attending college there, she told the newspaper. Kamiyah Mobley is a celebrity in the Sunshine State, but South Carolina is home, she said.
Williams pleaded not guilty to kidnapping charges in February and is being held without bail in a Duval County jail. Jury selection will take place on Feb. 12, with a final pretrial hearing on Feb. 16, The Post and Courier reported.
Neither an attorney for Williams nor the Office of the State Attorney in Duval County immediately responded to ABC News' requests for comment.
ABC News' Morgan Winsor contributed to this report.