— -- The family of a high school freshman who was allegedly kidnapped last week by a former teacher pleaded for her return during a candlelight vigil Saturday night.
"I want you to come home, because we all love you. I want to see you again," one of Elizabeth Thomas' sisters said at the vigil in Columbia, Tennessee, according to ABC affiliate WKRN.
Tennessee authorities are asking for the public's help in their hunt for Tad Cummins, 50, who is accused of kidnapping 15-year-old Elizabeth last Monday, the Tennessee Bureau of Investigation said in a press release.
Elizabeth's father Anthony remains hopeful she will return home. "We are going to get her back," he said at the vigil, held at Columbia's Riverwalk Park. "We are going to get her back. Please help us bring her home."
He added, "What Tad did, he stole my daughter from me, but Maury County is a big community. He didn't just steal from me, he stole from the whole community."
Cummins was a teacher at Elizabeth's school in Culleoka, Tennessee, until he was fired Tuesday, the TBI said, "in the wake of an ongoing investigation into alleged inappropriate contact he had with [Elizabeth] Thomas at the school earlier this year."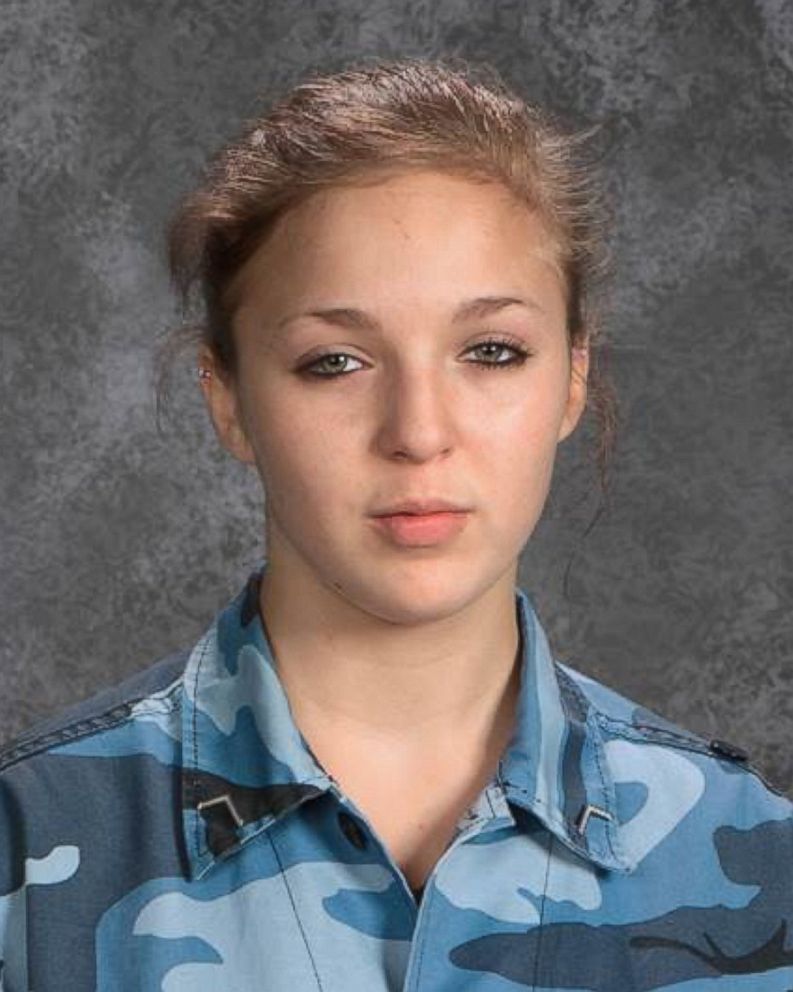 The state Bureau of Investigation said in a news release that Cummins "may have been abusing his role as a teacher to groom" the teen for some time, "in an effort to lure and potentially sexually exploit her."
The TBI added today that Cummins "potentially planned this abduction prior to Monday."
Cummins, of Columbia, Tennessee, is wanted on allegations of aggravated kidnapping and sexual contact with a minor, authorities said.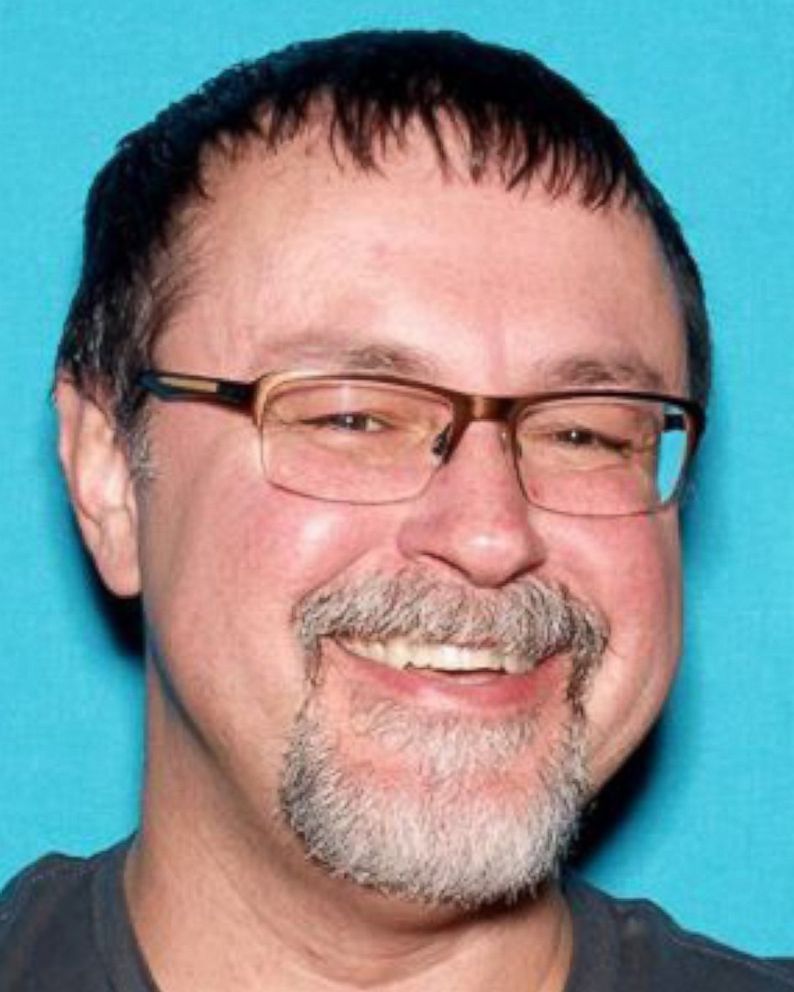 Cummins is believed to have two handguns, and Elizabeth is considered to be "in imminent danger," the state investigative bureau said.
An Amber Alert has been issued for Elizabeth, and Cummins has been added to the state's "Top 10 Most Wanted" list, authorities said.
Elizabeth was believed to have been in the Decatur, Alabama, area on Monday, but there have been no credible sightings of Elizbaeth or Cummins since then, authorities said. Neither Elizabeth nor Cummins has been in touch with their families, authorities said
Cummins' wife, Jill Cummins, made an emotional plea to her husband at a news conference Friday, urging him to turn himself in.
"I had no idea my husband was involved with anything that has led to all this. My heart breaks for the family of Beth Thomas," Jill Cummins said. "Tad, this is not you. This is not who you are. We can help you get through this ... Your family wants their poppy back. Please do the right thing and turn yourself into the police and bring Beth home."
The TBI said Saturday it has received about 250 tips from 24 states, which it called a low number.
"Having now been on the run for more than five days, Cummins may have taken her, frankly, anywhere," the TBI said in a news release Saturday. "Nothing investigators have learned about Cummins or his intentions for the young girl since issuing the AMBER Alert calms the imminent concern for Elizabeth's well-being. In fact, it only heightens it."
Cummins is described as a white man with brown hair and brown eyes. He is 6 feet tall and weighs about 200 pounds. He may be driving a 2015 silver Nissan Rogue with a Tennessee license plate number 976-ZPT.
Elizabeth is described as a white girl with blonde hair, hazel eyes. She is 5 feet, 5 inches tall and weighs 120 pounds. She was last seen wearing leggings and a flannel shirt.
Authorities are asking that anyone with information call 1-800-TBI-FIND and that anyone who sees a car with Tennessee license plate 976-ZPT call 911. A $1,000 reward is available for information leading to Tad Cummins' arrest.
ABC News' Benjamin Stein contributed to this report.