— -- A Tennessee woman is 50 pearls richer today after discovering the jewels when she bit into an oyster while lunching at Puckett's Boat House in Franklin, Tennessee.
Toni Elliot, 53, thought she hurt her tooth Thursday and alerted her server Eric Horton, the restaurant's general manager Greg Hargest told ABC News today.
"I went over to see if she was okay, and she goes, 'Oh yes, I just found this pearl in my mouth!'" Hergest said. "She started pulling out more pearls from her mouth, and the whole table started laughing."
Elliot then picked at the oyster and discovered dozens of more baby pearls inside, Hergest said.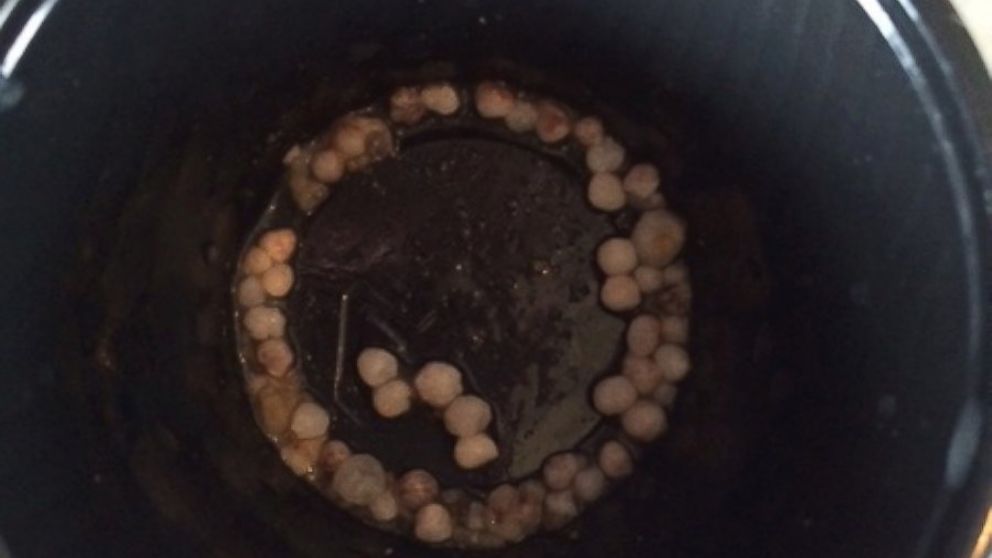 "We've never seen anything like this before," she added. "We've had cases where someone might find one pearl, but this is the first time someone's found 50."
They cleaned the pearls off and put them in a cup for Elliot to take home, Hergest said.
"It was her oyster, so they're her pearls," Hergest said. "It's like winning the lottery. She was so excited to have them."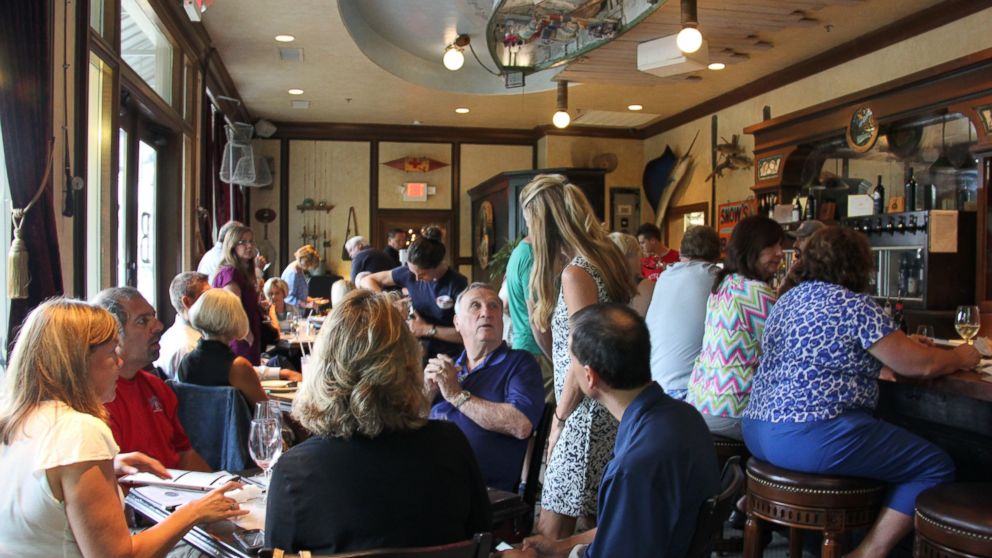 Puckett's Boat House gets their oysters from the Gulf of Mexico off Louisiana, Hergest said.
Elliot did not immediately respond to ABC News' voicemail and email requesting additional comment.
Also no word on how much the tiny pearls may be worth.