— -- The Harvard Elementary School community in Houston, Texas, has come together to help a beloved crossing guard afford repairs to his prosthetic leg.
The crossing guard, 42-year-old Fetene Yezengaw, has manned the intersection near the school for nearly a decade, according to Principal Laura Alaniz. She said that he has brought "so much laughter and joy" to the children who pass by him every day.
"The disability he has -- you don't even see it because he's so positive," Alaniz told ABC News today.
Yezengaw lost his left leg decades ago as a child soldier in Ethiopia, according to Alaniz.
"He was recruited at just 15 years old," the principal said. "One day, he stepped on a landmine and his entire leg was blown off. After that, he went into a refugee camp and was granted political asylum to come here. Now, he uses a prosthetic piece."
But Yezengaw has recently been struggling with the prosthesis, Alaniz said, explaining that it is in need of repair.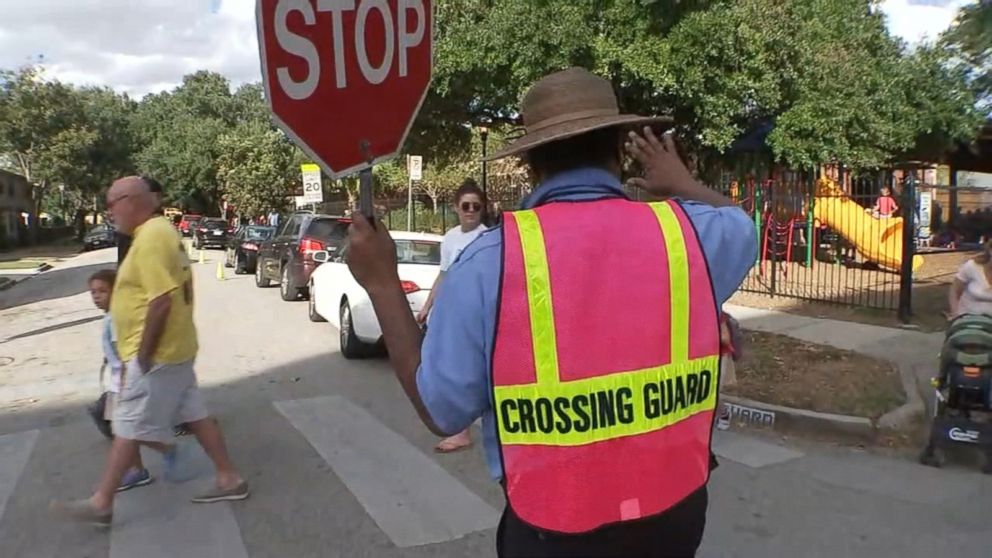 After learning about the problem with the prosthetic, a group of girls at the school's Girls on the Run club decided to dedicate their community service project to Yezengaw.
The girls organized a bake sale for today, and one of the girls' parents -- Karen Johnson -- started a GoFundMe campaign to raise funds for the repair of the prosthetic.
More than 100 people have donated to the online fundraiser, which has surpassed its goal of $5,500.
"Everyone just loves Fetene and really wanted to help him," Johnson told ABC News today. "We've received so much more than we expected."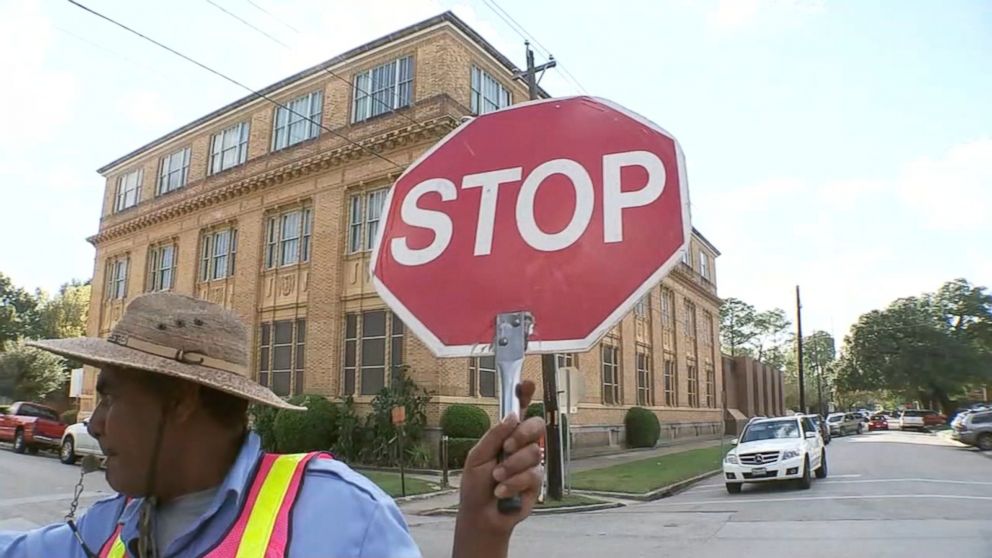 The extra money raised will be going to Yezengaw to help him pay for "future physical therapy and medical needs" that come with having a prosthesis, said Johnson, an occupational therapist.
"He deserves this," Johnson added. "He is the kindest, sweetest man. He makes kids feel like he's their best friend."
Yezengaw told ABC-owned station KTRK in Houston that the kind surprise brought him to tears.
"It's really awesome," he said.