— -- A man is in custody and facing a capital murder charge in connection with the deadly shooting of a Texas law enforcement officer that officials called a "cold-blooded assassination."
The suspect, identified as Shannon Miles, 30, is in custody, Harris County Sheriff Ron Hickman said at a news conference this afternoon. Miles has a previous criminal history including resisting arrest and disorderly conduct with a firearm, Hickman said.
The motive has not been determined, Hickman said, adding that the shooting appeared to be unprovoked.
"Our assumption is that he [the deputy] was a target because he wore a uniform," Hickman said. "At this moment, we found no other motive or indication that it was anything other than that."
Darren Goforth, a Harris County Sheriff's deputy, was filling up his patrol car at a gas station near Houston when a man approached him from behind and shot him several times, according to the Harris County Sheriff's Office. Goforth, 47, died at the gas station.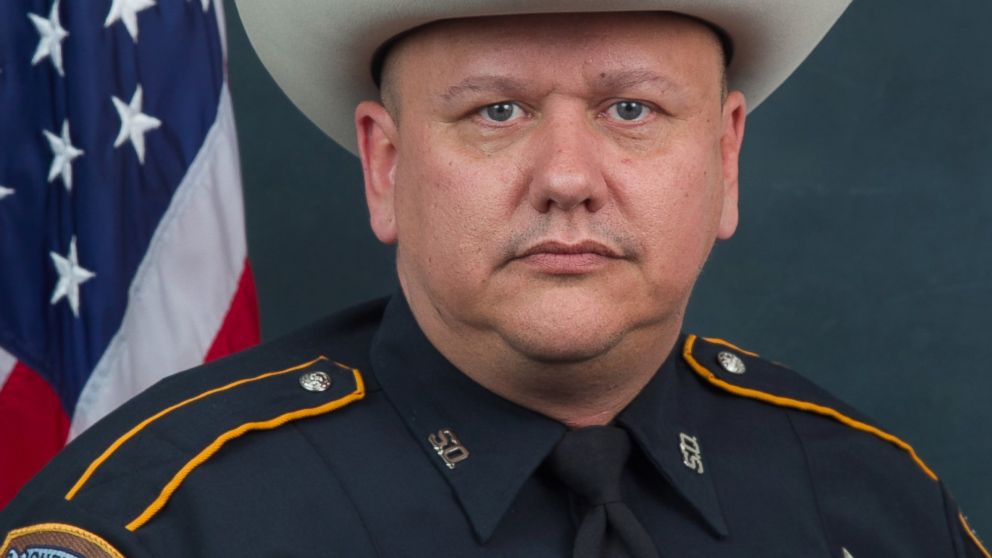 Hickman said today that Miles has been in police custody since last night, but they were still asking for the public's help in locating a suspect today to ensure no stone was left unturned. The sheriff's office said routine research led to the arrest.
Hickman described the shooting as a "cold-blooded execution."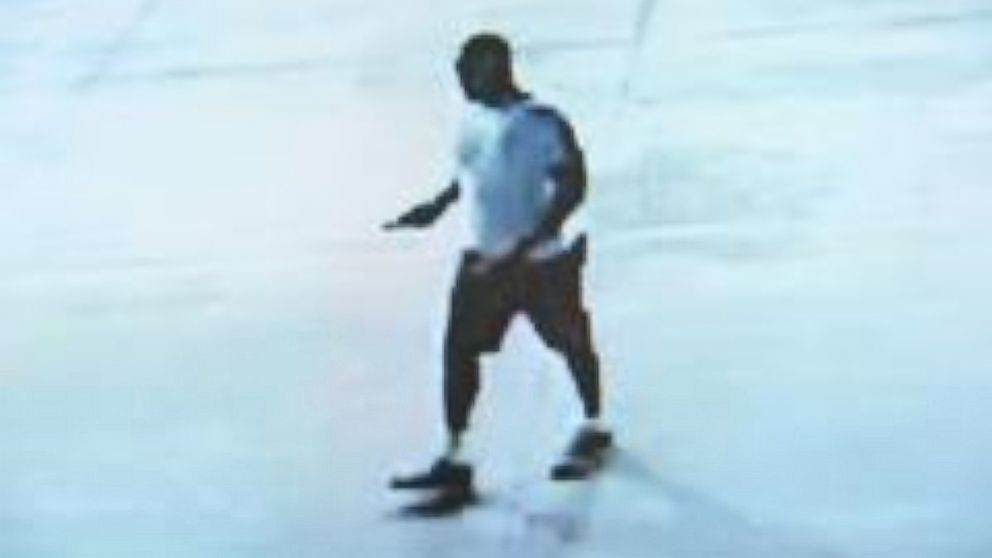 Harris County District Attorney Devon Anderson echoed the sentiment.
"We need to bring this killer to justice," she said.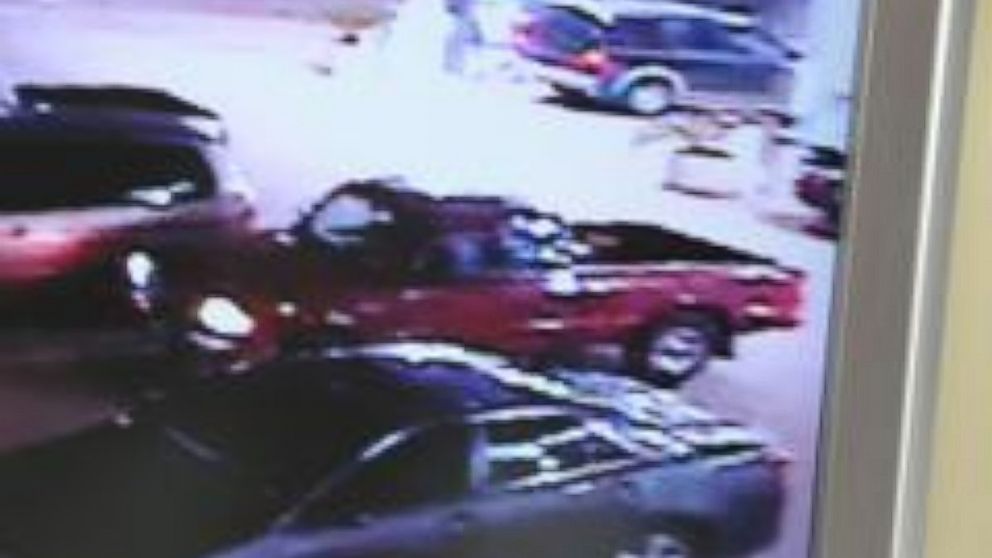 A 10-year veteran of the department, Goforth became a police officer in his 30s, brother-in-law Stephen Allison told ABC News today.
"He wanted to spend his whole life in it once he got in it," Allison, 46, said. "He really felt the brotherhood in the community ... that's what he loved to do.
Goforth is survived by his wife, who works as a school teacher, and two children, ages 12 and 5, Allison said.
"He was the rock in that family," Allison said through tears.