Your look at the five biggest and most buzz-worthy stories of the morning.
1. Amid Donald Sterling Scandal, the Clippers Unite

Basketball fans often bring home-made signs to games, showing their support using markers and construction paper. The signs at Staples Center in Los Angeles for Tuesday's Clippers-Warriors playoff game took an urgent, resolute tone.
"Clippers new owner wanted! Racists need not apply!" read one of the signs.
Another: "Hate will never win."
Hate didn't win Tuesday, but the Clippers did, 113-103, taking a 3-2 lead in a series that was, for the first time since Saturday, more about basketball than recordings featuring racist rants by banished Clippers owner Donald Sterling.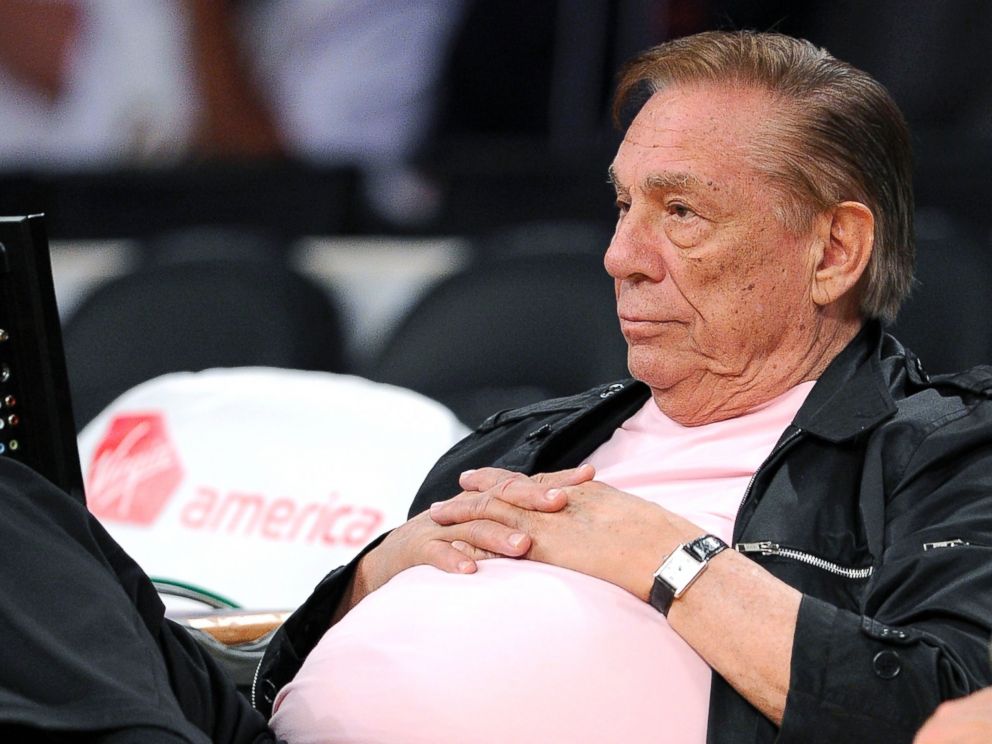 Those recordings sent shockwaves throughout the league, as well as popular culture, with public figures such as Al Gore weighing in.
Great leadership by NBA's Adam Silver after Donald Sterling's despicable words. Sports transcend racism, which has no place in our society.

— Al Gore (@algore) April 29, 2014
2. Man Dies of Heart Attack After Botched Execution

Oklahoma prison officials halted an inmate's execution on Tuesday after a new drug combination left the man writhing and clenching his teeth on the gurney, before he later died of a heart attack.
3. 'Mean Girls' Turns 10: 9 Ways the Plot Would Be Different Now

Believe it or not, "Mean Girls," the comedy about one high school's popular clique, premiered 10 years ago today. While some elements of the film remain eternal, other things have changed dramatically. (No, we're not just talking about Lindsay Lohan's ups and downs in Hollywood!)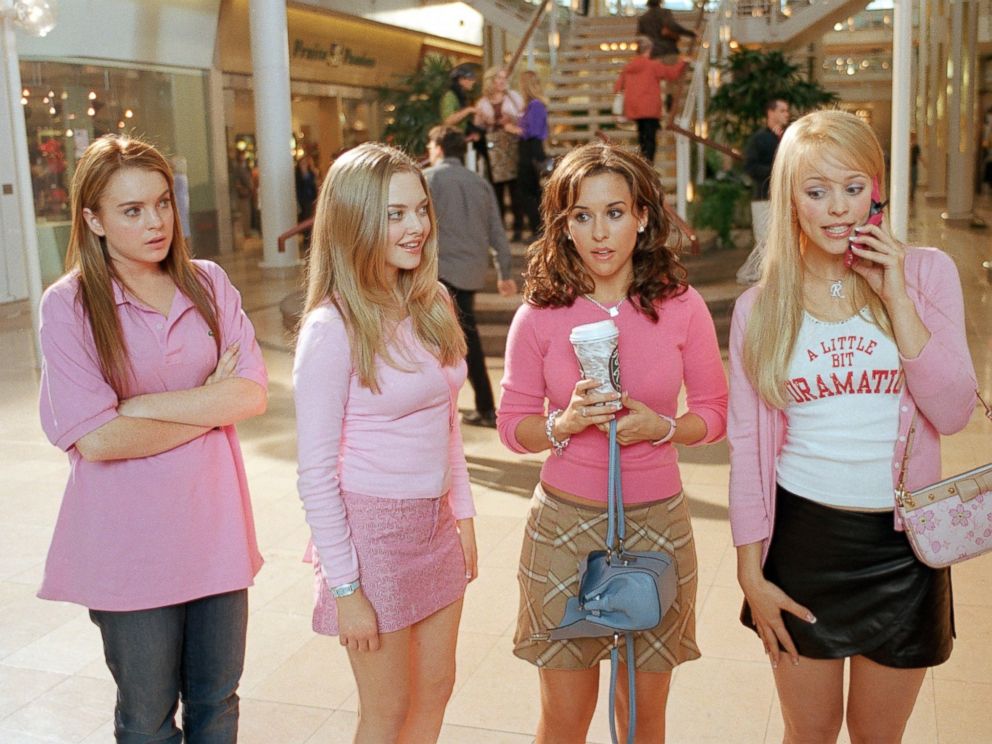 4. 35 Dead After Days of Tornadoes in South, Midwest

Forecasts for a third day of killer tornadoes in the South and Midwest didn't pan out, leaving many in the South and Midwest with new concerns about flooding Wednesday. But despite the loss of at least 35 lives, there was also a sense that things could have been worse.
5. Meet Boneco the Beekeeping Donkey

Boneco the donkey is a real sweetheart. He helps his owner, a beekeeper named Manuel Juraci, harvest honey in Itatira, Brazil.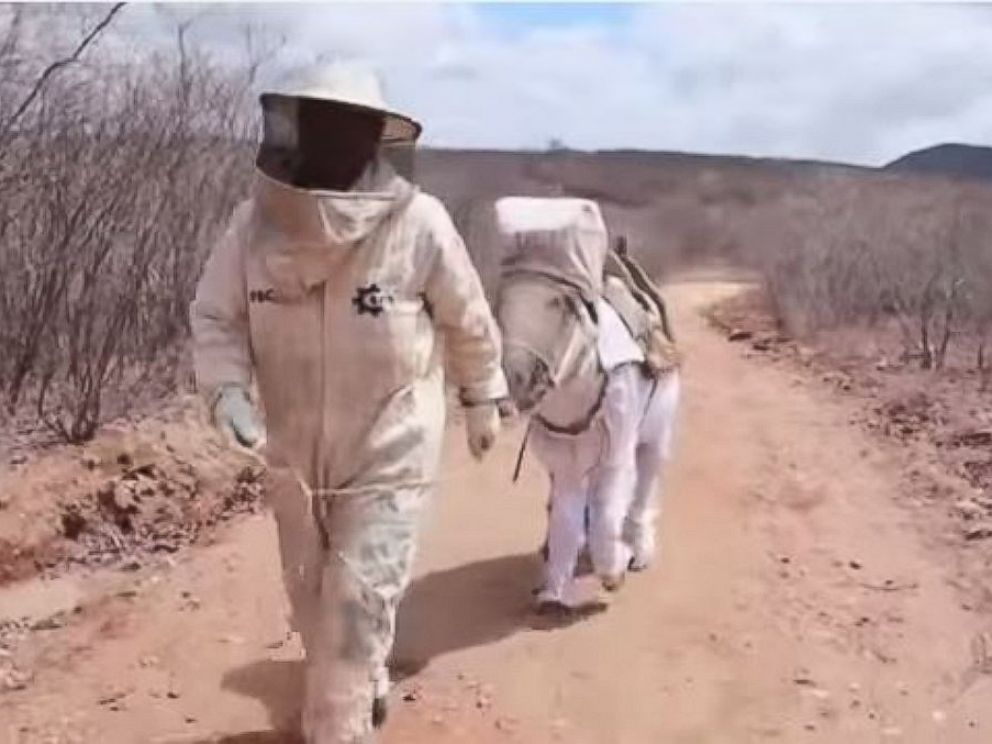 Juraci fashioned a homemade protective suit for Boneco to guard against bee stings as the two go from hive to hive collecting honey. The pair is the most successful of the region's 120 beekeepers.
"The donkey is the only one in the entire Brazil that does this job," Juraci proudly told Brazilian television station, G1 Ceara.
MUST-SEE VIDEOS:
1. World News Now Headlines: Wednesday, April 30, 2014
2. TechBytes: Apple Updates Macbook Air Laptops
3. Gabby Giffords' Inspirational Recovery
4. Watch a Cat All Day and He Does... Nothing?