Your look at the five biggest and most buzz-worthy stories of the morning.
1. Brad Pitt Says Red Carpet Attack Makes Celebs Wary
Brad Pitt, who was punched by a man at the premiere of "Maleficent" last week, says incidents like this make celebrities more wary about interacting with fans.
"I don't mind an exhibitionist," Pitt told People Monday. "But if this guy keeps it up he's going to spoil it for the fans who have waited up all night for an autograph or a selfie, because it will make people more wary to approach a crowd. And he should know, if he tries to look up a woman's dress again, he's going to get stomped."
2. FBI Says Explosives Suspect Ryan Chamberlain in Custody
Ryan Kelly Chamberlain II, the subject of a nationwide manhunt after explosive materials were allegedly found in his San Francisco apartment, was taken into custody by the San Francisco Police Department and the FBI, an FBI spokesman said.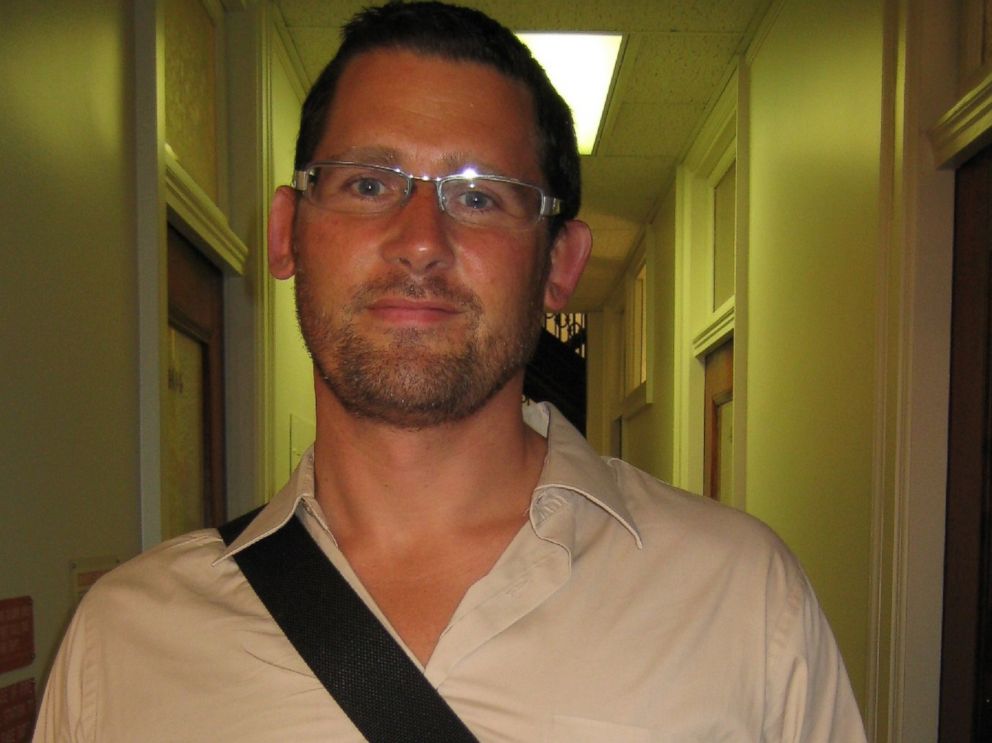 3. Family Could Break GoFundMe Record to Save Child With Rare Disorder
The O'Neill family has been racing the clock to fund a cure for their 4-year-old daughter's rare, terminal disorder, and in the process, they're on track to break a fundraising record on GoFundMe.com.
Since early April, the O'Neills have raised more than $777,000 toward a cure for Sanfilippo syndrome, the deadly genetic disorder that's now barely detectable in their daughter Eliza. It means she lacks an enzyme to break down heparin sulfate, which naturally occurs in cells, causing it to build up over time, causing a variety of medical problems. The result is that Eliza will lose the ability to speak by her 5th birthday, the O'Neills say, and she'll die before she reaches her 20s.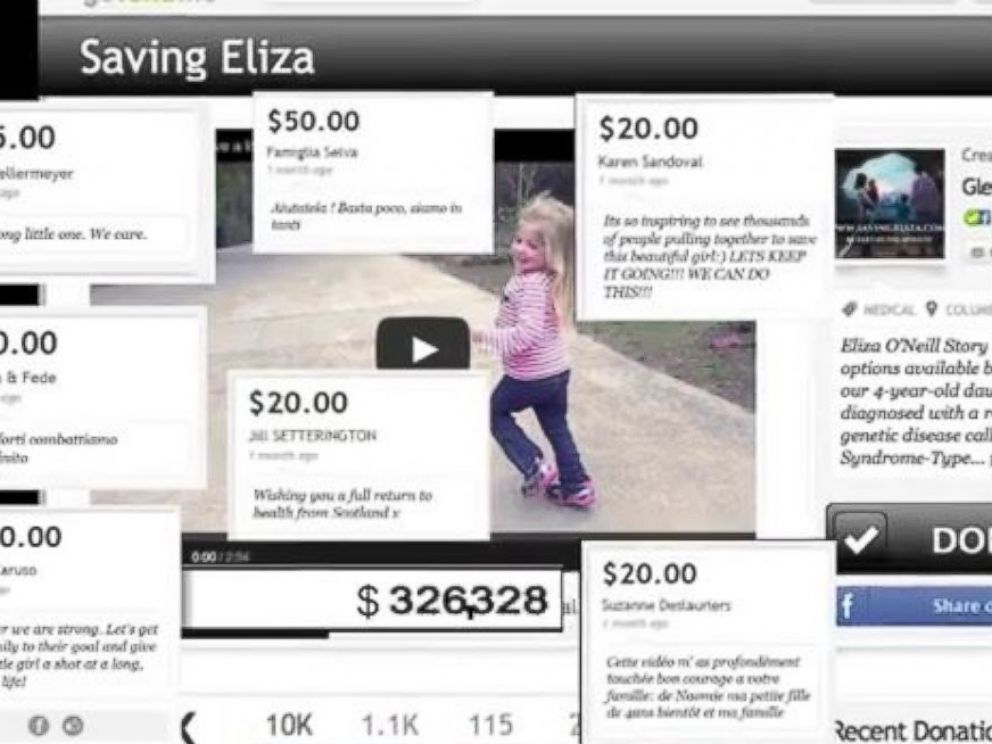 4. Obama Calls European Security 'Sacrosanct' As Europe Tour Kicks Off
After an eight and a half hour flight, President Obama touched down in Warsaw, Poland Tuesday, starting his four-day tour through Europe where the topic of Ukraine will be high on the agenda.
The president was greeted by Polish President Bronislaw Komorowski at the Warsaw Chopin airport. The two leaders then toured an airplane hangar housing F-16s and greeted American and Polish troops.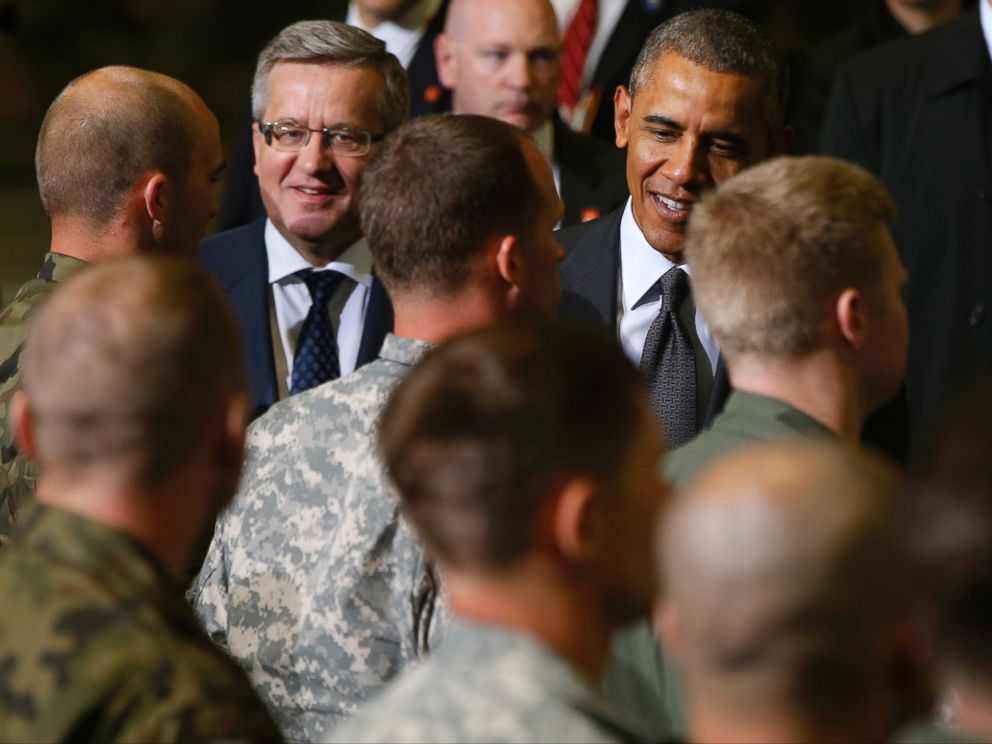 5. Rihanna Honored for Style at Annual Fashion Awards
Rihanna, an undisputed fashion star of the moment, was the big draw Monday at the annual Council of Fashion Designers of America awards, which also honor the year's top designers.
The singer and pop culture star, dressed in a see-through fishnet dress, gloves and headscarf embellished with thousands of crystals, was awarded the group's 2014 Fashion Icon Award. Previous honorees have been Lady Gaga, Kate Moss, Nicole Kidman and Johnny Depp.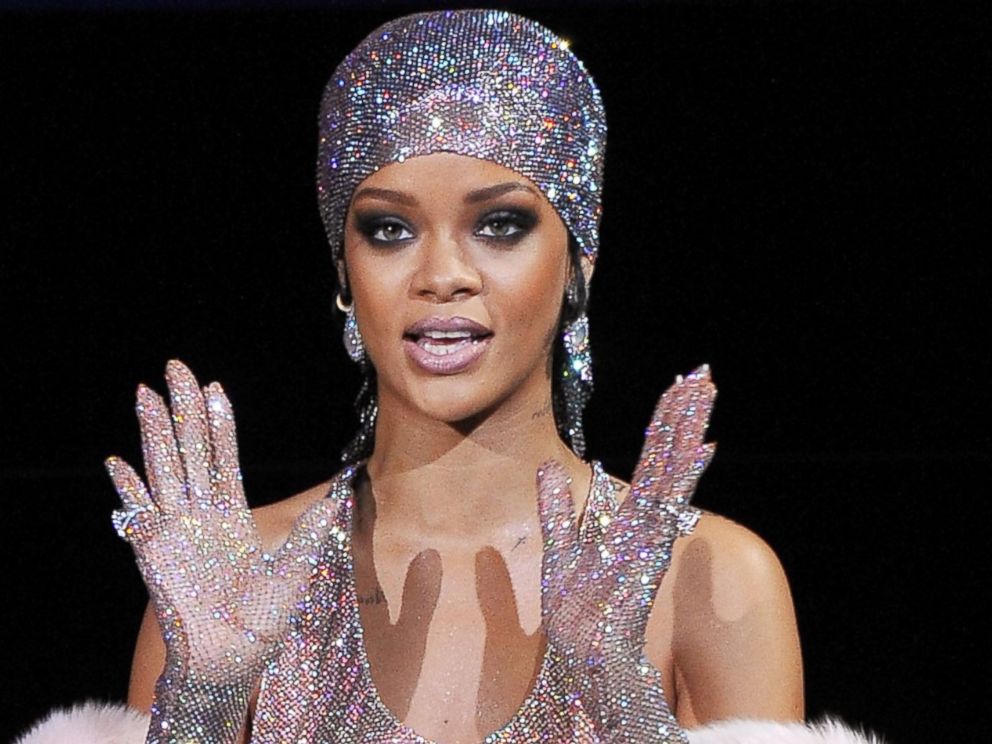 MUST-SEE VIDEOS:
1. World News Now Headlines: Tuesday, June 3, 2014
2. America's Money: Stock Market Surge
4. Put Down the Phone and Focus on the Food