Your look at the five biggest and most buzz-worthy stories of the morning.
1. Air Conditioning Failure Brings Added Heat to NBA Finals
An electrical failure caused the air conditioning at San Antonio's AT&T Center to shut off Thursday, bringing added heat to Game 1 of the NBA Finals.
But the aptly-named Miami Heat and star LeBron James wilted in the sweltering conditions, falling to the Spurs 110-95.
2. Obama Honors WWII, 9/11 Generations at Normandy
Seventy years after Allied troops stormed the beaches at Normandy, President Barack Obama returned Friday to this hallowed battleground and said "the tide was turned in that common struggle for freedom" on D-Day and now lives on in a new generation.
"America's claim — our commitment to liberty, to equality, to freedom, to the inherent dignity of every human being — that claim is written in blood on these beaches, and it will endure for eternity," Obama said in remarks prepared for delivery on a morning that dawned glorious and bright over the sacred site he called "democracy's beachhead."
3. Student's Heroic Actions Stopped Seattle Campus Gunman
A student building monitor disarmed a gunman at Seattle Pacific University Thursday, subduing him with pepper spray as he tried to reload, police said, helping to end an attack that left one student dead and three others injured.
Several other people jumped on top of the man and pinned him down until officers arrived, police said.
"There are a number of heroes in this," Assistant Police Chief Paul McDonagh said at a press conference. "The people around him (the gunman) stepped up."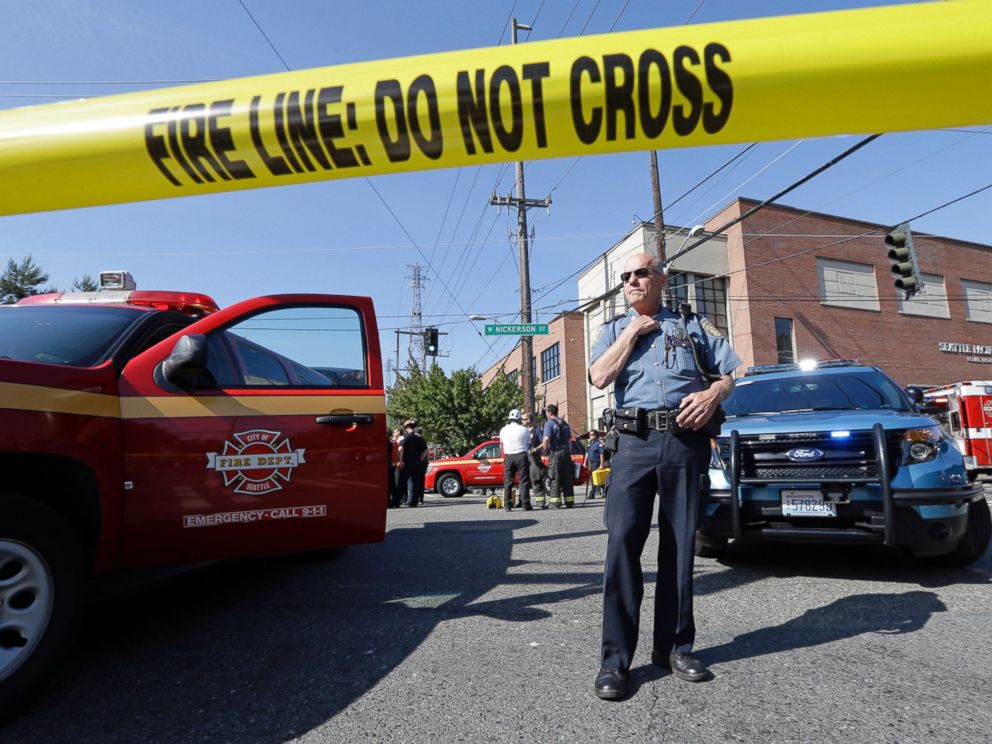 4. Triple Crown Fever
Nasal strips or no nasal strips, California Chrome has three decades of futility to overcome Saturday when the heavily favored colt takes off in pursuit of horse racing's elusive Triple Crown. Twelve horses have won both the Kentucky Derby and the Preakness since Affirmed ran the table in 1978. And not one of those 12 horses has a Triple Crown to show for it.
5. Life Lessons to Take From 'Ghostbusters'
"Ghostbusters" hit movie theaters 30 years ago on Saturday, but its life lessons are timeless. Diehard fans of the movie still quote Drs. Venkman, Stantz and Spengler and their cohorts, but even those who haven't seen the movie can glean the wisdom imparted by the film's most beloved characters.