Your look at the five biggest and most buzz-worthy stories of the morning.
1. Police Search Home in Murder of Teen Whose Phone Was Used to Text 'OMG I'm Being Kidnapped'
Police have searched a house in connection with the murder of a 14-year-old Michigan girl who was killed while walking her dog on a wooded hiking path, authorities said.
Police and the FBI executed the search Wednesday afternoon outside the town of Armada and would not release any information about the subject of the search, but they did confirm it was related to the murder of April Millsap. Police have not revealed how the teen was killed.
2. Suspect Held After Minnesota Officer Killed During Traffic Stop
A suspect in the fatal shooting of a West St. Paul, Minnesota, police officer Wednesday during a routine traffic stop is being held at a local hospital after a manhunt and shootout.
Authorities identified the deceased officer as Scott Patrick, 47. Patrick had been with the Mendota Heights Police Department since 1995.
The suspect, identified as Brian Fitch Sr., 39, was arrested after he opened fire on officers, according to Sgt. Paul Palos of the St. Paul police department. He was seen driving in the area after an alert for his car, a green Pontiac Grand Am, was issued, authorities said.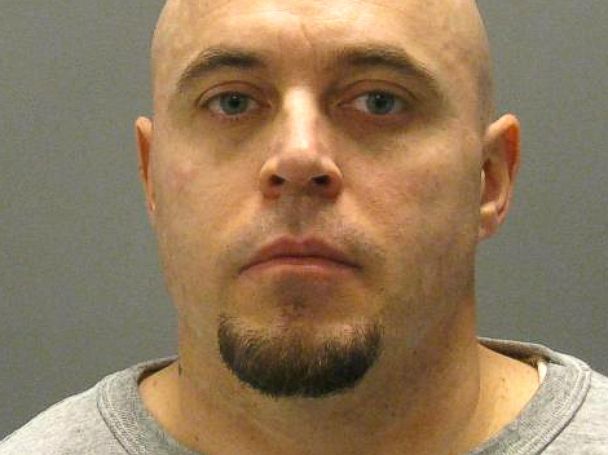 3. Israel Calls up Another 16,000 Reserves
Israeli Prime Minister Benjamin Netanyahu says the military will dismantle the Hamas tunnel network in the Gaza Strip "with or without a cease-fire."
Netanyahu said Thursday he will not accept any truce that won't allow Israel to complete its mission of destroying the sophisticated tunnel network, which has been used to carry out deadly attacks inside Israel.
Netanyahu's statement comes as Israel called up 16,000 reservists in the conflict.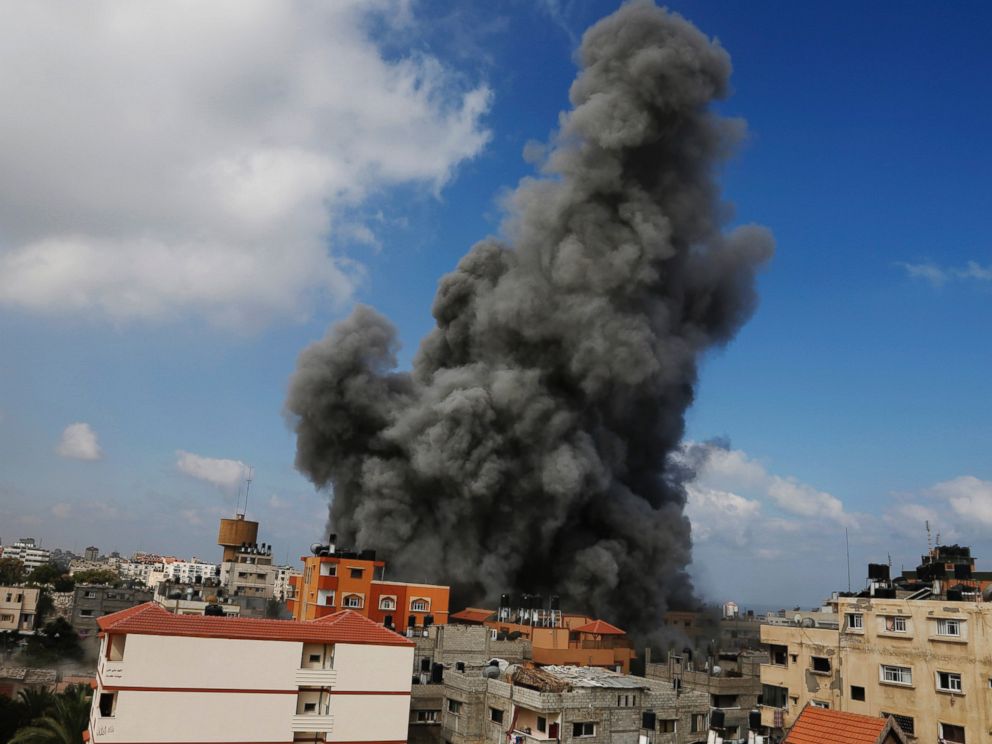 4. Katy Perry Says She Doesn't 'Need a Dude' to Have Babies
Katy Perry has had some pretty high-profile romances with the likes of John Mayer and ex-husband Russell Brand.
But the pop singer, 29, said while she wants to have kids someday, she doesn't need a man to make it happen. She can do that on her own.
"I don't need a dude," she told Rolling Stone for its cover story, out August 1.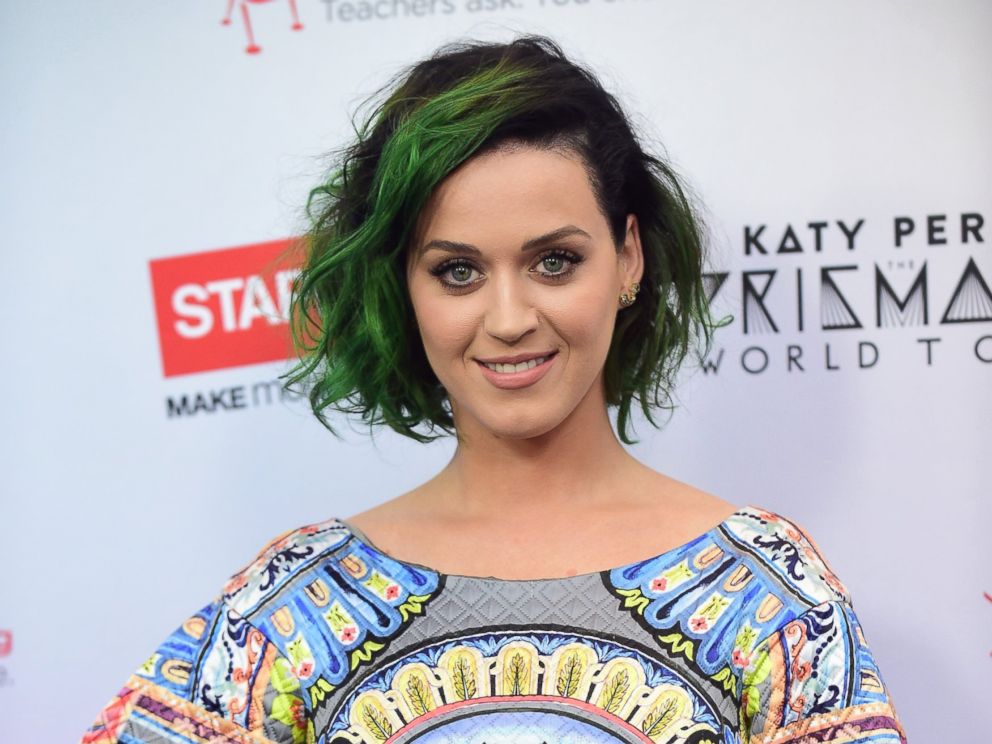 5. Family Strikes Gold on Sunken Treasure Hunt -- Again
A Florida man literally struck gold when he unearthed a "priceless" religious artifact from the bottom of the Atlantic Ocean.
The sunken treasure was discovered at the site of a shipwreck that happened nearly 300 years ago off the coast of Ft. Pierce. It's the missing piece of a necklace that was discovered at the same wreck in 1989.