Timeline on 78-year-old man suspected of being one of the 'most prolific serial killers in US history'
A 78-year-old man has confessed to up to 90 slayings dating back to the 1970s.
Samuel Little has told investigators he's killed as many as 90 women, offering details of the deaths that officials say match up with evidence in at least 34 of the grisly slayings.
The 78-year-old Little, a former boxer from Ohio, has freely shared names of his victims, places, and details of how they died, according to authorities. As investigators follow the trail of bodies he allegedly disposed of in 16 states dating back to the 1970s, a stunning FBI report described Little as being possibly "among the most prolific serial killers in U.S. history."
Here is a timeline of the deadly path Little, who has also gone by the name Samuel McDowell, blazed across the nation: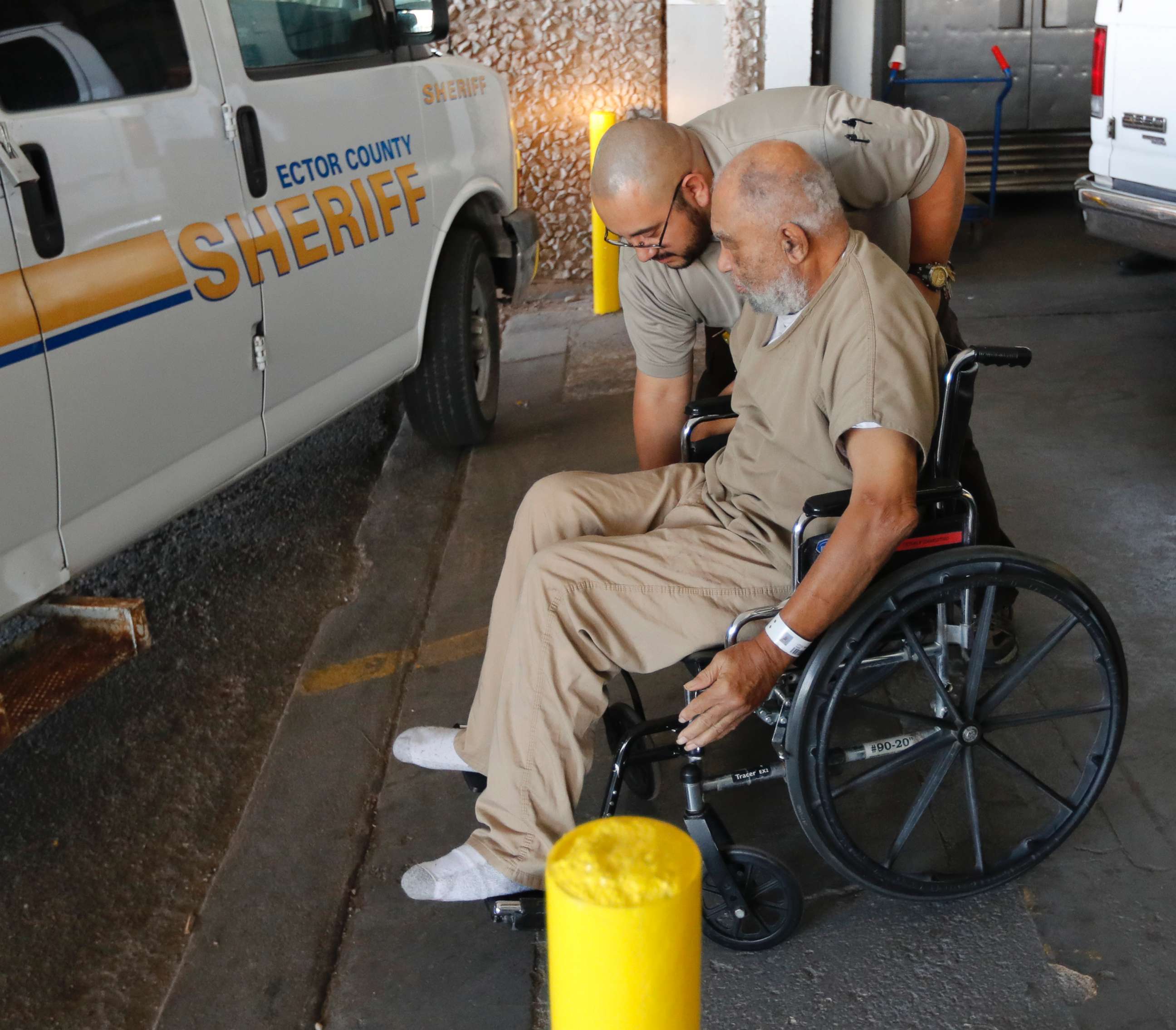 -- June 7, 1940 -- He was born in Reynolds, Georgia. According to investigators, Little described his mother as "a lady of the night."

-- 1956 -- Little was first arrested at the age of 16 on a charge of breaking and entering in Omaha, Nebraska, officials said. That same year, he dropped out of high school and set out on a nomadic life that included a stint as a professional boxer.

-- 1970-1971 -- He recently confessed to killing his first victim in 1970 or 1971 in Homestead, Florida, according to the FBI. But investigators have yet to match him to the killing or identify a victim.

-- 1972 -- Little confessed to killing a woman in 1972 who was between the age of 20 and 25, and possibly from Massachusetts, according to FBI officials, who said his recent confession matched evidence discovered in the homicide.

-- 1982 -- He was arrested in Pascagoula, Mississippi, on suspicion in the killing of Melinda LaPree, a 22-year-old prostitute, but he was released due to lack of evidence, Pascagoula police officials told ABC affiliate WLOX-TV in Biloxi, Mississippi.

-- 1983-- Little was arrested in the killing of Patricia Mounts, 26, whose badly-beaten body was found on the side of a highway in Alachua County, Florida, on Sept. 12, 1982. He was acquitted of Mounts' murder in January 1984, according to ABC affiliate station WCJB-TV in Gainesville, Florida.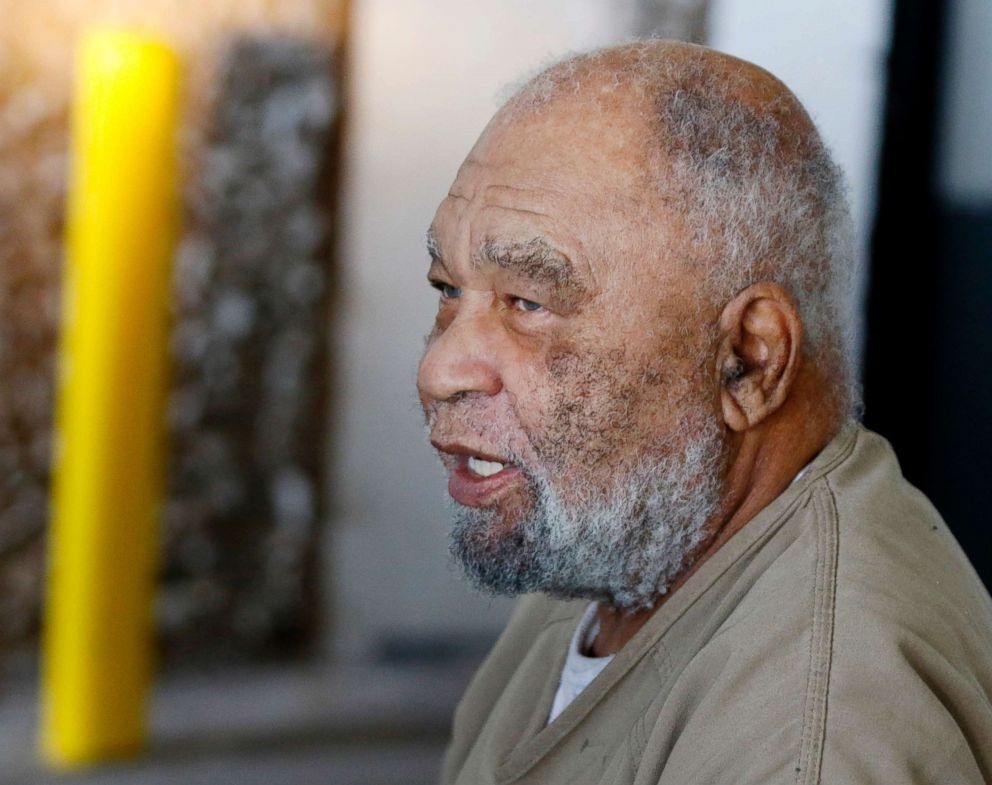 -- 1984 -- He was arrested in San Diego, California, and convicted of rape and assault, stemming from the attacks on two women. He was sentenced to four years in prison and released in 1987 after serving 2 1/2 years, according to the San Diego Union-Tribune.

-- 2012 -- Little was arrested at a Kentucky homeless shelter and extradited to California, where he was wanted on narcotics charges, according to the FBI. While in custody, DNA linked him to three Los Angeles cold-case homicides -- the 1987 killings of Carol Alford, 41, and the 1989 slayings of Audrey Nelson, 35, and Guadalupe Apodaca, 46, according to the FBI. All three victims were strangled.

-- 2014 -- He was convicted of murdering Nelson, Apodaca, and Alford, and sentenced to life in prison without the possibility of parole.

-- May 2018 -- Little agreed to speak with Christina Palazzolo, an FBI crime analyst, Angela Williamson, a Department of Justice senior policy adviser, and James Holland, an investigator with the Texas Rangers. Hoping to get a prison transfer, Little confessed to at least 90 killings dating back to the early 1970s, officials said.
-- July 2018 -- Little was charged with murder in one of the killings he confessed to, the 1994 slaying in Odessa, Texas, of Denise Christie Brothers. He has been extradited to Texas to face prosecution.