A man currently sitting in a Texas prison may be "among the most prolific serial killers in U.S. history," according to a stunning FBI report released this week.
Samuel Little, 78, has told investigators he may have committed as many as 90 murders and authorities have evidence of his ties to 36 of them so far, the FBI said. Little, who is already serving multiple life sentences, began speaking to investigators last spring in exchange for a prison transfer after losing an appeal, the Associated Press reported.
The FBI said it is now working with the Department of Justice's Bureau of Justice Assistance, the Texas Rangers and dozens of other state and local law enforcement agencies to "to match Little's confessions with evidence from women who turned up dead in states from California to Florida between 1970 and 2005." Little is in poor health and will likely die in prison, the FBI said, so investigators are racing to identify as many of his victims as possible and help close these unsolved cases.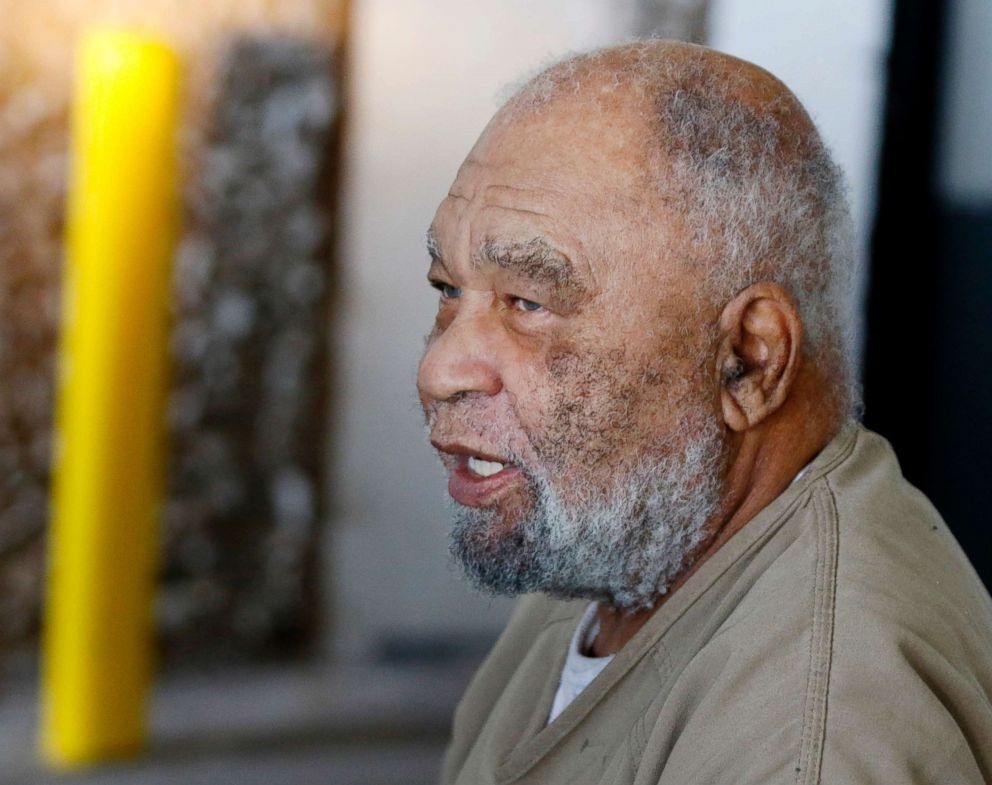 Little's life of crime spanned decades, according to the FBI. After dropping out of high school in Ohio, Little "lived a nomadic life" and was first arrested in 1956, according to the FBI. He displayed a "dark, violent streak" in his many crimes, which included shoplifting, fraud, drug charges, solicitation, and breaking and entering, the FBI said.
In 2012, Little was arrested at a Kentucky homeless shelter and extradited to California on a narcotics charge, the FBI said. That's when police in Los Angeles matched his DNA to three unsolved murders from the late 1980s in which all three women were killed the same way, according to the FBI.
"In all three cases, the women had been beaten and then strangled, their bodies dumped in an alley, a dumpster, and a garage," the FBI said in its report.
After linking his DNA to those crimes, police in Los Angeles asked the bureau's Violent Criminal Apprehension Program (ViCAP) for a full background report on Little, and "the FBI found an alarming pattern and compelling links to many more murders," according to the report. Authorities are using the same program to help connect the dots on other crimes.
Despite asserting his innocence, Little was convicted and sentenced to three consecutive life sentences without the possibility of parole in the California killings in 2014, the FBI said. He appealed the life sentences but lost, the AP reported.
ViCAP also reached out to the Texas Rangers about another case they believed had a clear connection to Little.
"We found a case out of Odessa, Texas, that sounded very much like him, and we could place him passing through the area around the same time," ViCAP Crime Analyst Christina Palazzolo said in the FBI report. "We sent that lead out to the Texas Rangers, who were eager to follow up on the long-cold case."
When Department of Justice and FBI officials accompanied Texas Ranger James Holland to interview Little in California last spring, Little began talking and authorities began "unraveling the true extent of his crimes," according to the report. Little was indicted in the Odessa killing and extradited to Texas, where is currently in prison, the FBI said.
Little's attorney in the Odessa case did not immediately respond to ABC News' request for comment Wednesday.
Trooper Holland has had nearly daily interviews with Little to try to piece together the details about his crimes, the FBI said in its report.
The crimes Little has confessed to span more than a dozen states from coast to coast, investigators have found. While he can't always remember the date, Little remembers a lot about his alleged victims, according to the FBI.
"Little remembers his victims and the killings in great detail. He remembers where he was, and what car he was driving. He draws pictures of many of the women he killed," the FBI wrote in its report.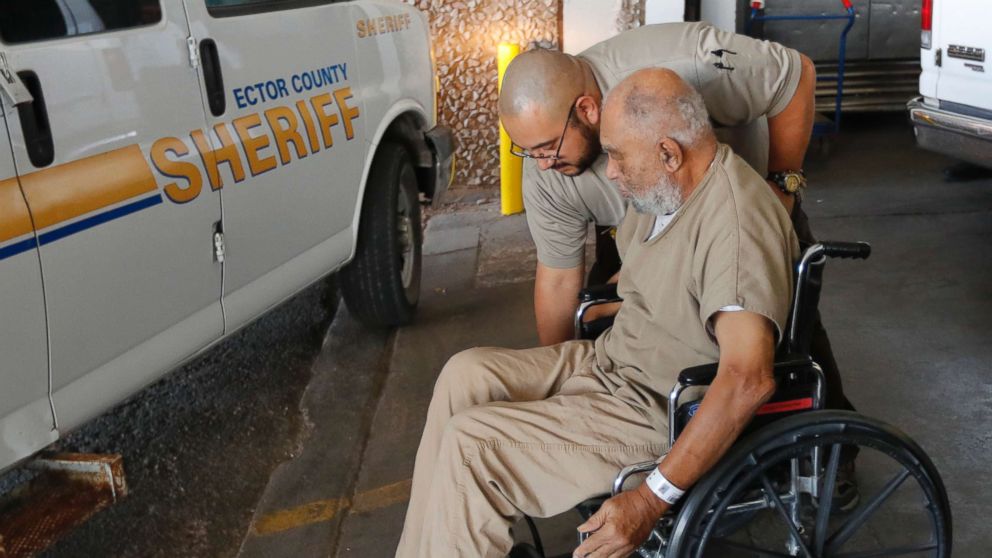 One of Little's confessions involves the fatal shooting of a woman in Richland County, South Carolina, more than 40 years ago, the AP reported.
Evelyn Weston, 19, was shot in the head in September 1978, and now-sheriff Leon Lott of the Richland County Sheriff's Department examined her body at the time. Forty years later, Lott is still on the force and got the call from officials in Texas that Little had confessed to shooting a woman in the head there, the AP reported.
Lott declined to share additional details about Weston's death until the connection between Little and the crime could be confirmed, the AP reported.
"I'm not going to say they haunt you. But they're always in the back of your mind," Lott said of Weston's case at a press conference Nov. 21.
Now, armed with the knowledge from the ViCAP report, investigators across the country are looking to see whether Little's confessions match any of their unsolved cases. The FBI has released a map showing the incidents linked to unidentified victims as well as Little's confessions that have not yet been corroborated by law enforcement.
The FBI said the challenge in connecting the dots is partly due to the fact that Little moved around frequently and often preyed on vulnerable women, some of whom were believed to be involved in the sex trade or addicted to drugs.
Little, who was once a competitive boxer, often knocked out his victims and then strangled them, sometimes leaving no clear signs of a homicide, according to the FBI. Many of their deaths were attributed to natural causes, overdoses or accidents, officials said.
In the FBI's report, officials praised the use of ViCAP in helping solve these crimes.
"The biggest lesson in this case is the power of information sharing," Kevin Fitzsimmons, ViCAP's supervisory crime analyst, said in the report. "A Jane Doe who turned up dead in an alley in New Orleans may look like an isolated event. But when entered into the ViCAP database and examined with other mysterious deaths or missing persons, patterns emerge. That is the value of ViCAP."