— -- A review of the seemingly conflicting statements given by the father who died with his wife, son and housekeeper inside his D.C. mansion before it was set on fire has presented a rough timeline of what happened in the hours leading up to the attack.
Nelitza Gutierrez, who told ABC News that she worked for the Savopoulos family for 20 years, was not at the home the night before the fire, and she said she had been specifically told not to come to the house as scheduled.
She was questioned by police for hours after she rushed to the scene when she heard about the fire, and she has laid out what she knows to ABC News as well.
Wednesday, May 13: Afternoon
Veralicia Figueroa, one of the family's maids who is believed to be the fourth victim, had told Gutierrez that she would be working at the Savopoulos home until about 3 p.m. on Wednesday, which was her normal schedule.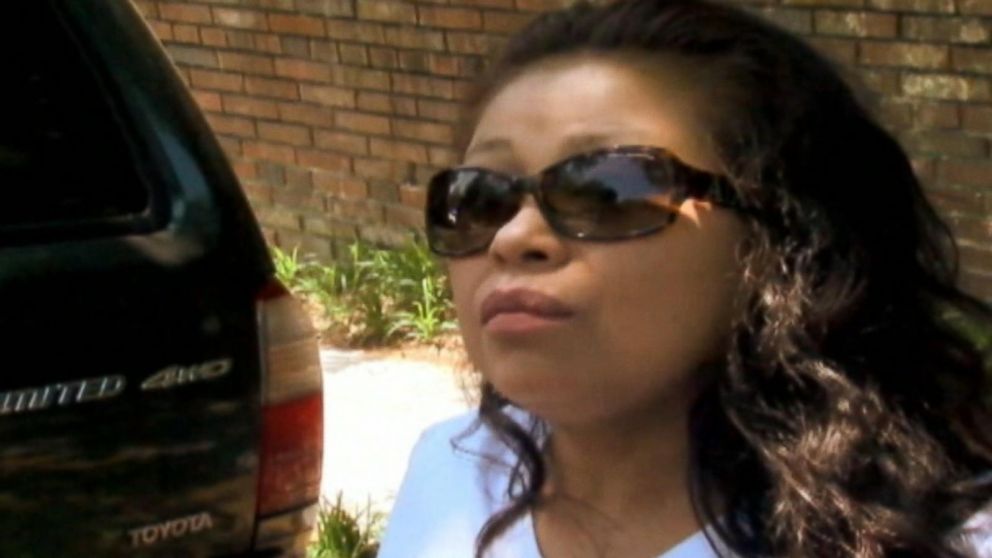 Early Evening
Meanwhile, Gutierrez drove with Savvas Savopoulos to his new studio in Chantilly, Virginia, which he was getting ready for a new opening. He was supposed to stay there until 7 p.m. but said had to go home at 5 p.m., telling Gutierrez that he had to go home and take care of his son Phillip, who was injured in a go-kart accident, because his wife Amy was going out that night.
That Night
Savvas Savopoulos then left a voicemail for an employee saying Figueroa had decided to stay the night. He also said that Amy "is in bed sick tonight and she was sick this afternoon."
Gutierrez told ABC News that she and Figueroa had never stayed at the family's home.
The local Domino's pizza confirmed to ABC News that they received a call for a delivery to the Savopoulos home Wednesday evening. Employees met with police on Friday about the call.
Thursday, May 14
Amy Savopoulos was the one to reach out to Gutierrez on Thursday morning, sending her a text confirming that she should not come in for work that day, reiterating her husband's earlier claim that she was sick.
Figueroa's husband became concerned about his wife's whereabouts after not hearing from her all night so he went to the home and he told Gutierrez later that he banged aggressively on the door and reportedly heard shuffling inside.
He allegedly went around towards the bay windows at the back of the home and as he was headed in that direction, he received a call from Savvas Savopoulos explaining that Figueroa had spent the night at the home because of Amy's illness but everything was fine.
Gutierrez told ABC News that she tried texting Amy later that day to check in but received no response.
She was working at another family's home in Virginia when she received a call from Savopoulos' mother, who was checking if she was okay since the house was on fire. Gutierrez rushed to the home from there and was questioned by police on the scene.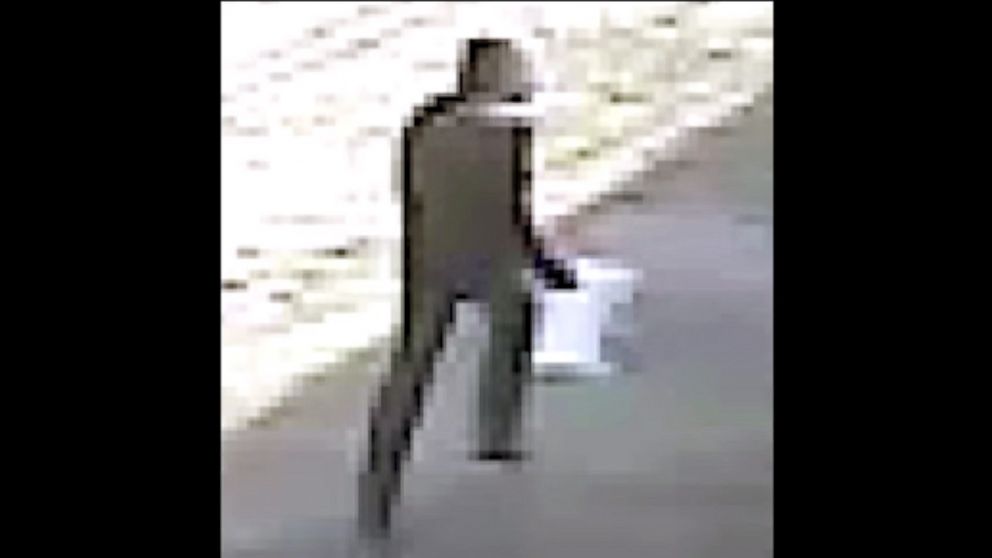 Friday, May 15
The Metropolitan Police Department released footage of a person wearing a hooded sweatshirt running near the scene who they call a person of interest. They also released footage of Savopoulos' blue Porsche that was found abandoned and set on fire in Maryland.
Tuesday afternoon
Metropolitan Police Department Chief Cathy Lanier said today that "tremendous progress" has been made in the case in spite of the damage caused by the fire.
"We're probably going to spend seven to 10 days recovering evidence from the home," Lanier said.
"A large part of what we do now is puzzle piece after puzzle piece. There is digital evidence that has to be recovered, lots and lots of videos that have to be reviewed, there is DNA and other forensic evidence that has to be gathered, preserved, tested," she said.
A $25,000 reward has been issued for information leading to an arrest and conviction.
ABC News' Jack Date and Katherine Faulders contributed to this report.