— -- Living in Lakeville, Minnesota, Sandra Grazzini-Rucki and David Rucki appeared to be doting and loving parents to their five children, Nico, Samantha, Gianna, Nia and Gino.
But despite the happy moments their home videos captured, Sandra said she suffered years of emotional and physical abuse at David's hand. She also claims he abused the children.
"We'd lock ourselves in the bedroom because we're scared. We just didn't know how his behavior was going to be from one day to the next," Sandra, 50, told ABC News' "20/20."
By 2011, Sandra said she had enough and filed for divorce. But what ensued was a bitter he-said, she-said dispute with their five children at the center.
Two years later, a court-appointed psychologist determined that Sandra had been engaging in parental alienation, manipulating her children into fearing their father. Custody of the five children was temporarily transferred from Sandra to a relative. However, the two oldest daughters, Samantha, now 17, and Gianna, now 16, who were often vocal about their claim that their father was abusive, ran away and disappeared. The sisters were eventually found in 2015.
Today, Sandra is awaiting trial for felony charges of deprivation of parental rights, while David is attempting to move forward with his children. Sandra remains steadfast that she has only ever wanted to protect her children, and David denies he was ever abusive to Sandra and their kids.
See a timeline of Sandra Grazzini-Rucki and David Rucki's dispute below: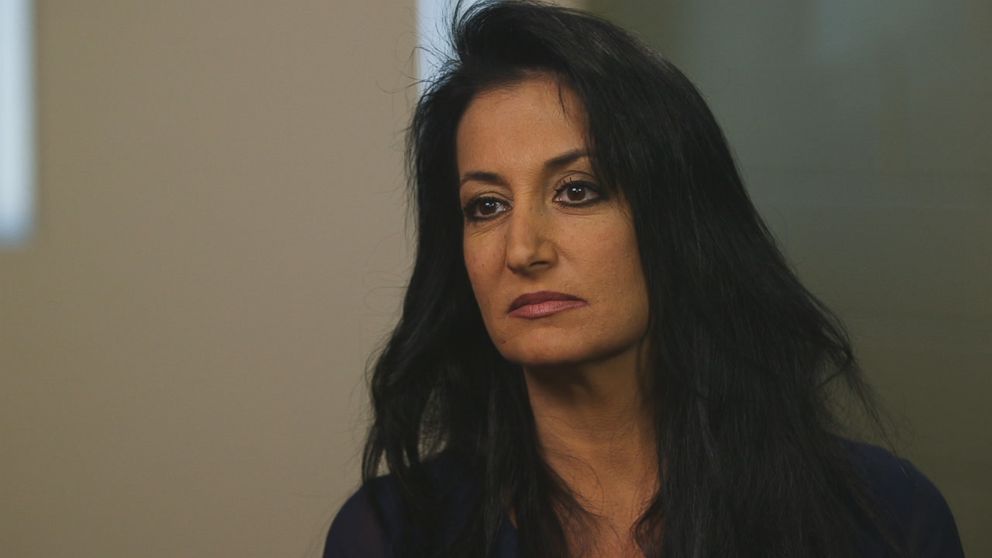 April 19, 2011: Sandra Grazzini-Rucki serves David Rucki with divorce papers.
After 20 years of marriage, Sandra Grazzini-Rucki said she reached her breaking point and filed for divorce. In May, a judge approved Sandra's proposed divorce settlement, which was signed by David and gave Sandra full physical custody of the children, $13,673 a month in child support and alimony, along with their homes, two cars and a boat. David says he did not realize what he was signing and immediately hired an attorney.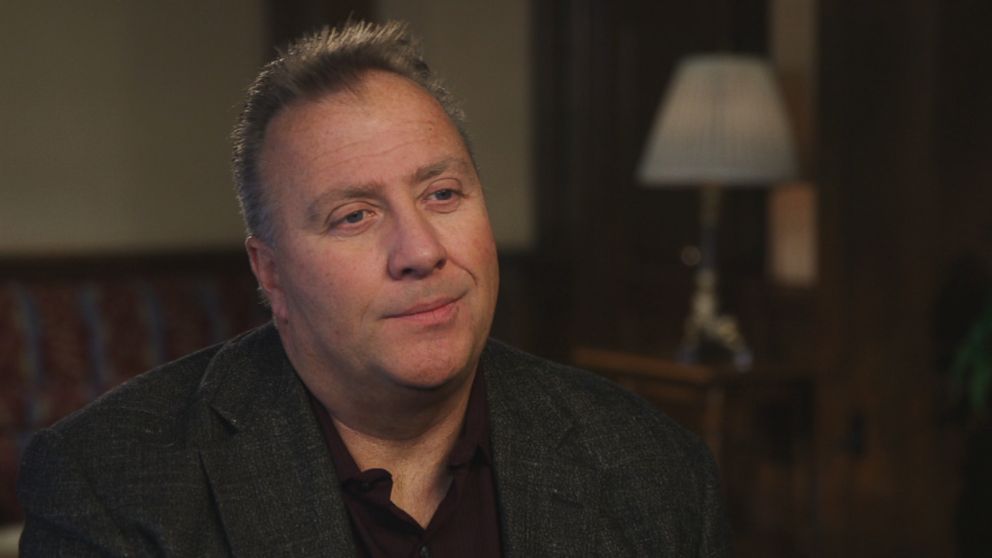 June 2011: An order of protection is issued against David.
On June 6, David brought a motion to vacate the divorce settlement claiming that Sandra misrepresented the settlement document he signed. Later that month, Sandra filed for an order of protection against David on June 22. He did not object, and it was issued for a period of two years. Sandra claimed David continuously violated the order. No orders were ever requested during the marriage and no proof of physical abuse has ever been substantiated by the court.
September 2011: Sandra and David's divorce judgment is vacated.
The judge vacated the earlier divorce judgment based upon fraud and misrepresentation. Sandra and David agreed to reunification therapy with their children and psychological evaluations. By November, all five children still lived with Sandra and had little to no contact with their father.
January 2012: The children continue to ignore their father.
As months passed, the five children refused to speak to or make eye contact with David. David's oldest son Nico, now 19, posted on Facebook, "My dad is a bad person he is abusive, verbally and physically" and "He is currently fighting for rights of me and my siblings he should never get us."
September 2012: The court orders a new custody agreement for the Rucki children.
In August, a Guardian Ad Litem, who was appointed by the court, reported that Sandra was not cooperating with investigations and continued to engage in behavior that alienated the children against their father. On Sept. 5, Dr. Paul Reitman, a court-appointed psychologist and expert in the field of parental alienation, stated that Sandra seemed to be suffering from a personality disorder as well as a mood disorder. Two days later, the judge ordered that Sandra move out of her house. Sandra's sister Nancy Olson moved in and became the children's temporary guardian, and Sandra and David were both ordered to have no unsupervised contact with the children.
April 19, 2013: Samantha and Gianna run away from home.
After Olson said she could no longer care for the children, custody of Samantha and Gianna was transferred to David's sister Tammy Love. The girls were brought over to the house by a police officer, but they ran away shortly after they arrived.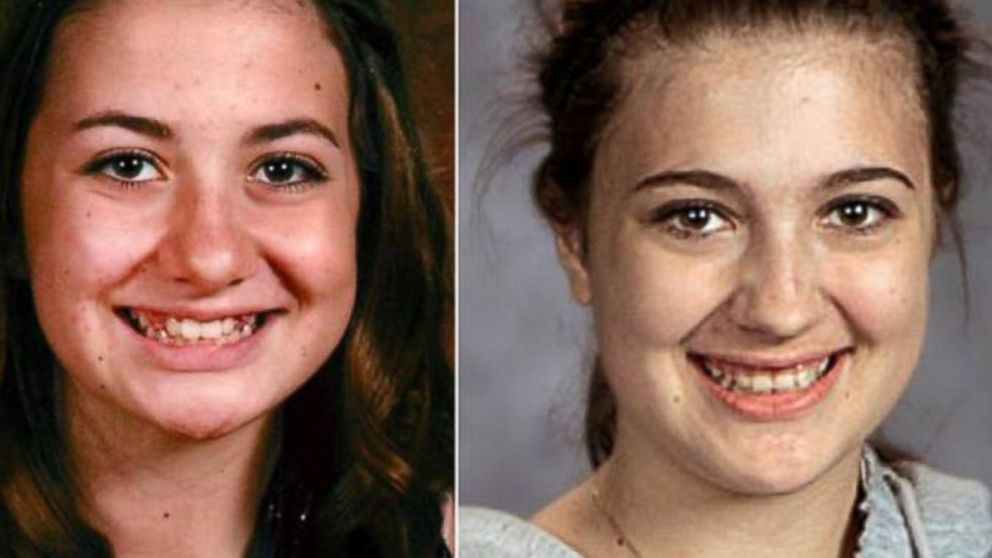 May 15, 2013: Samantha and Gianna appear on a local news report.
A month went by without a sighting of the two sisters, until the local FOX 9 television station aired a report that included an interview with Samantha and Gianna. The sisters claimed David threatened to kill their family and Sandra, which David denies. After the interview, the girls disappeared again.
Nov. 25, 2013: David is granted sole custody.
The court awarded David sole legal custody of all five children. Sandra was denied unrestricted visitation, but she was granted supervised visitation once a month. The judge dismissed Sandra's allegations of abuse, and Nico, then 17, Nia, then 13, and Gino, then 10, were returned to their father. Samantha and Gianna remained missing.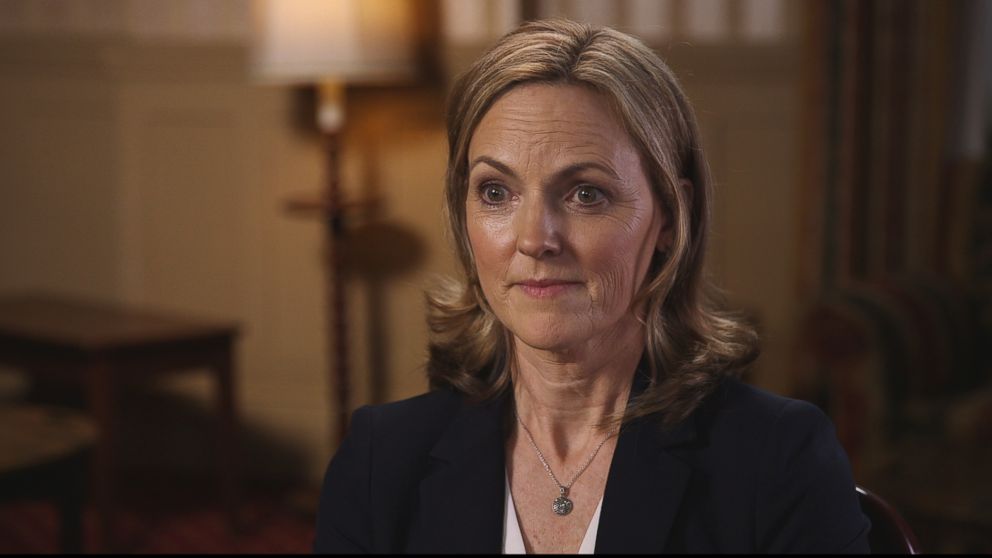 April 18, 2015: The Minneapolis Star Tribune publishes a story about the missing girls.
Two years after Samantha and Gianna went missing, reporter Brandon Stahl published an article in the Minneapolis Star Tribune that quoted a man named Dale Nathan, who said he was in the car with Sandra the day the girls went missing. He said they picked Samantha and Gianna up that same day, but didn't know where Sandra ended up taking them because she dropped him off at a truck stop. Police later named Sandra a person of interest in her daughters' disappearance.
Oct. 18, 2015: Sandra is arrested.
Police arrested Sandra and charged her with three felony counts of deprivation of parental rights in the case of her missing daughters. She was held on a $1 million bond at Ramsey County Jail in St. Paul, Minnesota.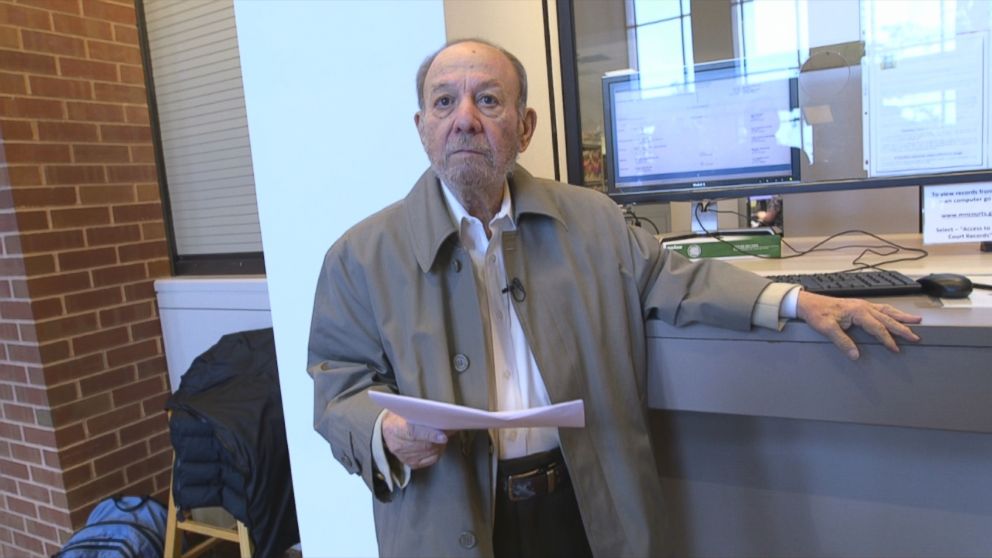 November 18, 2015: Samantha and Gianna are found.
Police picked up Samantha and Gianna at the White Horse Ranch in Herman, Minnesota, where they were living with owners Gina and Doug Dahlen. The Dahlens said Sandra dropped the girls off at the ranch and that they were helping them out of good intentions, because Samantha and Gianna said their father was abusive. The Dahlens are facing felony criminal charges for harboring the girls. From the farm, Samantha and Gianna were put into foster care, then a special program designed to reunify them with their father and three siblings. They have since moved back in with their father.
April 8, 2016: Sandra and David speak to ABC News' Elizabeth Vargas.
Sandra was released from jail this past February and was banned from having contact with Samantha and Gianna. She is currently awaiting trial. Sandra and David sat down for interviews with ABC News "20/20."