— -- Chase Culpepper, a transgender girl, is now getting an apology from the South Carolina Department of Motor Vehicles after she was forced to remove her makeup when trying to take a photo for her first driver's license in March of last year.
DMV employees told Culpepper, 17, she needed to "look male" in her license photo and refused to provide her with her driver's license until she removed the makeup she was wearing, the Transgender Legal Defense and Education Fund (TLDEF) told ABC News today in a statement. The TLDEF was the legal group that filed a federal lawsuit against the South Carolina DMV on Chase's behalf.
A settlement was made Monday, according to court documents which said the South Carolina DMV agreed to change its photo policy, implement training on the treatment of transgender and gender nonconforming individuals, allow Culpepper to return to the DMV and get her license photograph taken wearing makeup and apologize to Culpepper for how she was treated.
"I am thrilled with the outcome of my lawsuit," Culpepper said. "My clothing and makeup reflect who I am. From day one, all I wanted was to get a driver's license that looks like me. Now I will be able to do that. It was hurtful to be singled out for being transgender and made to feel that somehow I wasn't good enough. With this settlement, the DMV can no longer force transgender people to look like someone they're not."
DMV officials asked Culpepper to remove her makeup after passing her driving test last year because of a policy banning license photos when "someone is purposefully altering his or her appearance," according to court documents.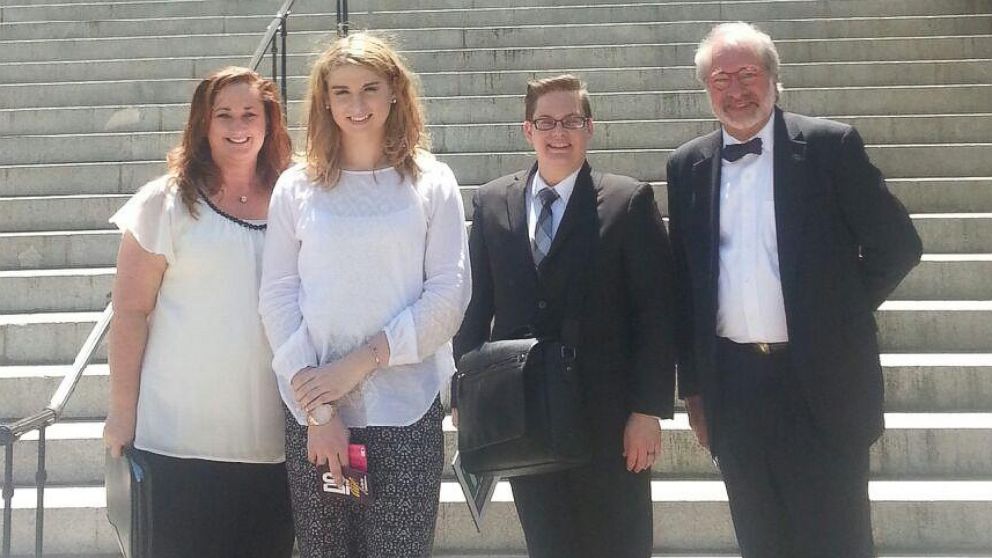 Culpepper's mom, Theresa Culpepper, told ABC News today Chase was humiliated and had to scrub her face with brown paper towels and water twice just so she could get her license.
Culpepper told ABC News the incident made her feel "angry and discouraged that someone would put a person through that" -- but she left inspired to make change "not only for myself, but for others, so they wouldn't have to experience what I did."
Her mom said she was proud of Culpepper for "having the courage to stand up to the discrimination she faced at the DMV" and that her "victory will make the DMV experience much better for transgender and gender nonconforming people in the future."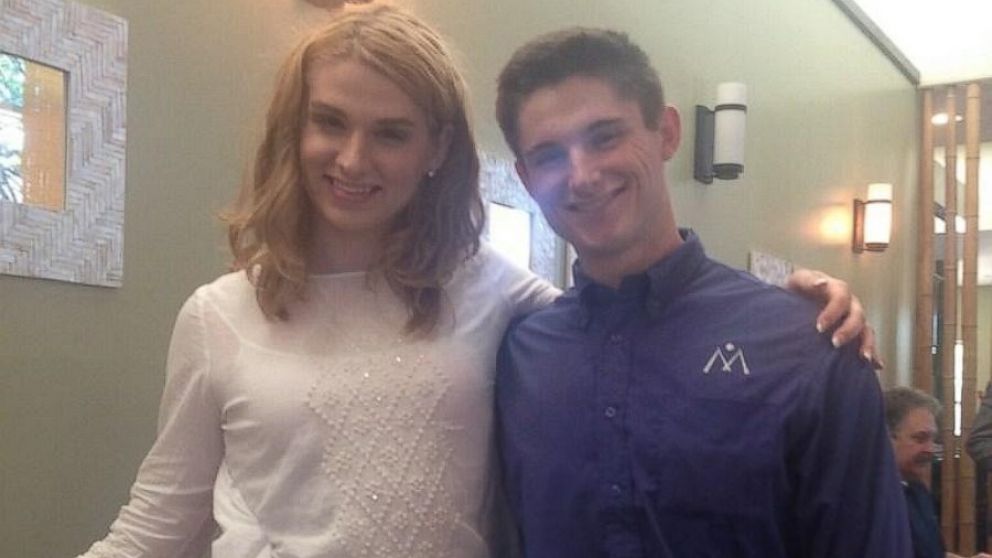 The two have not yet gone back to the DMV to let Culpepper retake her photo, but they said they expect to do so within the next two weeks. They're also waiting for the written apology the DMV agreed to send in the settlement.
TLDEF Staff Attorney Ethan Rice added the settlement sends a strong message about equal rights.
"Transgender and gender nonconforming people are entitled to be themselves without interference from the DMV," he said. "It is not the role of the DMV or its employees to decide how men and women should look. People should be able to get a driver's license without being subjected to sex discrimination. The policy changes and training that the DMV will implement in response to Chase's lawsuit will help all transgender and gender nonconforming South Carolina residents in the future."
The South Carolina DMV's lead attorneys did not immediately respond to ABC News' emails requesting additional comment. Additionally, the South Carolina DMV's website was down this afternoon.