Hurricane Teddy is charging ahead as a powerful Category 4 storm, and by Sunday night or Monday morning, it may skirt Bermuda as a Category 2 or 3 hurricane.
The worst of the storm will likely stay offshore the island, but Bermuda may be briefly hit with hurricane conditions overnight Sunday into Monday.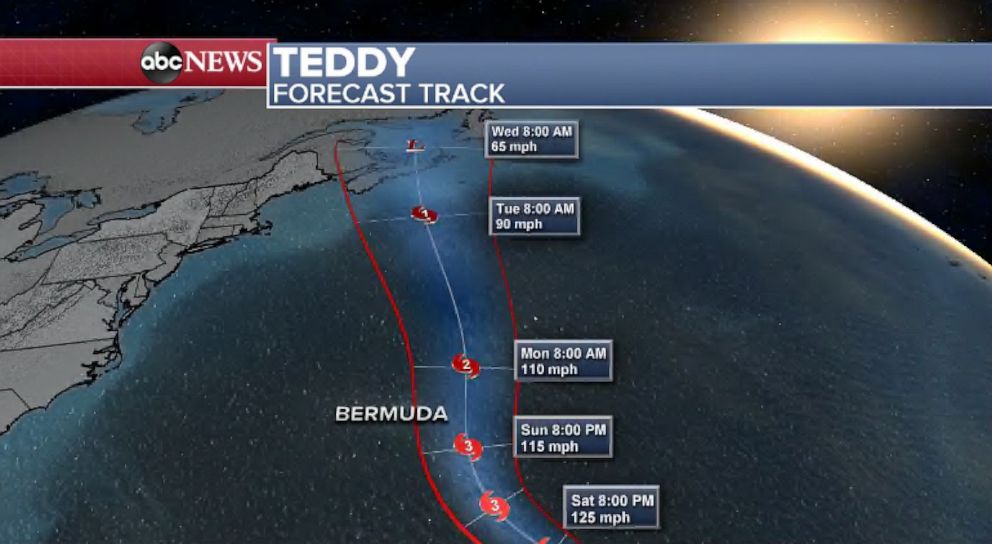 Then, Teddy really picks up speed and moves north, likely becoming a sub-tropical storm as it heads toward Nova Scotia.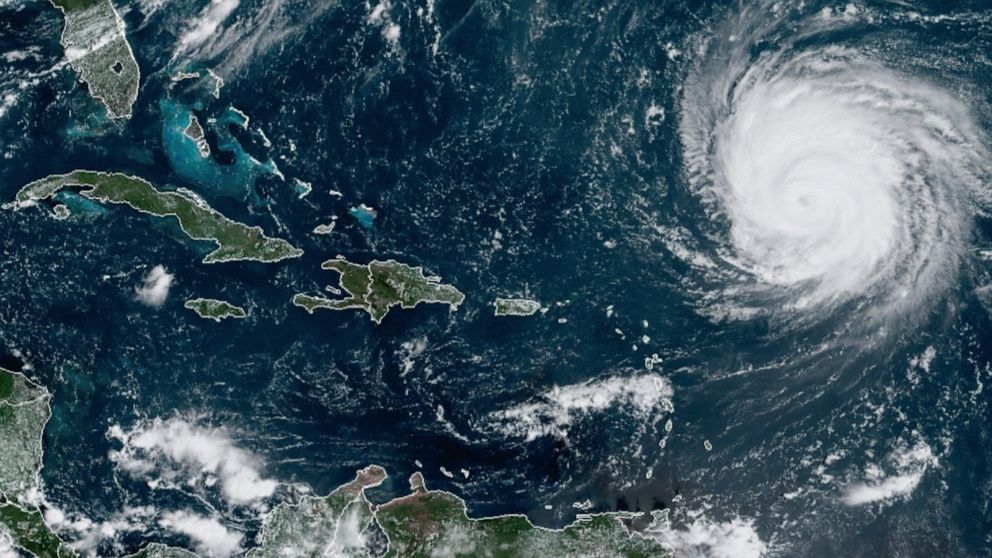 Teddy could bring rip currents to the East Coast over the weekend.
Tropical Depression 22 may become Tropical Storm Beta
Tropical Storm Wilfred formed in the Atlantic Ocean Friday and is expected to weaken before reaching any land. But Wilfred is significant because it marks the last name on the 2020 Atlantic Hurricane season alphabet.
After Wilfred, storms are named by the Greek alphabet, and already Tropical Depression 22 in the Gulf of Mexico may soon become Tropical Storm Beta.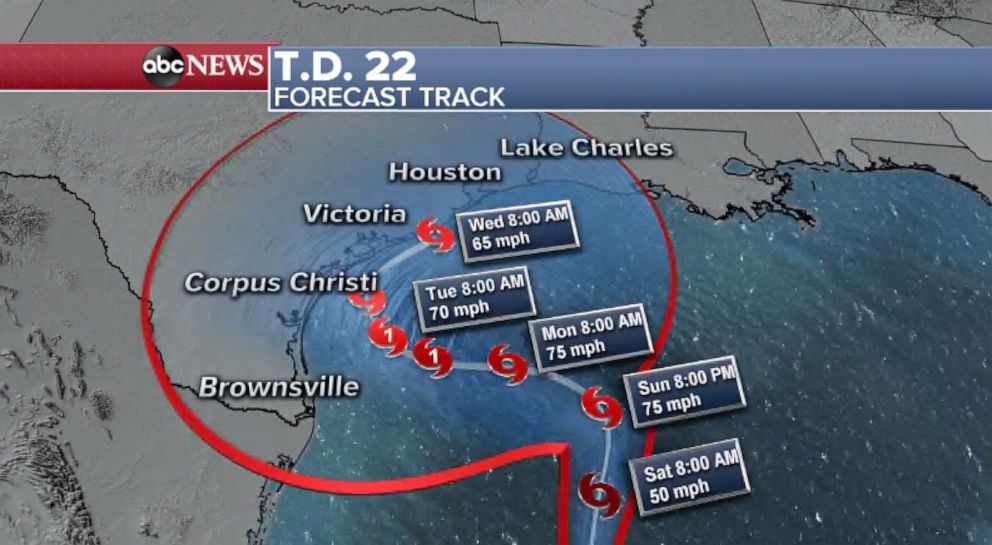 The latest forecast shows Tropical Depression 22 meandering around the Texas coast for the next four to seven days, bringing heavy rain with it.
It's forecast to become a tropical storm Friday night or Saturday, and could briefly become a Category 1 hurricane.