— -- Tropical Storm Colin made landfall shortly before midnight near Florida's Gulf Coast packing high winds and heavy rain across the state.
Colin's maximum sustained winds reached upward of 50 mph with even higher wind gusts, according to the National Weather Service.
Colin quickly moved northeast through northern Florida between Tallahassee and Jacksonville at more than 20 mph, ABC News' Meteorologist Max Golembo said.
Colin didn't strengthen, but because of the storm's forward-moving motion on land, the winds intensified and reached speeds of up to 60 mph.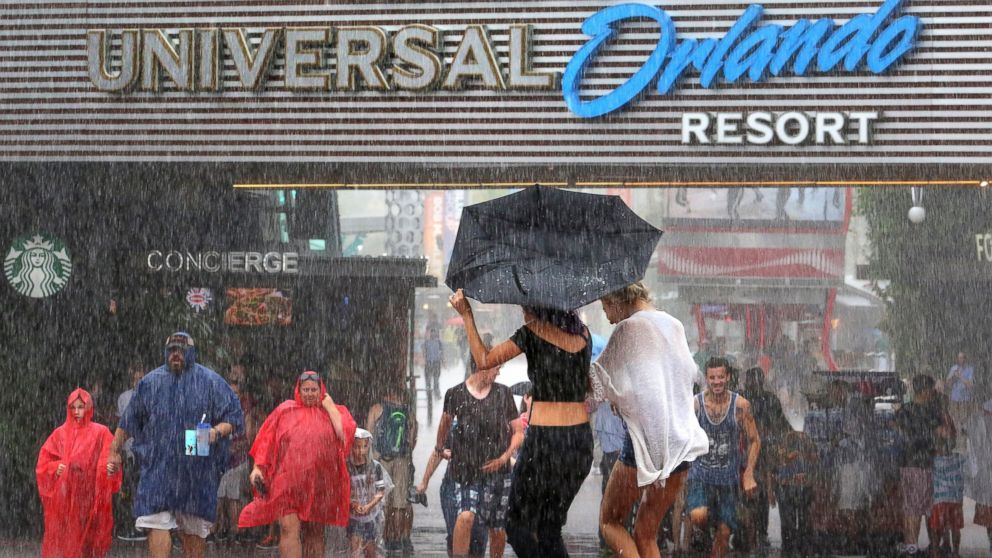 Residents were caught in the storm's path as high wind gusts, rain and thunderstorms swept across many parts of the state, including the Gulf Coast region.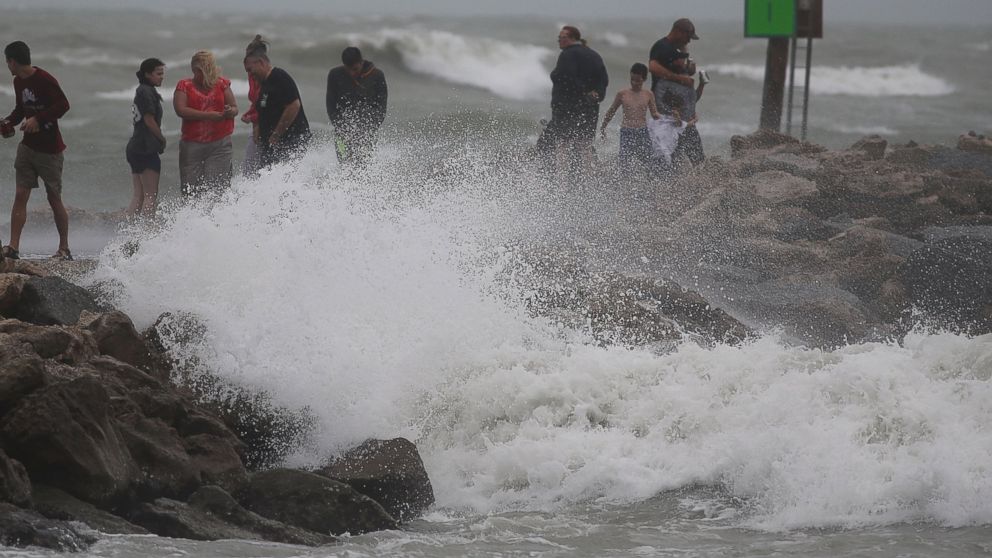 The storm's impact had been felt across much of Florida several hours earlier, and people took to social media to capture the storm's strength.
The storm knocked out power for close to 1,700 residents in the Tampa region, according to Tampa Electric.
More than 10 inches of rain fell north of Tallahassee.
The National Hurricane Center canceled tropical storm warnings early today along the Florida Gulf Coast from Indian Pass to the Suwannee River. Warnings remained in effect from the Suwannee River to Englewood and from Sebastian Inlet, Florida, to Oregon Inlet, North Carolina.
By late Tuesday afternoon and evening the storm is expected to be out to sea, but not without bringing heavy rains to the Carolinas, where 3 to 6 inches are possible.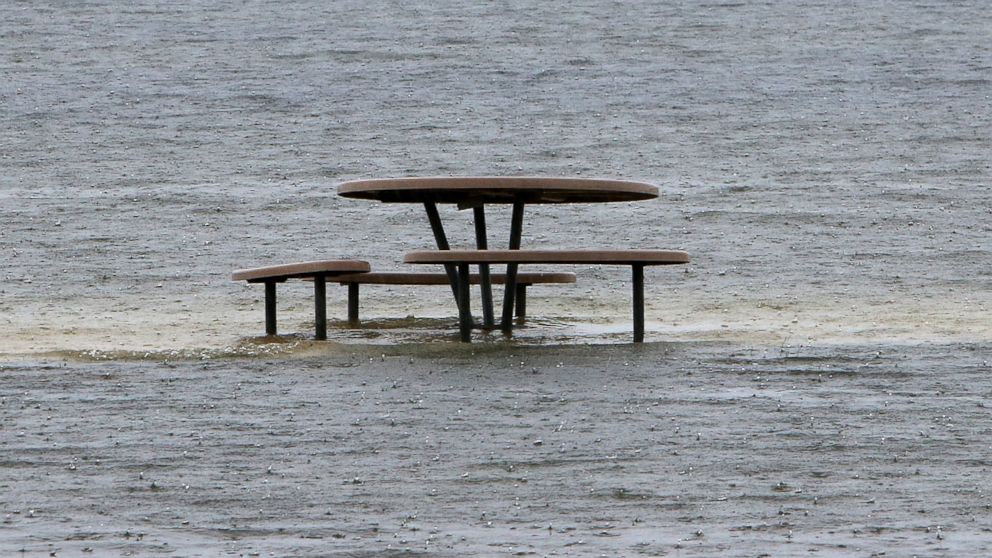 Florida Gov. Rick Scott declared a state of emergency in advance of Tropical Storm Colin's hitting the state and authorized the deployment of as many as 6,000 National Guard soldiers across 34 counties, if needed.