— -- A trio of arrests stemming from special counsel Robert Mueller's investigation into Russian meddling in the 2016 presidential election raises questions about whether President Donald Trump could pardon the three men and whether it would make sense for him to do so.
A federal grand jury issued an indictment Friday against Trump's former campaign chairman Paul Manafort and Manafort's longtime business associate Rick Gates on 12 counts, including conspiracy against the United States, money laundering and working as unregistered foreign agents.
Shortly thereafter, it was announced that George Papadopoulos, a former foreign policy adviser to Trump's presidential campaign, had pleaded guilty to misleading investigators about Russia contacts earlier this year.
Manafort and Gates surrendered to the federal authorities in Washington, D.C., on Monday morning and at a court appearance pleaded not guilty to all charges.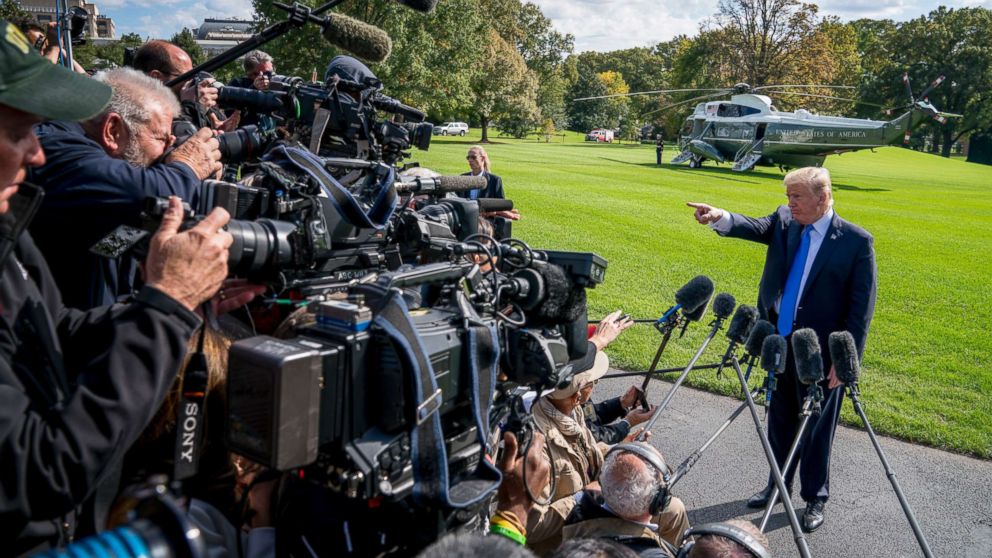 So can Trump pardon the men? The answer is yes, he can pardon them at any time for all federal crimes, but not for potential state crimes. And Trump could do so immediately, without waiting for a potential conviction.
But pardoning these men could cut both ways for the president.
On the one hand, to cripple Mueller's investigation -- which Trump has called a "witch hunt" -- Trump could strip Mueller of a key bargaining chip: a potential offer of immunity to these men in exchange for cooperation. If pardoned, Manafort and Gates could have less incentive to turn on others to save themselves. Also, "a pardon could cut off some aspects of the investigation," explained Harold Krent, dean of the Chicago-Kent College of Law at the Illinois Institute of Technology, because Mueller's team might stop pursuing those men's cases even though they might have led to other useful findings.
On the other hand, pardoning Manafort, Gates and Papadopoulos could backfire on Trump because without the threat of a federal criminal prosecution, these men may have limited Fifth Amendment rights to avoid testifying. Their testimony could potentially implicate Trump or his associates.
Krent added that "theoretically, a pardon could also open Trump up to an obstruction of justice claim."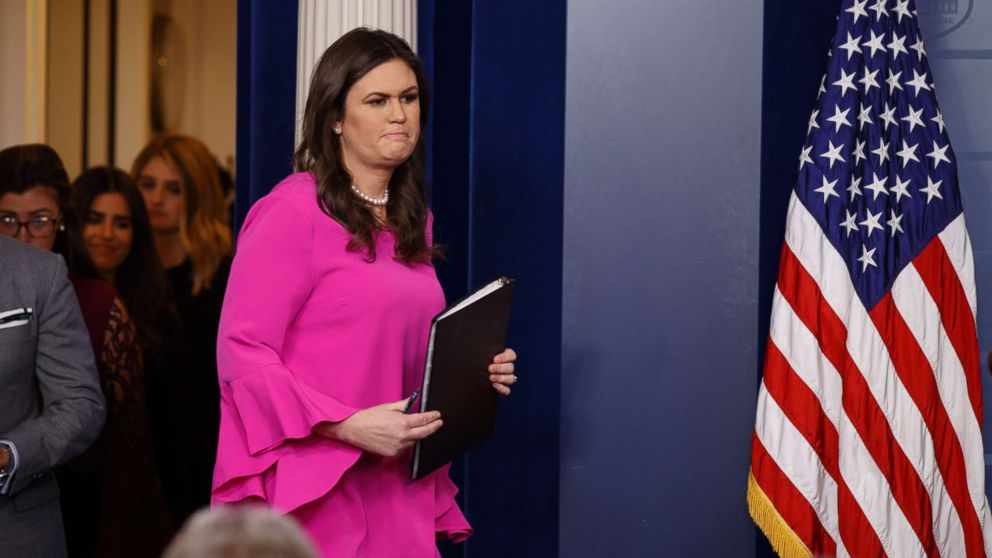 White House press secretary Sarah Huckabee Sanders said Monday the special counsel's announcement has "nothing to do with the president" or his campaign and added that there is "no intention or plan to make any changes with regard to the special counsel."
If Trump pardoned Manafort or Gates before any conviction, they would not have to admit wrongdoing but they would have to formally "accept the pardon."
It's still an open legal question whether Trump could ever pardon himself, which would be unprecedented.