An appellate court in New York on Thursday denied President Trump's attempt to put a defamation lawsuit on hold as he continues to seek to have the case, brought by a former contestant on "The Apprentice," dismissed.
It's a victory for Summer Zervos, who appeared on The Apprentice in 2005. She has claimed Trump kissed her twice on the lips in 2007 in his New York office and groped her breast at a Beverly Hills Hotel.
Zervos filed the defamation suit at the start of 2017, three days before Donald Trump assumed the presidency, alleging that he made defamatory statements about her on the campaign trail where he repeatedly accused her and other women who made similar allegations of lying.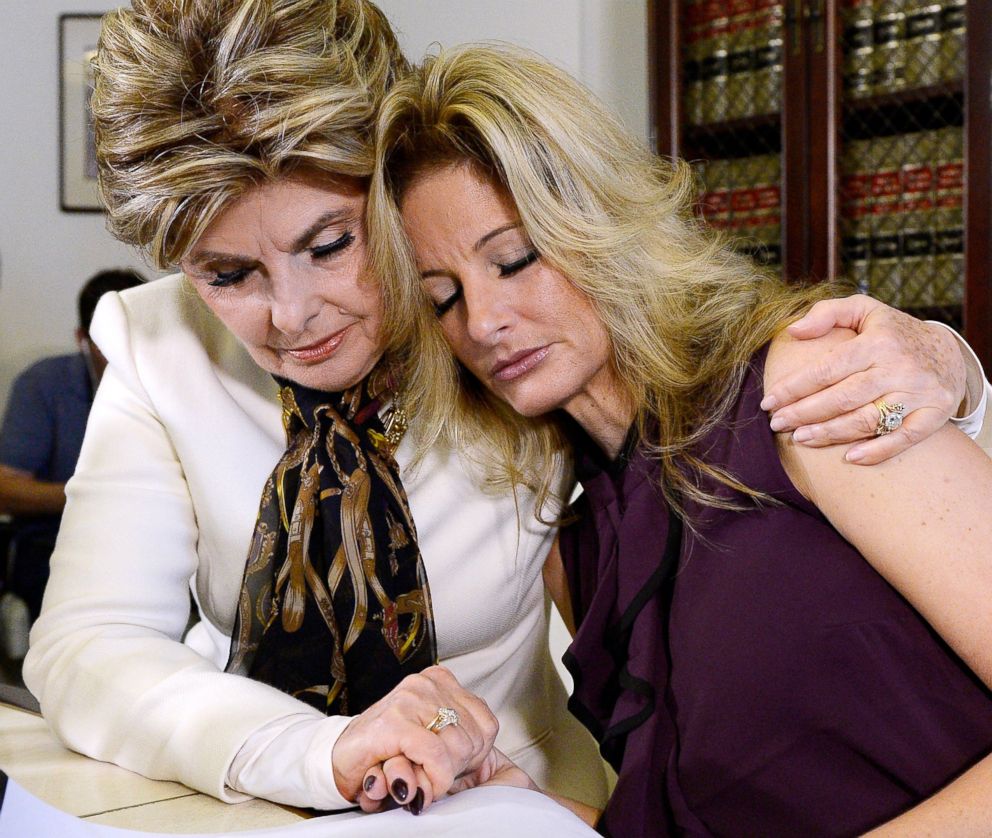 Trump had sought to stay the case while he pursued his appeal but, without explanation, the judges said, "The motion is denied."
Trump now has until next week to file a response to Zervos' complaint and the Trump's legal team has until the end of the month to respond to a broad subpoena that seeks records related to Zervos and other women who have made misconduct allegations against Trump prior to the election.
"We look forward to proving Ms. Zervos' claim that Defendant lied when he maliciously attacked her for reporting his sexually abusive behavior," Zervos' attorney Mariann Wang said in a statement.
Trump could try again for a stay with the New York State Court of Appeals. Otherwise, Wang has said she is prepared to take a deposition from Trump when his presidential calendar is clear.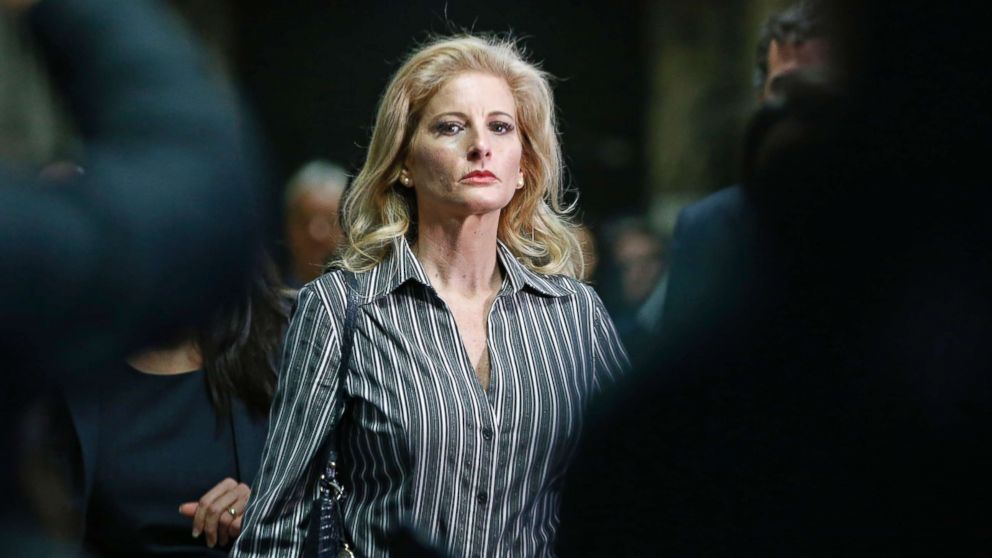 "We can take a deposition down to Mar-a-Lago in between him going to play golf," Wang said during a hearing last December in reference to the president's golf resort.
Marc Kasowitz, the president's counsel, said in a statement that the case is what the U.S. Supreme "has called an 'important' and unresolved constitutional issue -- whether the Supremacy Clause of the United States Constitution bars a state court lawsuit against the President of the United States during his or her term in office."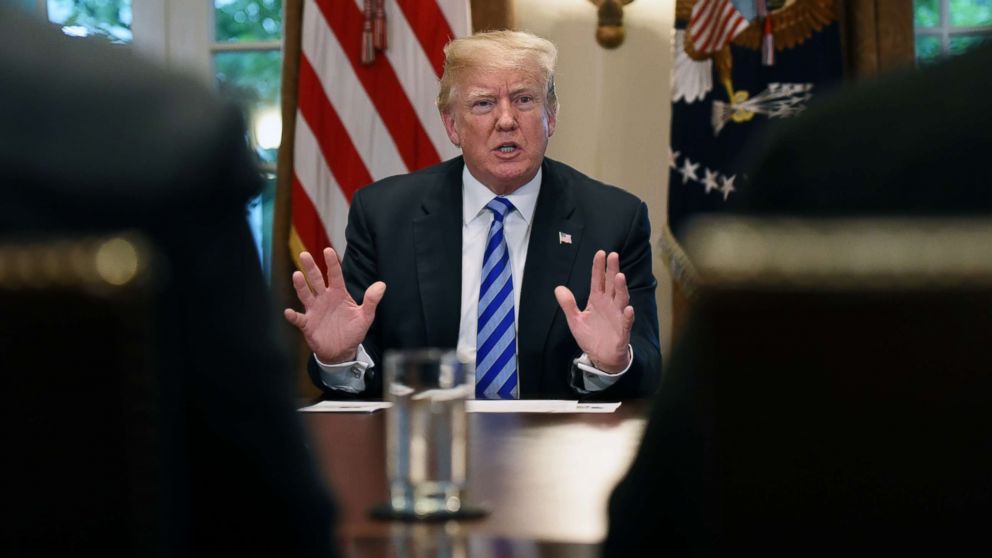 "Respectfully, the Appellate Division's order denying a stay of the case pending the resolution of this key issue is incorrect," the statement read. "It is also completely and unjustifiably contrary to the stays the courts uniformly granted when deciding whether a lawsuit against President Clinton could proceed in federal court.
"There is no valid reason in this case -- in which plaintiff is seeking merely $3,000 in damages, and which plaintiff's counsel has repeatedly insisted was brought for political purposes -- for the Court not to grant the requested stay in order to take the time to first decide the threshold Constitutional issue that is at stake," the statement continued.
Meanwhile, Joseph Cammarata, the Washington D.C. attorney who represented former Arkansas state employee Paula Jones -- who sued President Bill Clinton for sexual harassment -- said the case would not be a "pleasant exercise for President Trump."
"This case is going forward," he said. "He will be questioned under oath about his encounter with Summer Zervos, about his encounters with other women that he may have had a relationship with, fleeting or otherwise.
"He's going to be asked about his denials," Cammarata continued. "Anything surrounding Summer Zervos, his denials, his relationships with other women, that's all going to be fair game."