— -- A Newark-bound United Airlines flight was diverted to London after reports of a medical emergency, the airline said.
Flight 31, which departed from Munich, landed safety at London Heathrow on Sunday, after which "paramedics tended to those who requested assistance and they were all released," United said in a statement.
According to passenger Pete Teoh, several passengers had felt lightheaded. He tweeted a photo of EMTs on board the plane and emergency personnel outside.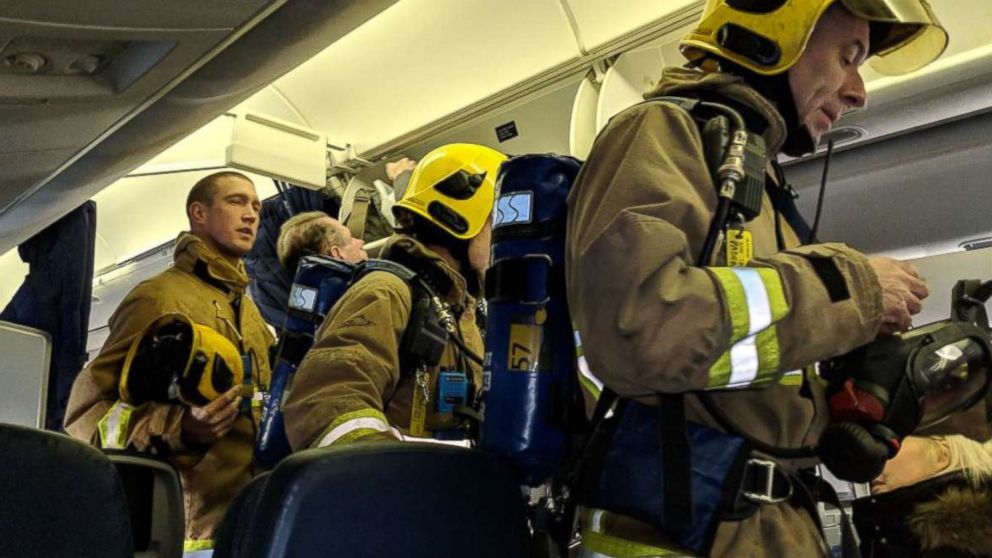 Teoh said "sick passengers" were "being attended to" on a bus next to the plane.
The airline added, "We have provided customers meals, hotel accommodations and are working with customers to get them to their final destinations."