— -- A police officer who killed a man in Cincinnati during a traffic stop has been indicted for murder, the Hamilton County prosecutor said today, noting, "This was the purposeful killing of another person."
"I'm treating him like a murderer," prosecutor Joseph Deters said during a news conference when describing the warrant out for a police officer who killed Samuel DuBose, 43, earlier this month.
Ray Tensing had been on paid administrative leave but was let go by the department, school officials said in a release Wednesday.
Footage released today from a police officer's body cam lasts about 10 minutes and shows the shooting.
"I have been doing this for 30 years," Deters said. "This is the most asinine act I have ever seen a police officer make."
Deters said he was "shocked" when he saw the video and his heart broke for what the video would mean to the community.
"It's just bad. It's just bad what he did and it shouldn't have happened," Deters said.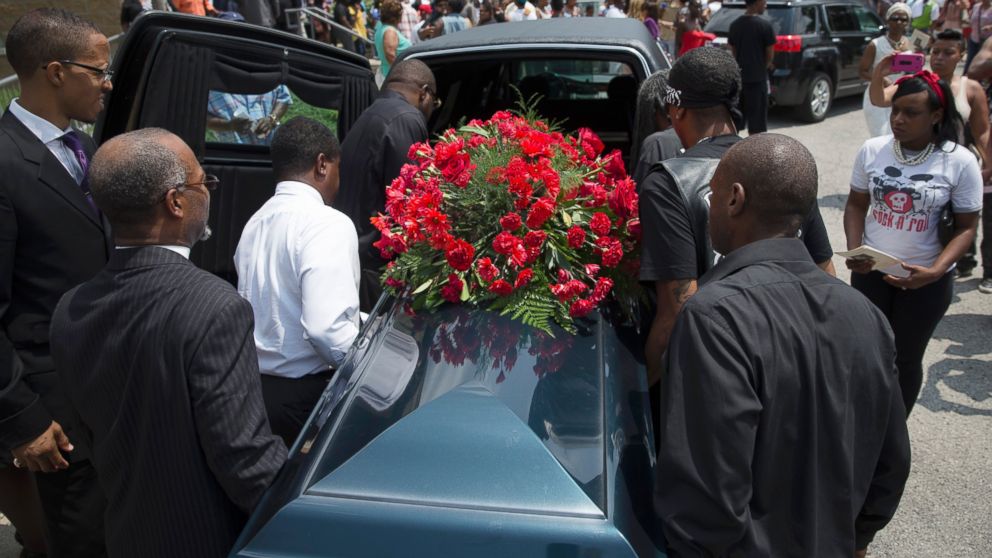 The University of Cincinnati canceled classes today as the city braced for the release of video footage showing the shooting of DuBose.
Footage from university police officer Ray Tensing's body cam was released along with the result of the grand jury's investigation. If convicted, Tensing could receive life in prison, Deters said. Deters said there's no evidence race was an issue in the killing, when asked by reporters.
"This guy didn't deserve to be tased and he certainly didn't deserve to be shot in the head," Deters said of DuBose.
DuBose was killed during a traffic stop on July 19 near the University of Cincinnati's campus, authorities said, noting that DuBose was stopped because his car did not have a license plate in the front.
The officer "wasn't dealing with someone who was wanted for murder," Deters said. "He was dealing with someone without a front license plate."
DuBose apparently refused to provide a driver's license, produced an open alcohol bottle and a struggle ensued, during which Tensing was knocked to the ground, UC Police Department chief Jason Goodrich said during a news conference last week. Goodrich said the officer fired one shot into DuBose's head.
Deters called what sparked the shooting a "chicken-crap stop."
"I could have used harsher words," he said.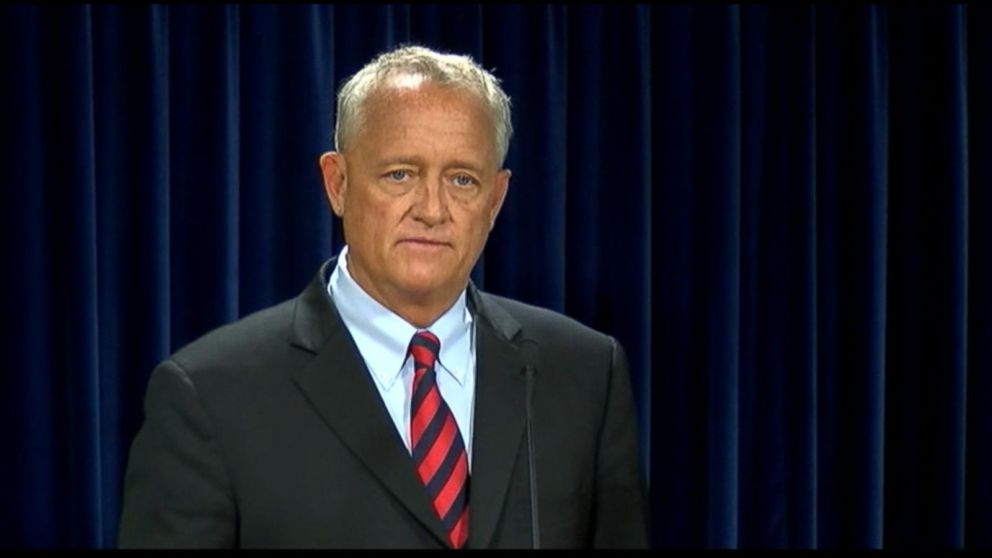 DuBose's mother, Audrey DuBose, said during the news conference today after the indictment was announced that she can forgive Tensing.
"I can forgive him. I can forgive anybody. God forgave us," she said.
"I'm so thankful that everything was uncovered," she added. "Because I've been a servant of the Lord for as long as I've been living on Earth. I know the Lord and I know the wrath of God. Also, I know the love of God. I just thank God everything is being revealed. I knew that he loved my child. I knew that this was going to be uncovered."
Tensing's lawyer, Stewart Matthews, lashed out at Deters' characterization of his client.
"I thought it was extremely unprofessional," he said. "And rather than being a prosecutor I thought he sounded like persecutor."
Matthews said that Tensing, who he described as "extremely professional" and "laid back" was astonished and cried when he found out he had been indicted for murder.
"He just hands in his, face in hands dropped to the table, and just astonished couldn't believe it," he said.
Stewart said that a jury would find that his client did not overreact.