University of Idaho murders: State seeks death penalty against Bryan Kohberger
The four college students were slain in an off-campus house on Nov. 13, 2022.
Prosecutors will seek the death penalty against Bryan Kohberger, the suspect in the gruesome University of Idaho murders, according to a new court filing.
The filing said, "The State gives this notice based on the fact that it has not identified or been provided with any mitigating circumstances sufficient to prohibit the triers of fact from considering all penalties authorized by the Idaho legislature including the possibility of a capital sentence. Consequently, considering all evidence currently known to the State, the State is compelled to file this notice of intent to seek the death penalty."
Kohberger is accused of stabbing to death four college students in an off-campus house on Nov. 13, 2022.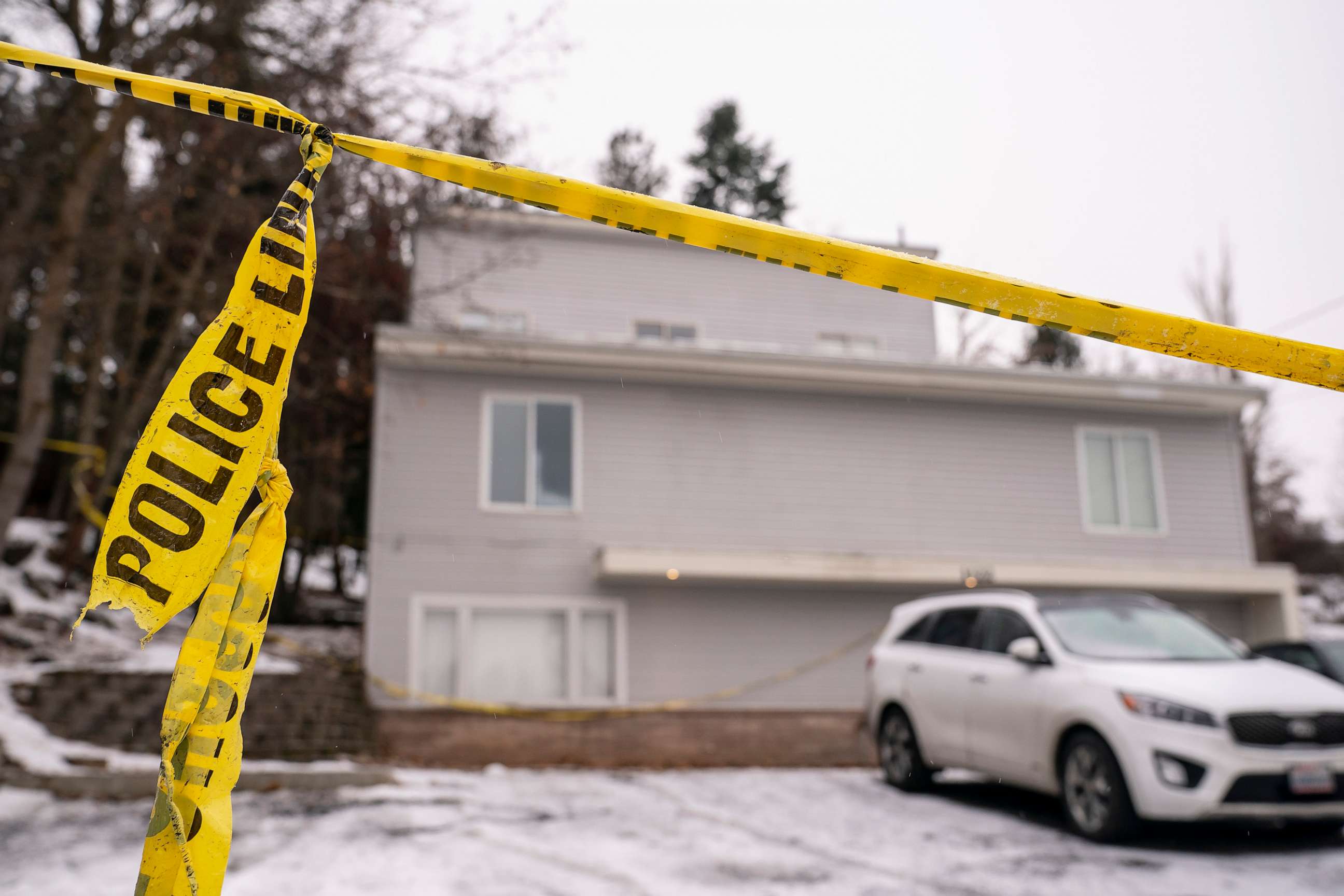 The victims were: Kaylee Goncalves; her lifelong best friend and roommate Madison Mogen; a third roommate, Xana Kernodle; and Kernodle's boyfriend, Ethan Chapin. Two other roommates survived the shocking crime that garnered national intrigue.
After a six-week search for a suspect, 28-year-old Kohberger was arrested on Dec. 30, 2022. Kohberger was a Ph.D. student at nearby Washington State University at the time of the murders.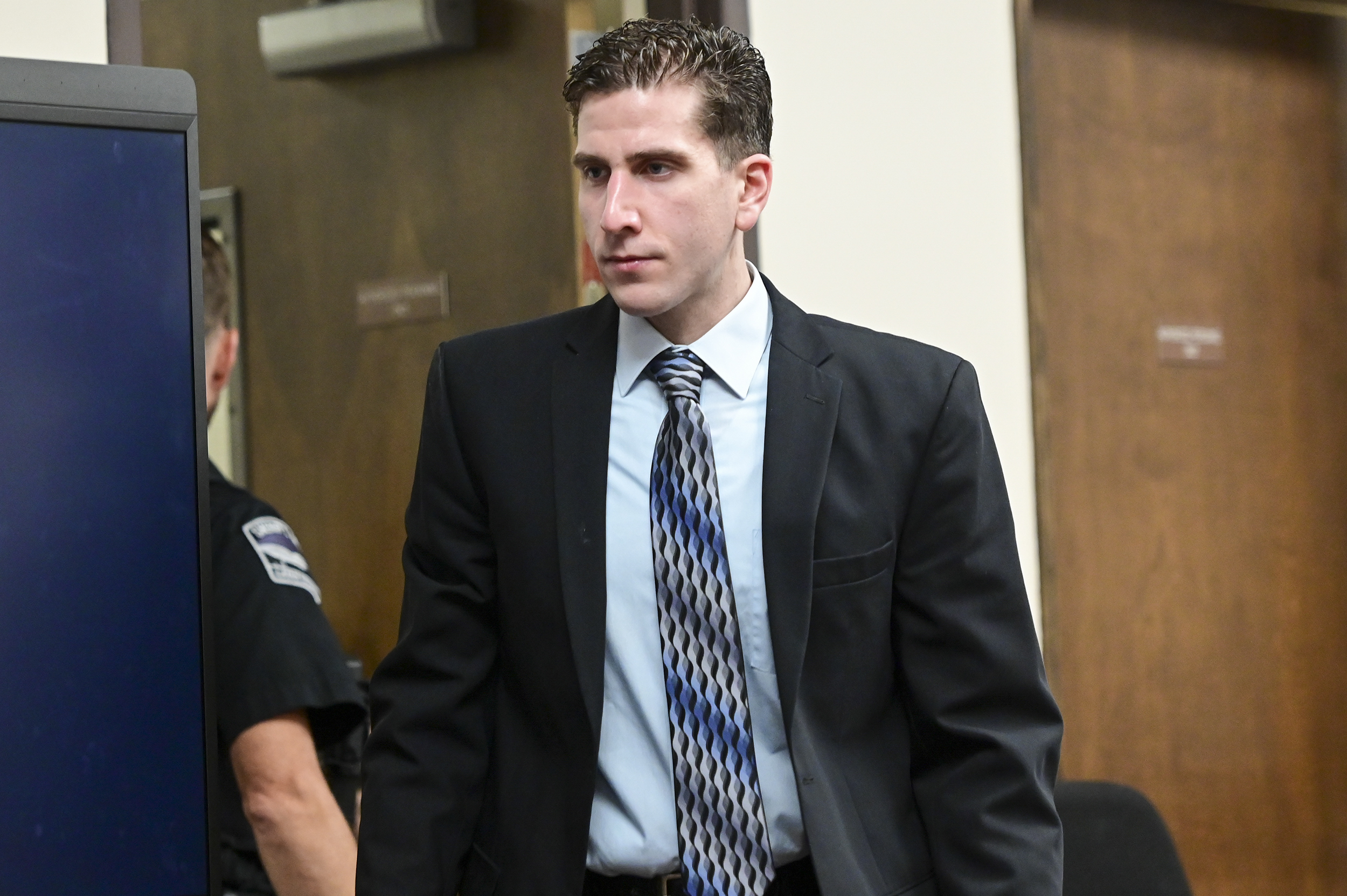 Kaylee Goncalves' family released a statement Monday evening saying they were "grateful" prosecutors are pursuing the death penalty.
"There is no one more deserving than the Defendant in this case. We continue to pray for all the victims families and appreciate all the support we have received," the family said in a statement.
Kohberger chose to "stand silent" at his arraignment last month. By not responding, the judge entered a not guilty plea on his behalf.
After the May arraignment, prosecutors had 60 days to file notice if they were going to pursue the death penalty.
Kohberger's trial is set for Oct. 2.
ABC News' Nick Cirone contributed to this report.