— -- Hurricane Matthew continues to claim more victims.
North Carolina Gov. Pat McCrory this afternoon announced two more storm-related deaths, bringing the total number of those killed by Hurricane Matthew in the state to 24. McCrory said one person in Edgecombe County died while trying to save a horse.
In Virginia, officials today confirmed to ABC News the state's second storm-related death, saying that a Suffolk man who disappeared during Hurricane Matthew was found dead on Oct. 12.
The U.S. death toll from Matthew has now climbed to 44 as five states still reel from the effects of the storm more than a week after it ravaged parts of the South.
Some hard-hit communities are now focused on rebuilding, while others are responding to continued flooding.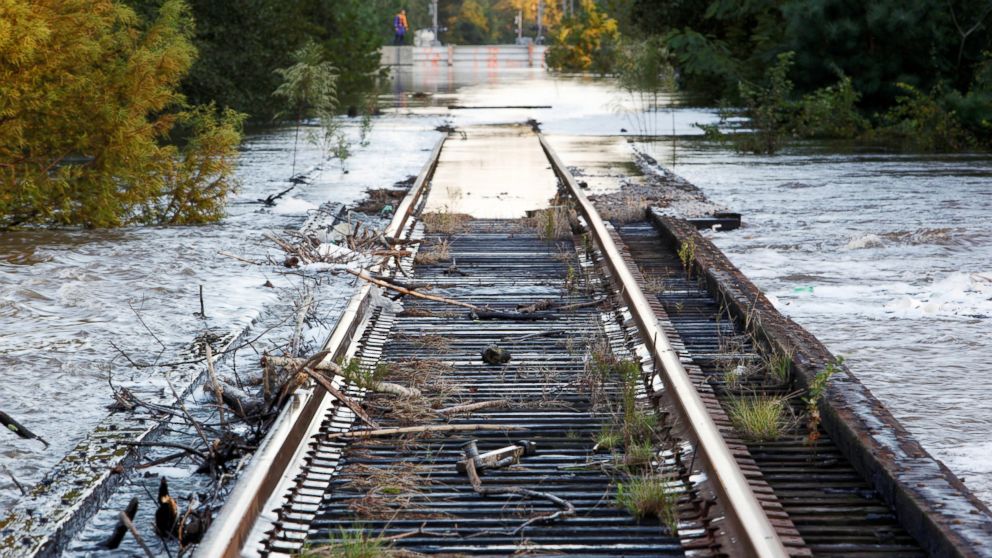 In some areas of North Carolina, floodwaters remain.
McCrory said that the historic city of Princeville is 80 percent underwater, a day after the governor announced that the entire town has been evacuated.
The Tar River in Greenville has crested and has some raw sewage, the governor said. He added that Cape Fear River in Bergaw has also crested and high waters in the Lumber and Neuse rivers are receding.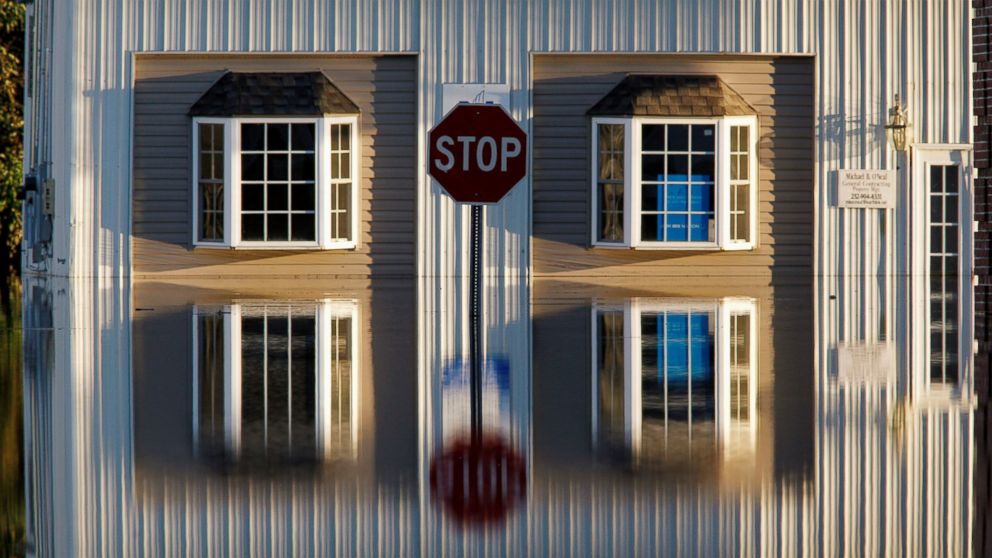 ABC News' Emily Shapiro and Jason Volack contributed to this report