— -- U.S. stocks continued their slide today as investors reacted to more potential fallout from Britain's vote to withdraw from the European Union last week.
The Dow Jones dropped 200 points shortly after the opening bell and was down 260 points by the end of trading. All U.S. markets closed in negative territory.
David Blanchflower, an economics professor at Dartmouth College who served on Britain's Monetary Policy Committee from 2006 to 2009, called the Brexit decision "a disaster for the U.K. and the world."
"This is clearly a global event," he said of the fallout from Thursday's referendum, comparing it to the financial crisis of 2008. "We have no idea where the floor is."
Blanchflower explained that the Brexit fallout, like the global financial crisis, could affect the global banking community. He noted that the Royal Bank of Scotland and Barclays have experienced significant losses in the fallout over the referendum. He added that "when banks in one country suffer, banks in all other countries suffer."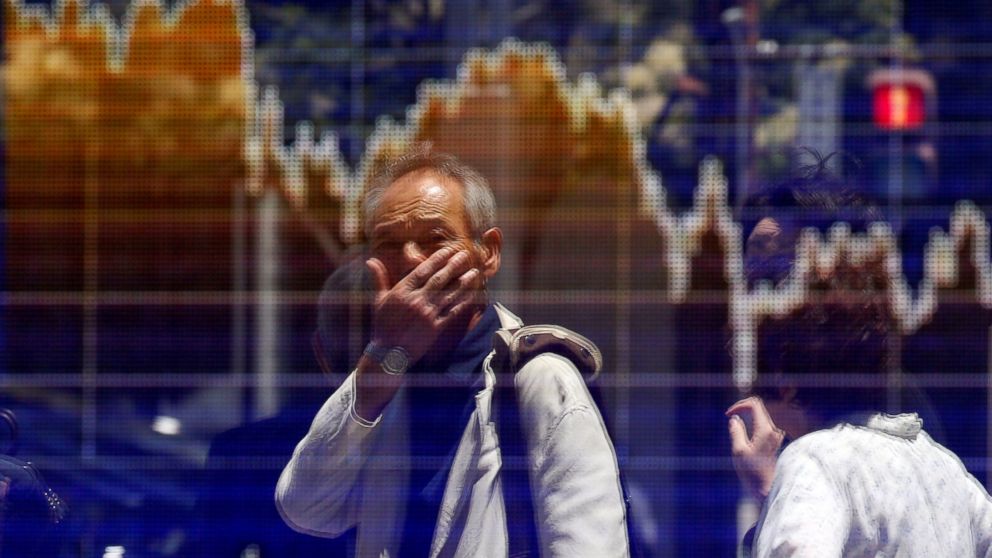 In addition to banks, airline and property shares took a hit in the U.K. The shares of EasyJet, a British-owned low-cost airline, fell more than 21 percent after the airline said the Brexit crisis would likely hurt profits.
European markets continued to fall, as did the FTSE 100, which closed today just above the low point it reached immediately after the vote results came in on Friday. Even though it rallied a bit during the day Friday, those upticks were beaten back down today and went down 2.55 percent.
U.K. Treasury Chief George Osborne sought to reassure global markets by saying that the U.K. economy was firmly positioned to face the challenges ahead. He stressed that Britain's economy was in a stronger position than it was at the start of the 2008 financial crisis.
Blanchflower suggested that Osborne's behavior in the wake of the crisis undercut his remarks.
"No one has seen Osborne since Thursday," Blanchflower said. "He seems like a deer in the headlights."
"I think he's toast," he added.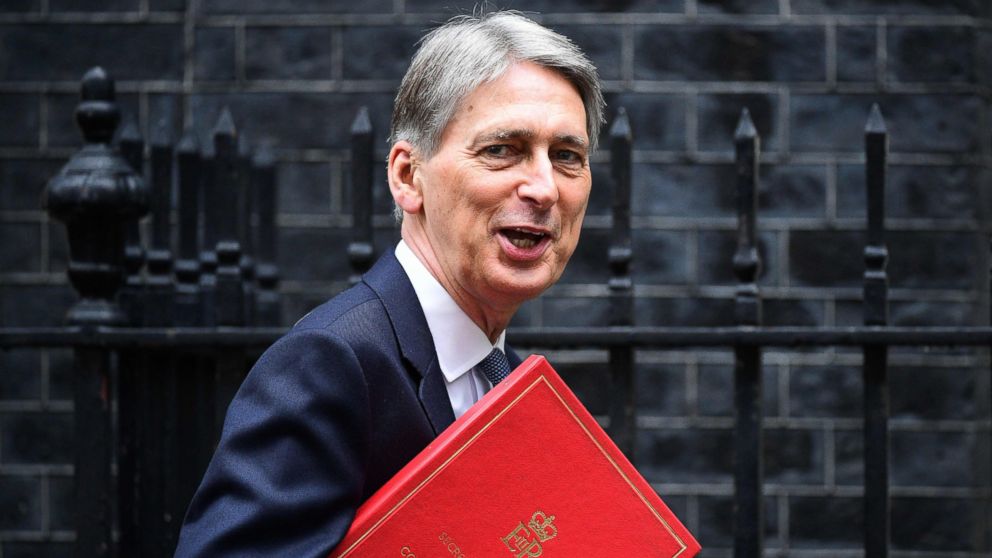 British Prime Minister David Cameron, who announced his resignation after the Brexit vote, held an emergency Cabinet meeting today to discuss plans in the wake of the vote. He also addressed Parliament today.