USA Gymnastics revokes fine for McKayla Maroney after Chrissy Teigen offers to pay
Teigen said she'd pay $100,000 fine for McKayla Maroney to discuss doctor.
January 17, 2018, 7:00 AM
— -- Supermodel Chrissy Teigen offered on Tuesday to pay a fine imposed on Olympic gold medal gymnast McKayla Maroney if she wanted to speak at former USA Gymnastics doctor Larry Nassar's Tuesday sentencing due to a non-disclosure agreement Maroney had signed. USA Gymnastics later said they would revoke the NDA and allow Maroney to speak if she wanted.
"The entire principle of this should be fought- an NDA to stay quiet about this serial monster with over 140 accusers," wrote Teigen in a tweet on Tuesday. She also wrote that she would be "honored" to pay the fine.
ABC News previously reported about Maroney's NDA, which was part of the terms of a settlement with USA Gymnastics in 2016. The NDA stated that if Maroney said anything about Nassar's abuse, she could be fined $100,000 or more, according to her lawyer John Manly.
Maroney responded to Teigen on Tuesday evening in a statement through Manly, saying, "I'm shocked by your generosity, and I just want you to know how much hope your words bring to all of us! I just can't get over the fact that someone I don't personally know is sticking up for me, let alone a strong women that I've looked up to for years!"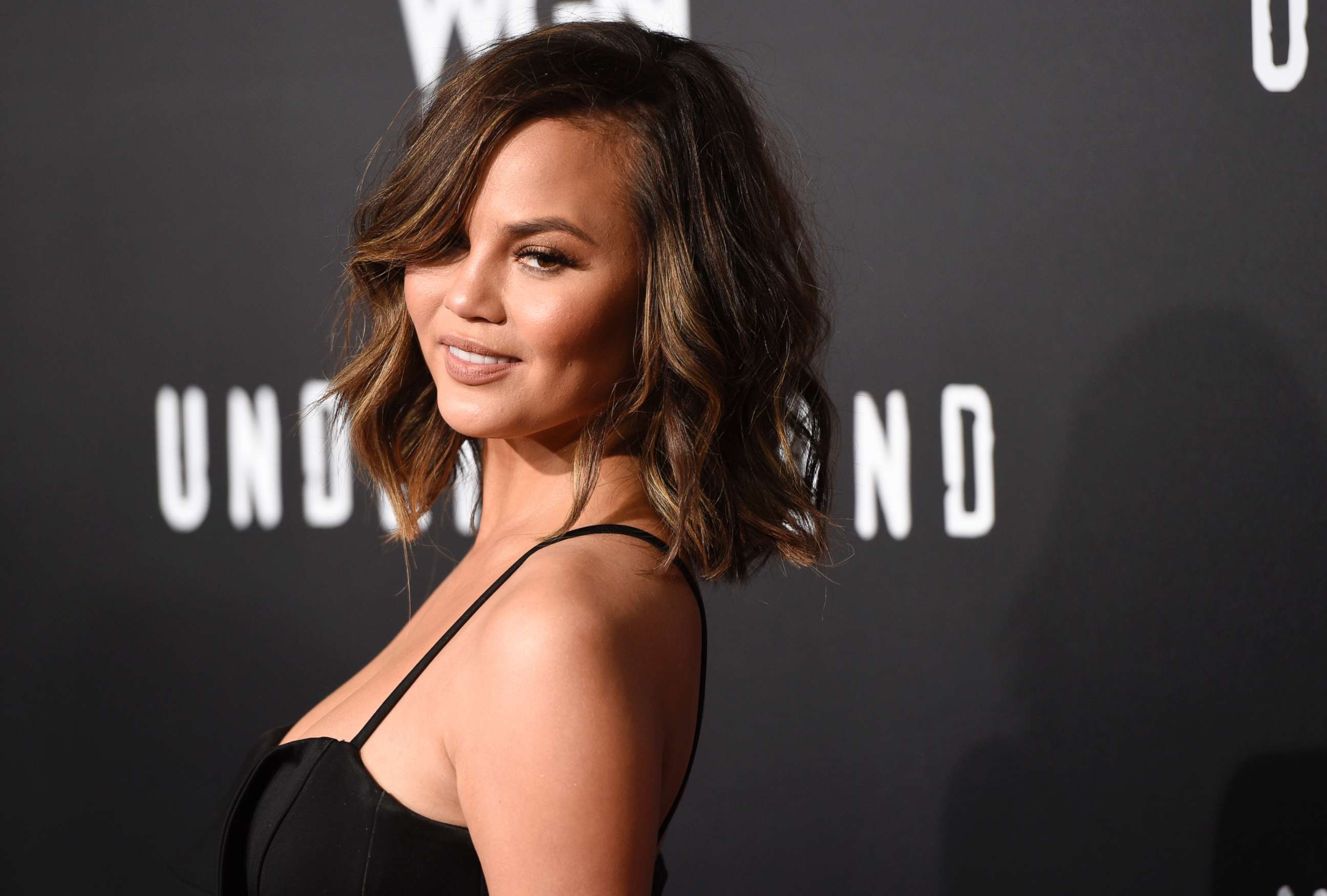 Late Tuesday, USA Gymnastics said they would not seek money from Maroney if she chose to offer her testimony in court. A statement reads, "USA Gymnastics encourages McKayla and anyone who has been abused to speak out. USA Gymnastics remains focused on our highest priority -– the safety, health and well-being of our athletes and creating a culture that empowers and supports them."
Several victims of Nassar confronted him in a Michigan courtroom Tuesday, telling him how he robbed them of their childhoods by using his position as a star physician to allege he sexually assaulted them and scarred them for life.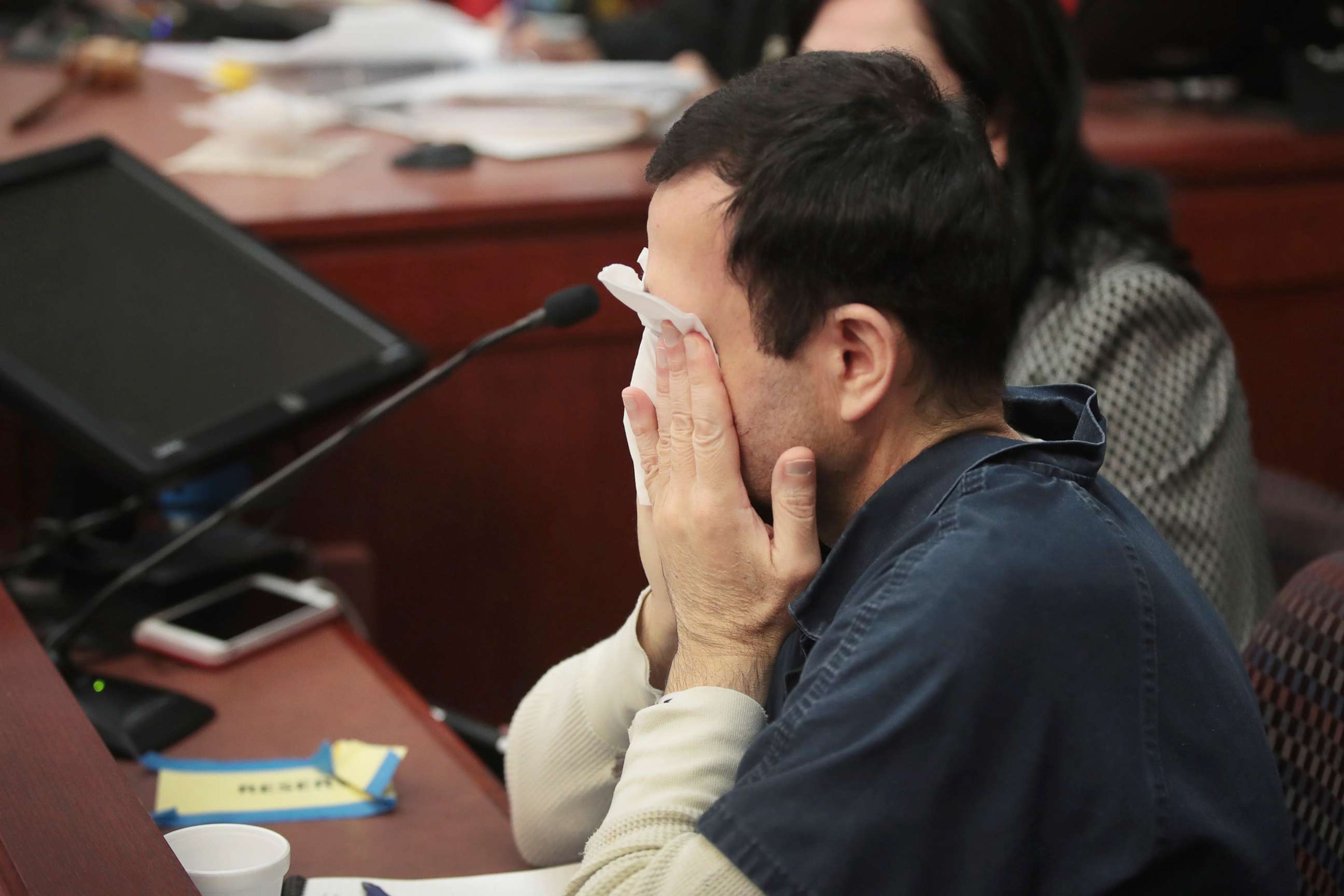 Prosecutors said they have scheduled 98 of 125 victims to address the court over the next four days. All of the women said they were molested by Nassar, and about 20 addressed the court over a span of eight hours on Tuesday.
It was unclear whether Maroney would now testify.
Maroney won a gold medal as part of the women's gymnastic team in 2012, and was an individual medalist on vault, winning silver. Fellow star gymnasts Simone Biles and Maroney teammates Aly Raisman and Gabby Douglas have also come forward to say they were abused by Nassar.
ABC News' Rachel Katz and Shah Rahmanzadeh contributed to this report.