— -- Utah Jazz guard Donovan Mitchell made a pair of powerful statements Wednesday about the shooting rampage at a Florida high school that left 17 dead: "Pray for Parkland" and "End Gun Violence."
But the rookie player didn't tweet those words, nor did he issue a statement through his press representative: Instead, with a black magic marker in hand, he jotted down those messages on the side of his shoes.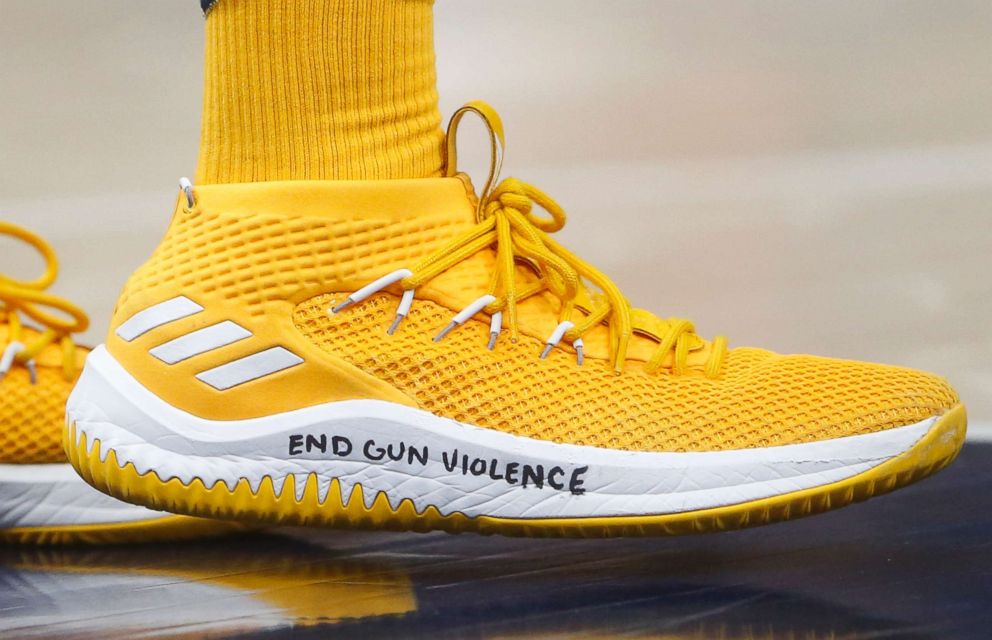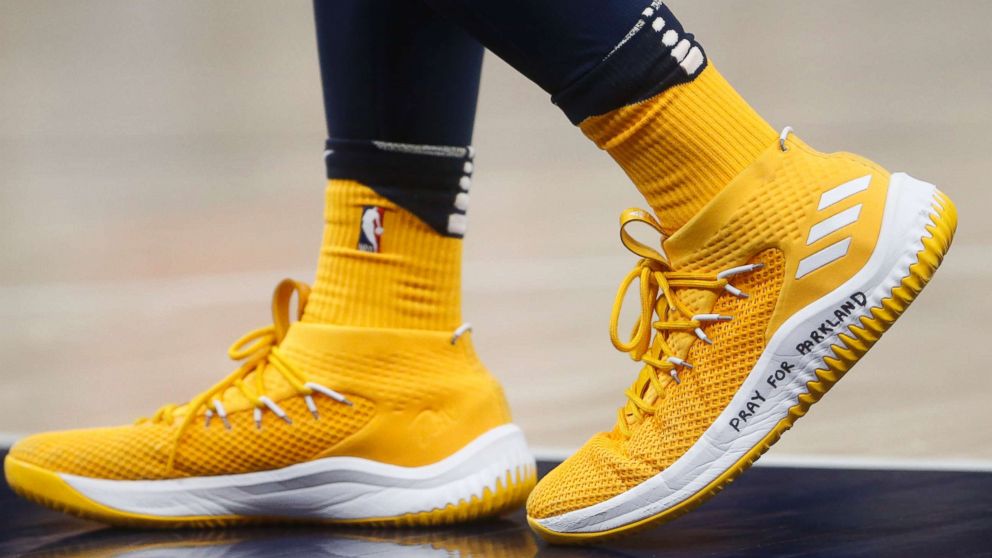 Following the game -- Utah Jazz beat the Phoenix Suns 107-97 -- Mitchell explained why school shootings struck a nerve with him.
"My mom's a schoolteacher," the Connecticut native, 21, told reporters. "I was about 15, 20 minutes away during the Sandy Hook shooting. It's kind of scary. I'm not saying all shootings make me feel the same way, but especially school shootings, with my mom being a nursery teacher, it's kind of scary that that could happen at any moment, anywhere."
Mitchell continued, "And that's kind of one of the things that hit home with me, and why I came in here early. I saw a Snapchat video of a kid screaming. And I just sat there for 5 minutes just thinking about it. My prayers go out to all those families. It's tough. It's crazy."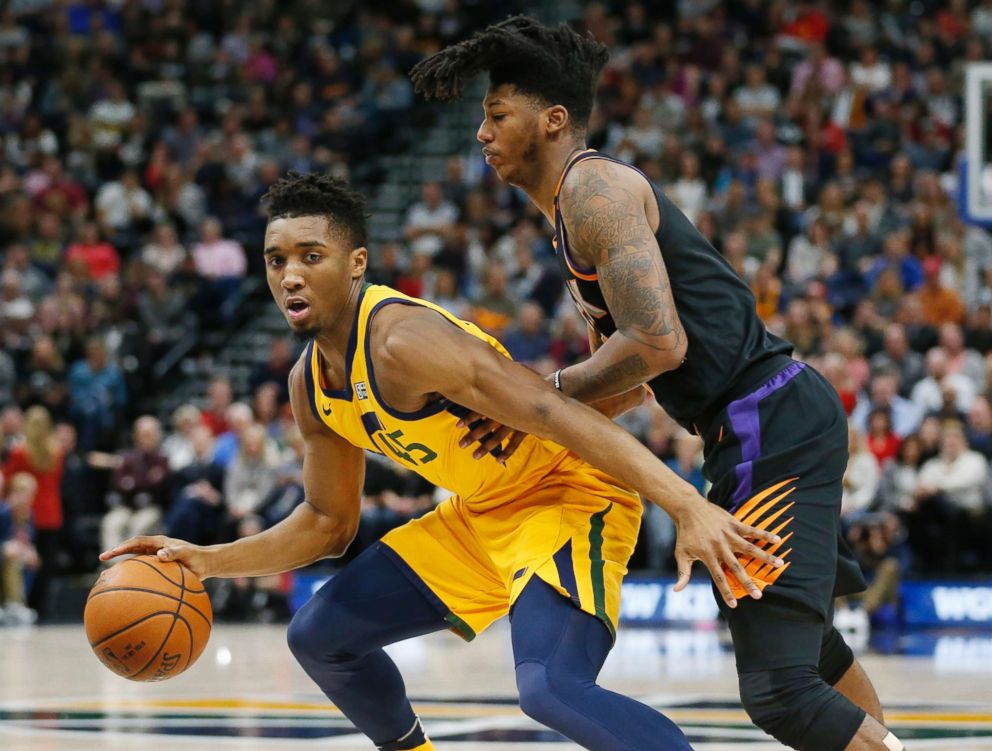 Mitchell took the opportunity to speak out about gun control legislation.
"We definitely have to do something about it," he said. "A lot of people, we talk about it, and there's a lot of so-called awareness of it, but there's nothing being done. I looked something up, and the same gun that was used in Vegas, Orlando, Sandy Hook, and I'm missing more. It's interesting how it just continues to happen, and the movement doesn't do much."