— -- The Salt Lake City police officer featured in a widely viewed video aggressively handcuffing a hospital nurse who refused his request to draw blood from an unconscious patient without a warrant was fired on Tuesday.
The Salt Lake City Police Department said it fired Det. Jeff Payne after an internal investigation found he violated department policy when he arrested University of Utah Hospital nurse Alex Wubbels on July 26.
"I have lost faith and confidence in your ability to continue to serve as a member of the Salt Lake City Police Department," Salt Lake Police Chief Mike Brown wrote in a letter notifying Payne of the termination.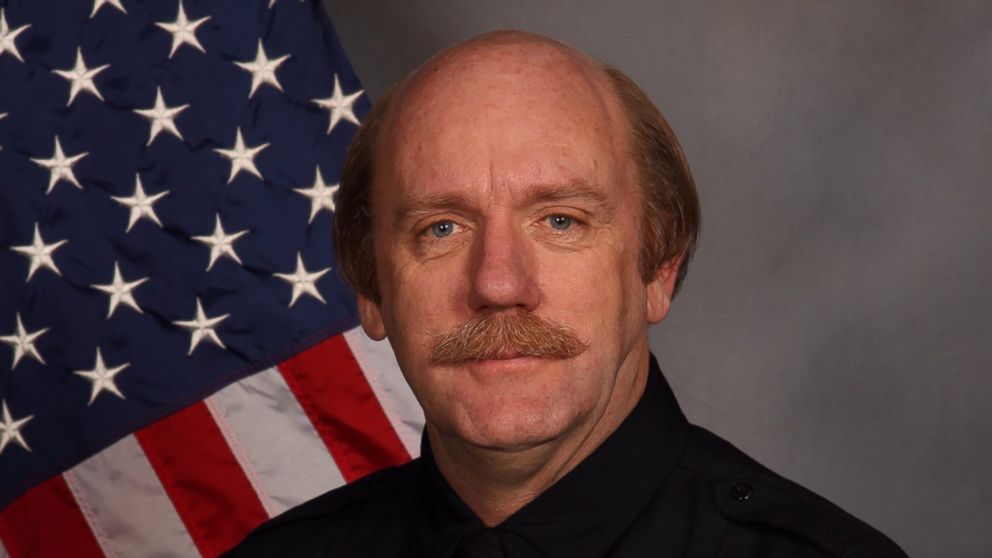 "I am deeply troubled by your lack of sound, professional judgment and your discourteous, disrespectful and unwarranted behavior, which unnecessarily escalated a situation that could and should have been resolved in a manner far different from the course of action you chose to pursue," Brown continued, according to a copy of the letter obtained by the Deseret News Tuesday.
Payne's supervisor, James Tracy, was demoted two ranks from lieutenant to the rank of police officer over his role in the arrest. Brown said Tracy made an impulsive decision when he ordered Payne to arrest Wubbels without "fully understanding the nature of the situation and, as such, violated policy," according to his disciplinary letter, which was also obtained by the Deseret News.
The incident sparked a national conversation about the use of police force and prompted Salt Lake City Mayor Jackie Biskupski and Brown to personally apologize to Wubbels.
Payne's attorney, Greg Skordas, said his client plans to appeal the firing, which he called unfair and over the top, according to The Associated Press. Skordas said Payne would still be employed if the body camera footage hadn't generated so much attention and blown the events out of proportion, the AP reported.
Wubbels recounted her experience in a September interview with ABC News.
She said the situation escalated as she tried to explain why she wouldn't allow the patient's blood to be drawn unless he was under arrest or if there was a police warrant.
Moreover, when Wubbels defended the hospital's policy, buttressed by a 2016 Supreme Court ruling citing that warrantless blood draws are a direct violation of the Fourth Amendment, she was rebuffed.
"I either go away with blood in vials or body in tow. That's my only choices. I'm going to follow my boss's instructions," Payne is heard saying in the bodycam video.
"I just said, 'Look, I'm sorry, we can't let you do this at this time,'" Wubbels told ABC News in an interview where she was joined by her attorney Karra Porter. "And [Payne] just got up and said, 'You're not sorry!'
"Right then he was on this war path," she added.
In the video, which Wubbels said her attorneys received through a public records request, Payne is heard declaring, "We're done!" and Wubbels wails as she's dragged outside of the hospital in handcuffs.
"I think I was able to keep my cool pretty well, because I knew I was in a tough situation," she said, noting that she continued to refer to the officer as "sir" even as he dragged her out of the hospital.