— -- Visibly distraught teenage girls and young women have filed into a Michigan court over the past week, detailing how they say a former USA Gymnastics team doctor sexually abused them for years.
They spoke at Dr. Larry Nassar's sentencing hearing through their tears and outrage, alleging that his actions resulted in decades of trauma and destroyed relationships.
Each has been greeted by praise from the judge, who allowed more women than those involved in the criminal case against Nassar to speak after the doctor pleaded guilty last year to sexual assault charges.
And that's for good reason, two legal experts said the judge's decision to allow more than 150 people to share victim-impact statements.
"For years, victims argued that their voices were not being heard nor considered in the sentencing process," ABC News chief legal analyst Dan Abrams said.
"Victim-impact statements ensure they are heard. While in many cases they may not make or break the sentence handed down, judges are human and hearing about the horrific impact crimes have on the victims can certainly sway them when it's a close sentencing call," he added.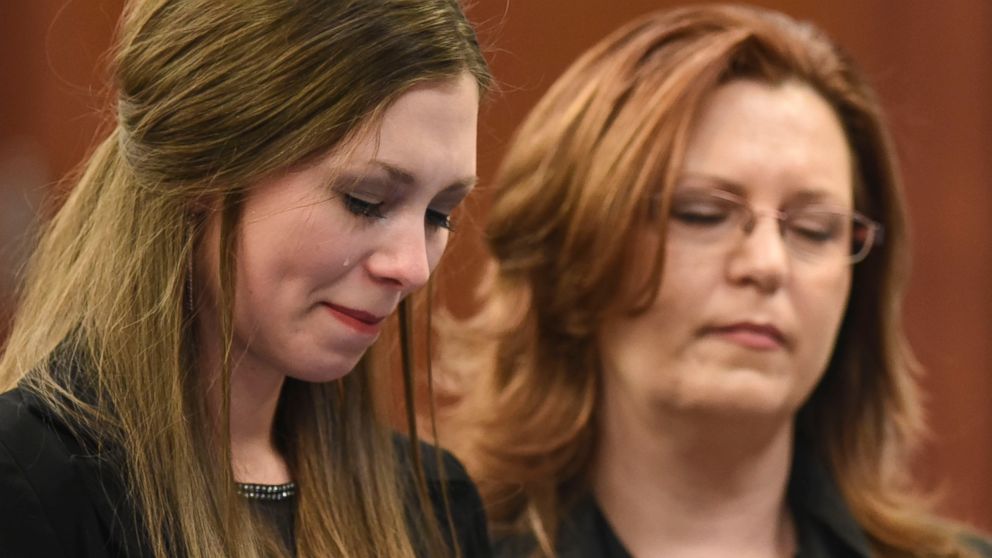 In Nassar's trial, Ingham County Circuit Court Judge Rosemarie Aquilina is hearing the impact statements as part of the sentencing phase of Nassar's trial.
He pleaded guilty in November to the sexual assault charges before being sentenced separately in December to 60 years in federal prison on child pornography charges to which he has admitted.
He now stands to be sentenced to an additional 40 to 125 years on the sexual assault charges.
Aquilina opened the impact statements to dozens of people, including former patients, their relatives and at least one coach, who have taken her up on the opportunity to address both the court and Nassar.
Aquilina has praised each one of them, calling them brave and congratulating them on coming forward. She regularly notes how they should call themselves "survivors" instead of "victims."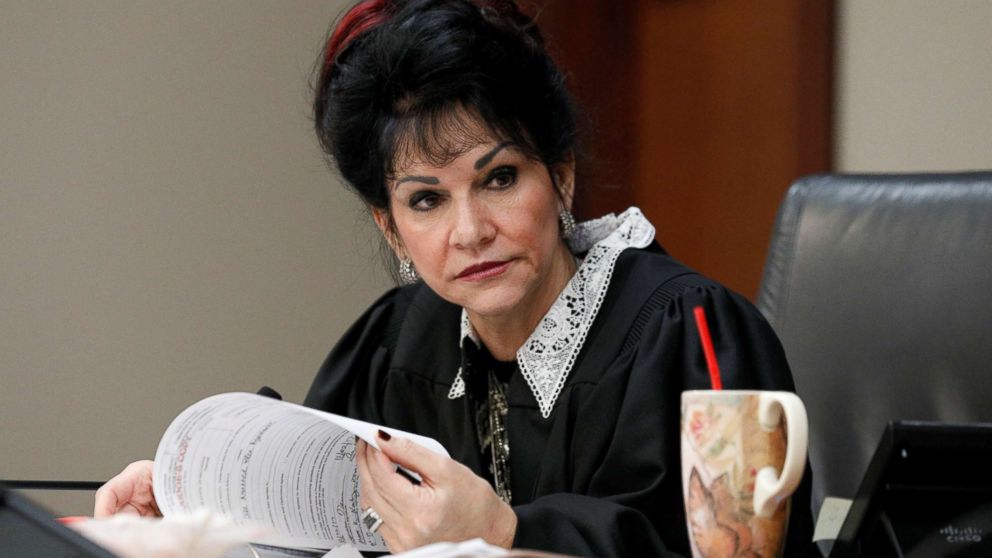 "Leave the blame here and go out and do great things in the world," she said to one person who spoke in court today.
"Your message has been heard. You are so strong, and have a bright future and I so applaud you for coming forward," she said to another.
And they appear to be responding in kind both in the sheer number who have come forward to speak and in their words. One took a moment to say that by giving her statement, it "has only made us more resilient."
Hermann Walz, an adjunct professor at John Jay College of Criminal Justice in New York City, told ABC News, "I don't see any downside for people doing it."
While victims are regularly called as witnesses to testify in trials, Walz said, their statements are typically focused on the logistics of the crime, breaking down what happened and building a case.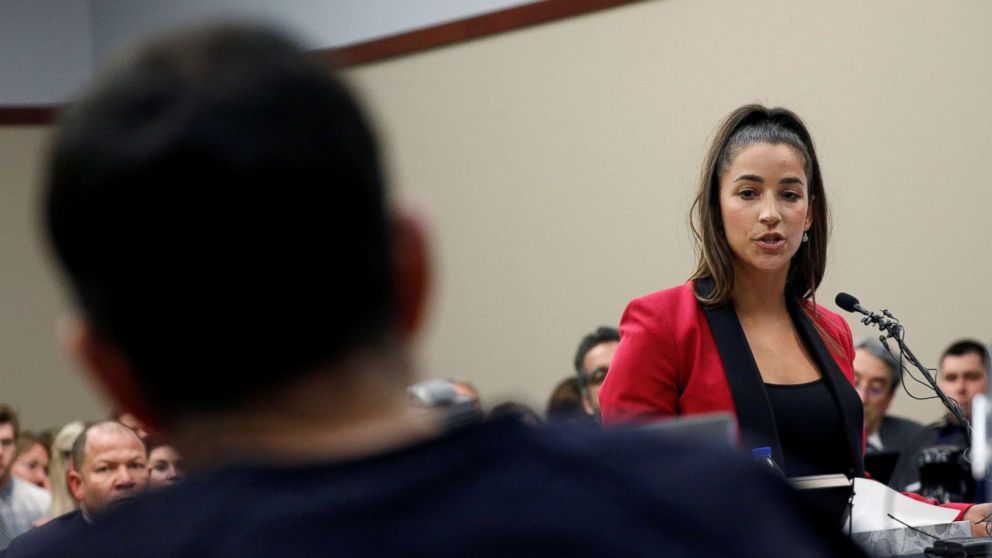 The impact statement differs dramatically.
"Now they get to come and say, 'Now this is how it affected my life,'" Walz, also a litigator and former assistant district attorney, said. "Now you get to say this is how it destroyed my life.
"That's the last opportunity you're really going to get to speak to this person."
Abrams noted that the statements "can be as painful as it is cathartic" for the people delivering them.
"In this case," Abrams said of the Nassar statements, "I think it is so important for these victims to be able to [so eloquently] tell their horror stories to the court and the world."