— -- Authorities in northern California are searching for a "bold" sexual predator today whose brazen midday attack on a young teenager as she returned home from school was caught on a home surveillance camera.
In the video, the man can be seen trailing the 13-year-old girl as she makes her way home Tuesday in San Jose, California. He approaches her on the front step of her house and then forces his way into the girl's home through the door.
Police said he attempted to sexually assault her in the foyer. In the video, she fights back, pushing him away and slamming her hand into his face. After stopping and a brief pause, the man flees out of the house.
The teenager said she first noticed the man when he approached her on the front porch. She said he explained that he was lost and then asked her name and age. She said he then proceeded to ask her inappropriate questions.
"That's when I decided to run inside the house because [I'd] already unlocked it," the middle-school student told ABC affiliate KGO-TV in San Jose. "I tried to slam the door on him but I couldn't."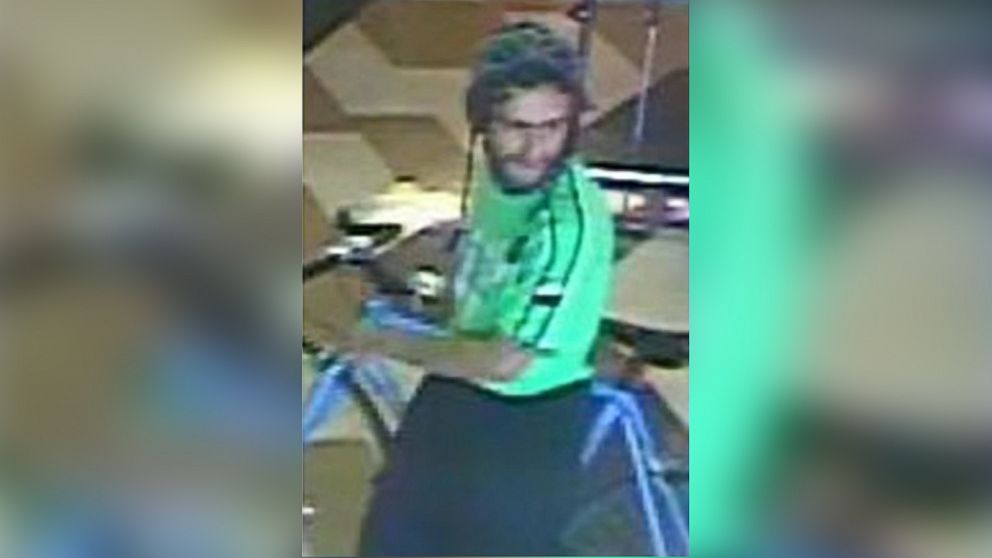 The teen, whose family asked that she not be identified and that her face not be shown, said that after she pushed the man away, she looked for something sharp or heavy to throw at him in case he came after her again.
Instead, he left and the frightened girl hid in the closet, sending her father a text: "Daddy, come home now. Some guy tried to rape me."
Her father then called 911.
Authorities said today that the man in the video is wanted in another alleged sexual assault. In April, in West San Jose, police said, the man seen in the video had also followed a 28-year-old woman into a grocery store restroom and attempted to sexually assault her.
Neighbors in the teenager's community said they were on edge and authorities asked that residents stay alert.
Sgt. Enrique Garcia of the San Jose Police Department said he believed the perpetrator would attack again.
"Without a doubt," he said. "These guys are predators."
"I'm really happy I'm safe," the teenager said, "but I'm still really scared. I'm really low on trusting the outside world anymore."