Virginia Gov. Ralph Northam and the city of Charlottesville have declared a state of emergency ahead of the anniversary of the violent Unite the Right rally.
The first iteration of the group's rally took place in the sleepy Virginia town last August. On the anniversary on Sunday, large protests and parades are planned in Washington, D.C., as well as smaller memorial events in Charlottesville.
On Aug. 12, 2017, Heather Heyer, 32, was killed when she was struck by a car that had plowed into a crowd of counter-protesters. Two Virginia State troopers were also killed that weekend when their helicopter crashed into woods nearby.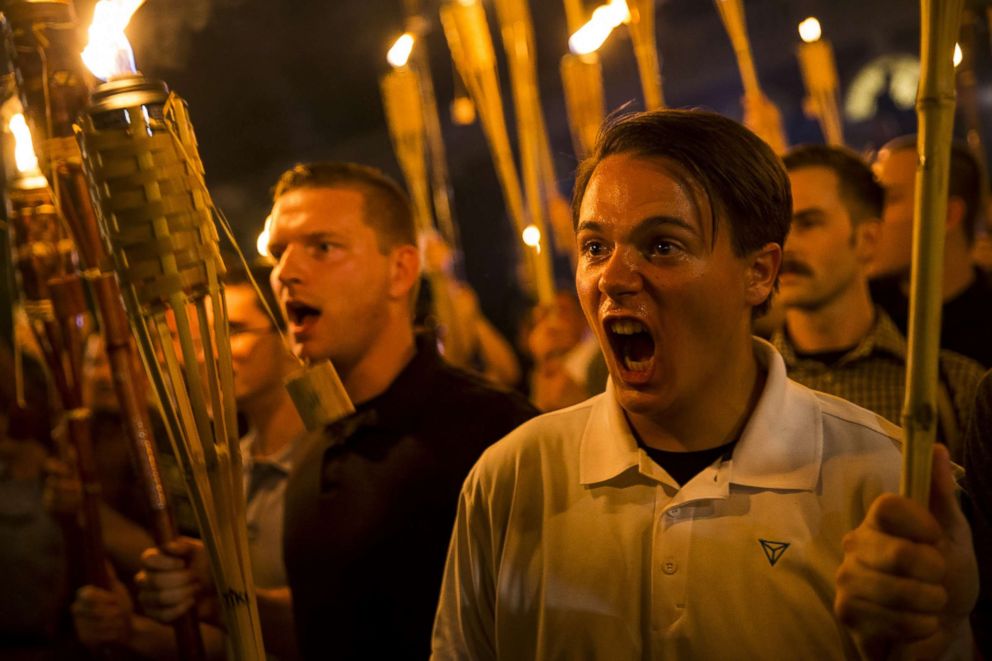 Several events are planned in the Charlottesville area beginning Friday through Sunday to mark the anniversary of the rally, Northam's office said.
Northam asked residents to "make alternative plans to engaging with planned demonstrations of hate."
"Virginia continues to mourn the three Virginians who lost their lives in the course of the demonstrations a year ago," Northam said. "We hope the anniversary of those events passes peacefully."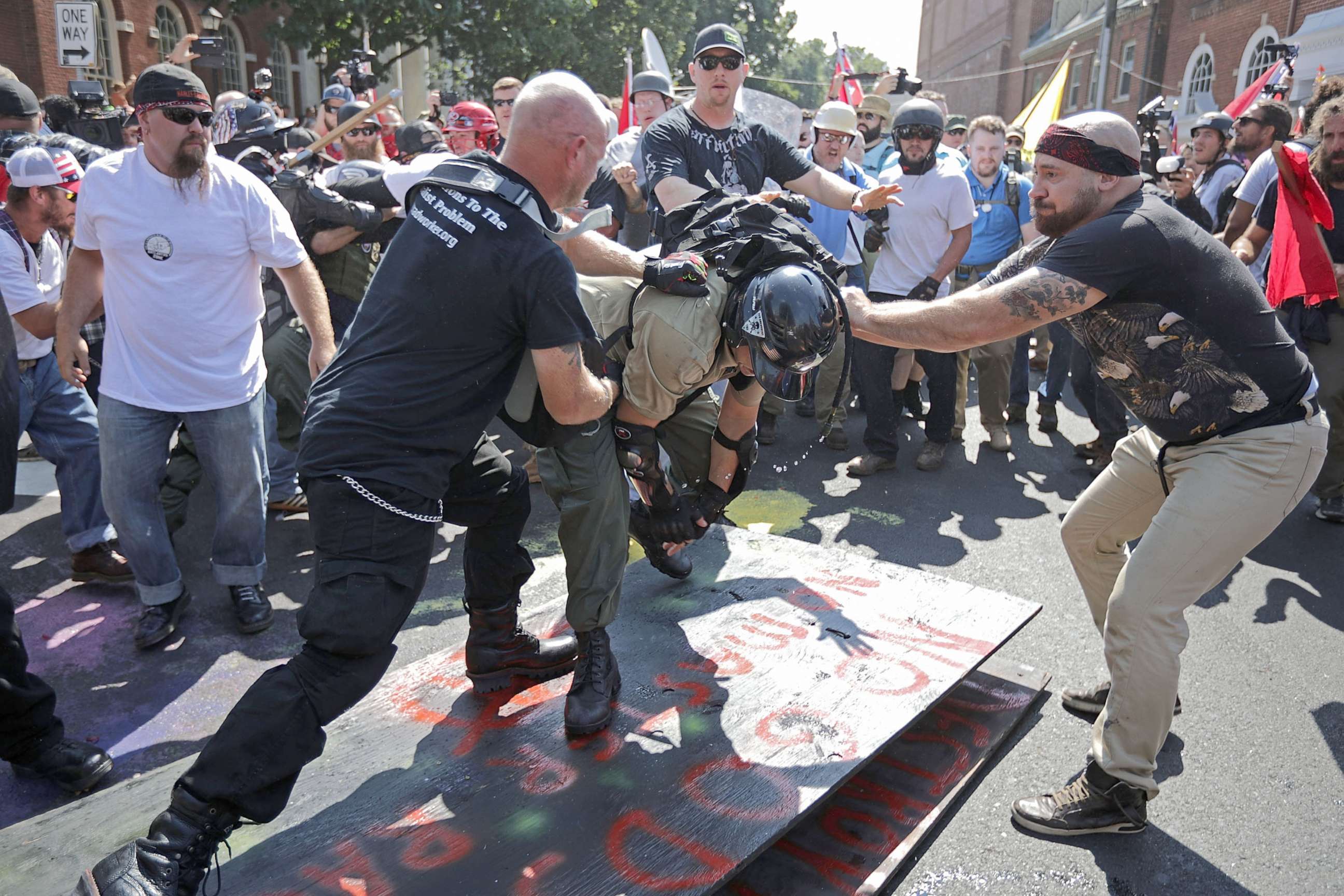 Resources from the Virginia Department of Emergency Management, Virginia State Police, Virginia Department of Health and Virginia National Guard will be present in Charlottesville over the weekend. The declaration, which was issued Wednesday, will also allocate $2 million to pay for the response, according to the governor's office.
The 2017 event in Charlottesville stemmed from a gathering of white nationalists and alt-right supporters who formed the "Unite the Right" rally. The outward purpose of the rally was to protest the city's plans to remove a statue of Gen. Robert E. Lee, who led the Confederate army during the Civil War, from a local park.
Hundreds of counter-protesters clashed with the rally attendees, causing violent brawls to break out in the street, prompting then-Gov. Terry McAuliffe to declare a state of emergency.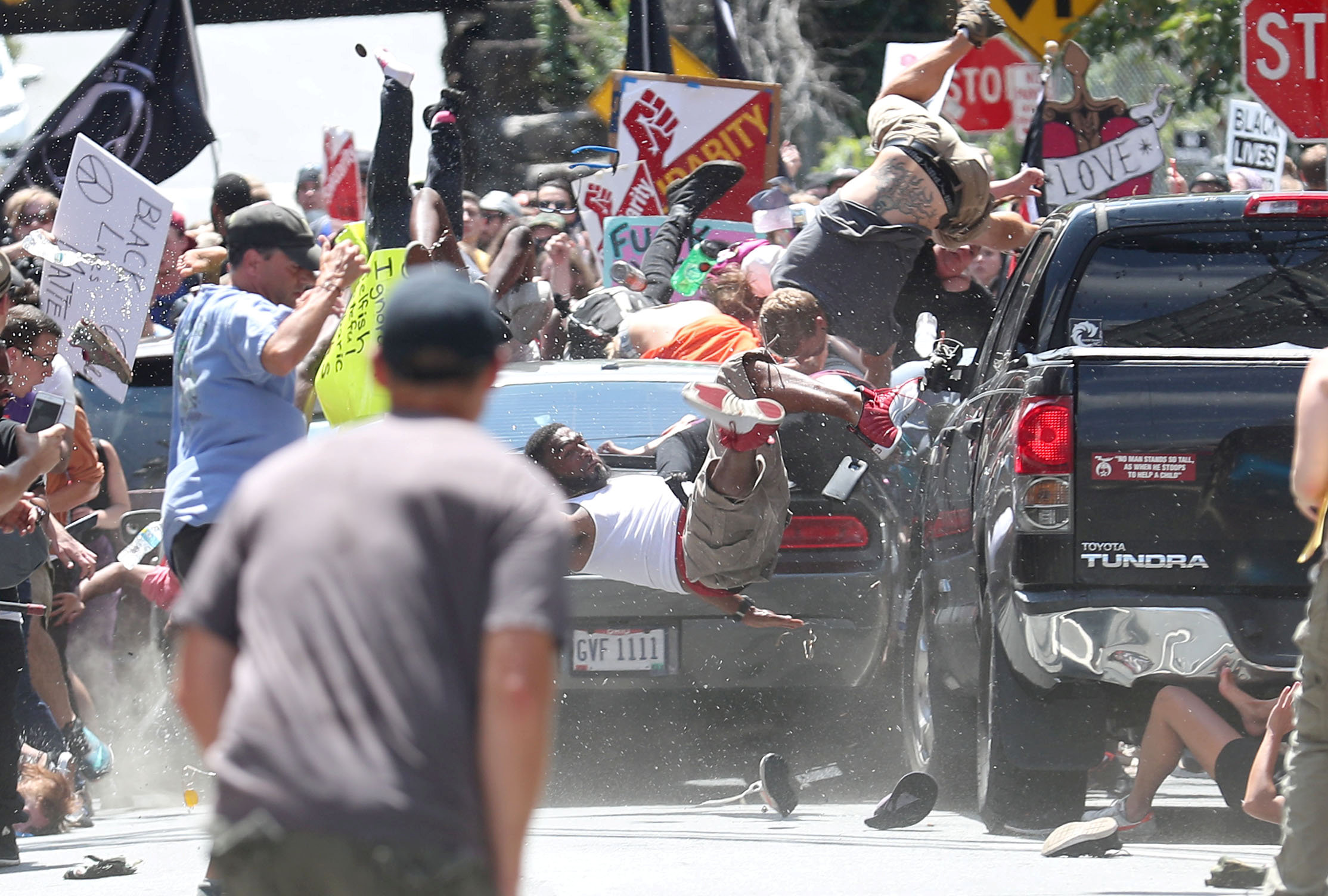 Heyer, a counter-protester, was killed and several others were injured when a driver plowed through a crowd of people.
What is expected to happen this weekend?
In addition to the events in Charlottesville, much attention will be paid to the "Unite the Right" parade and rally, which is slated to take place in Washington, D.C., on Sunday.
Permits for protests have been granted in different parts of the nation's capital with the organizers of the original "Unite the Right" rally planning to march from a nearby Metro station to a demonstration in Lafayette Square Park, directly opposite the White House.
Counter-demonstrations have also received permits, including groups like Black Lives Matter and an individual who plans to burn a Confederate flag in Lafayette Park.
More details about the demonstrations are expected to be released in the coming days.
ABC News' MEGHAN KENEALLY contributed to this report.