The woman who was the sole survivor of a devastating house fire that left her seven children and husband dead has now become the focal point of the investigation into the more than 30-year-old cold case.
Virginia Gratto, who now goes by Virginia Utigard, was visited earlier this week by New York authorities near her home in Okanogan, Wash., where she moved just months after her family was killed in 1978.
Reached by telephone at her home, Gratto told ABCNews.com that she had no comment, but told ABC News' Spokane affiliate KXLY that she was "pressured into signing a confession" when she met with investigators Wednesday at the local sheriff's office.
Gratto told KXLY that she was interviewed for more than seven hours and added that she had "nothing to hide." She later claimed that she was made to sign a confession while she professed her innocence.
Gratto's husband, John Gratto Sr., and her seven children, ranging in age from nine to four-month-old twin girls, were killed on June 2, 1978 when a fire tore through their two-story home in Cohoes, N.Y., just north of Albany, while the family slept.
According to local reports at the time of the fire, firefighters spent more than three hours putting out the blaze, which was described as a "wall of flame."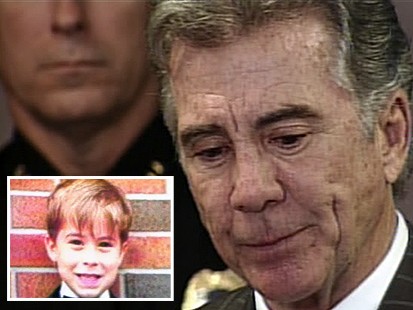 The eight victims were determined to have died from asphyxiation. Gratto, who was three months pregnant at the time with her eighth child, managed to escape without any serious injuries.
The fire was deemed intentional and an act of arson by a grand jury in 1979.
Gratto has since maintained her innocence, telling a local newspaper at the time, "There's no way I would have done such a thing."
When asked if she tried to go back into the house to save her family, Gratto told reporters at the time, "Yes, I tried to get back in at least for the twins."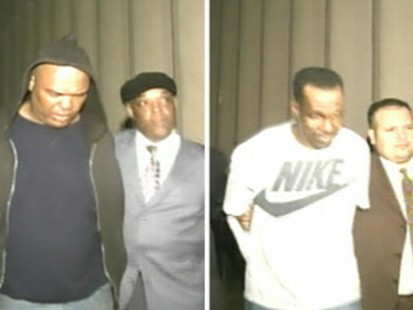 Virginia Gratto's Innocence in Fire Long Questioned
But others aren't so sure about Gratto's innocence, and are focusing on Gratto's strange behavior in the hours and days after the fire claimed the lives of her family.
Sol Greenberg, who was the district attorney in Albany at the time of the fire, said that Gratto did a number of "unnatural" things.
"She had just been released from the hospital and she came back to the house and was looking for her purse," said Greenberg. "You're talking about seven kids and a husband who are no longer there, and she's looking for her purse."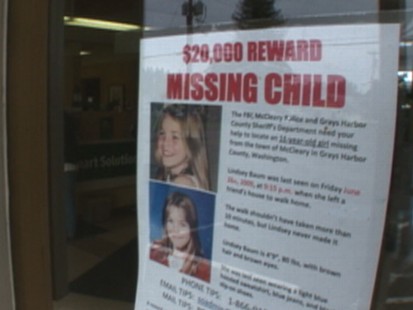 Greenberg said he also found it strange that Gratto moved to Washington and married so soon after the fire.
"It was rather unnatural," he said, adding that Gratto showed "no grief" at the loss of her family.
Three days after the fire, Gratto told The Lewiston Daily Sun, "I have to find a new place for myself and start all over again." Two months later, Gratto married a Washington apple farmer named Norman Utigard, whom she found through a personal ad in a newspaper.
Cohoes Mayor John T. McDonald, who was just 16 years old at the time of the fire, said he could only confirm that investigators had been sent to Washington this week to follow up on leads.
According to McDonald, a renewed interest in the case over the past three years has turned up several leads, and this is not the first time investigators have been sent out of state to follow up on clues.
Case into Gratto Fire Still Spooks Town, 32 Years Later
"This case has never been officially closed," said McDonald.
"I'm hopeful that there will be closure and justice," he said. "Closure for all those who knew and really understand what was going on at the time."
The Albany County District Attorney's office had no comment when reached by ABCNews.com.
In the 32 years since the fire shocked the small town of Cohoes, the plot where the home once stood has been left vacant.
According to Greenberg, a couple had once expressed interest in buying the lot. But when they found out that that was where the devastating fire had occurred, they withdrew their offer.
Daniel Dwyer, Greenberg's chief assistant, made a point of visiting the Gratto family grave on the anniversary of the blaze every year until his own death in 1992.
Dwyer really spent the rest of his life trying to solve the case," said Greenberg. "He had on his desk a nameplate that said, 'Remember the Grattos.'"