— -- Detectives investigating the case of a missing University of Virginia student were headed to Texas today after a man suspected in her disappearance was arrested after being caught on surveillance video there buying mosquito repellent a day before his capture.
Police in Galveston, Texas, arrested Jesse Matthew on Wednesday afternoon in connection with the kidnapping of Hannah Graham. The Sheriff's Office said in a statement that investigators from Charlottesville, Virginia, were leaving Thursday for Galveston.
Police haven't said what led them to Matthew, 32, who appeared in court this morning. Jail records show he was charged with "failure to identify fugitive intent to give false information" and had been denied bond because of a federal hold.
Matthew had been wanted by Charlottesville Police since the beginning of the week, initially on a reckless driving charge before he also was charged with abduction with intent to defile Graham, the sophomore who disappeared Sept. 13.
The surveillance video from a convenience store in Galveston showed Matthew buying Off!, said the store's owner, Dave Paresh.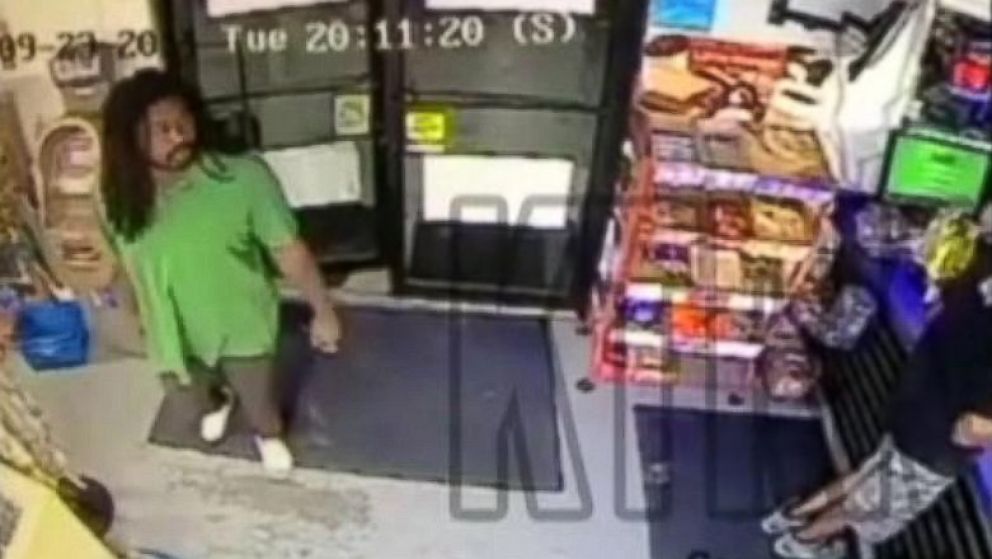 "He asked me the question if it's safe to stay on the beach, so I told him yeah, it's good there," Paresh, told ABC News station KTRK in Houston.
"This case is nowhere near over," Charlottesville Police Chief Timothy Longo said Wednesday at a news conference. "We have a person in custody but we have a long road ahead of us and that long road includes finding Hannah Graham."
Jim Camblos, a former Albemarle County, Virginia, prosecutor, said earlier Wednesday that he was hired to represent Matthew.
Matthew had gone to the Charlottesville Police Department on his own accord Saturday after he was shown in surveillance footage near the student shortly before she disappeared.
He arrived at the police station with relatives but left before being questioned, and sped off in a way that police thought was dangerous.
UVA Abduction Suspect Taken into Custody
UVA Abduction Suspect Has Lawyer
Police Charge Jesse Matthew With Abducting Hannah Graham
Longo made repeated public calls for Matthew to come forward to answer questions because he is thought to be the "last person she was seen with before she vanished off the face of the Earth," he said Sunday.
Police seized Matthew's car, issued two search warrants for his apartment and examined bags of clothing they found inside. Results of the search warrants have not been released.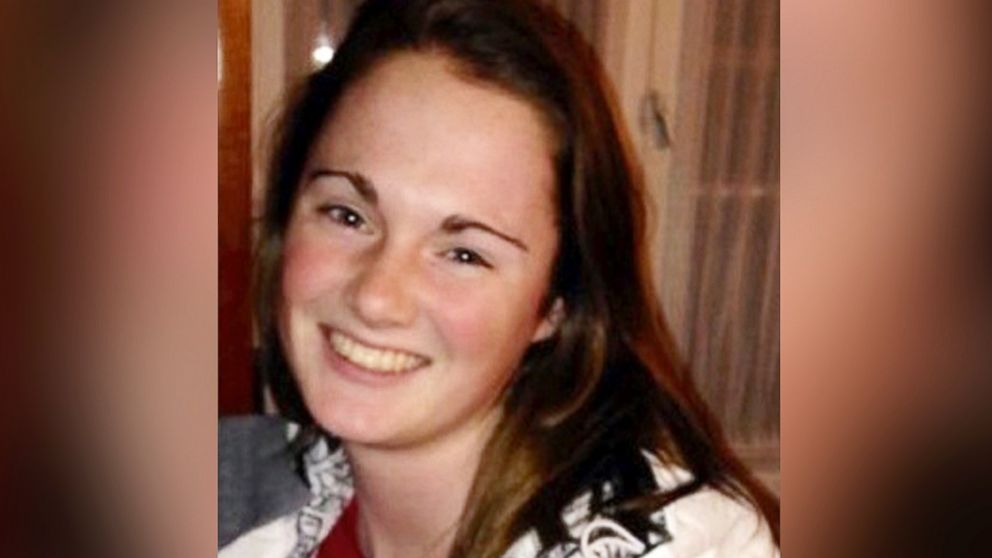 A reward for information that leads police to Graham was up to $100,000.