The three firefighters who died while battling a wildfire in central Washington Wednesday were in a car crash and overtaken by the inferno, officials said.
The men were identified Thursday as Tom Zbyszewski, 20, Andrew Zajac, 26 and Richard Wheeler, 31, the U.S. Forest Service said in a statement.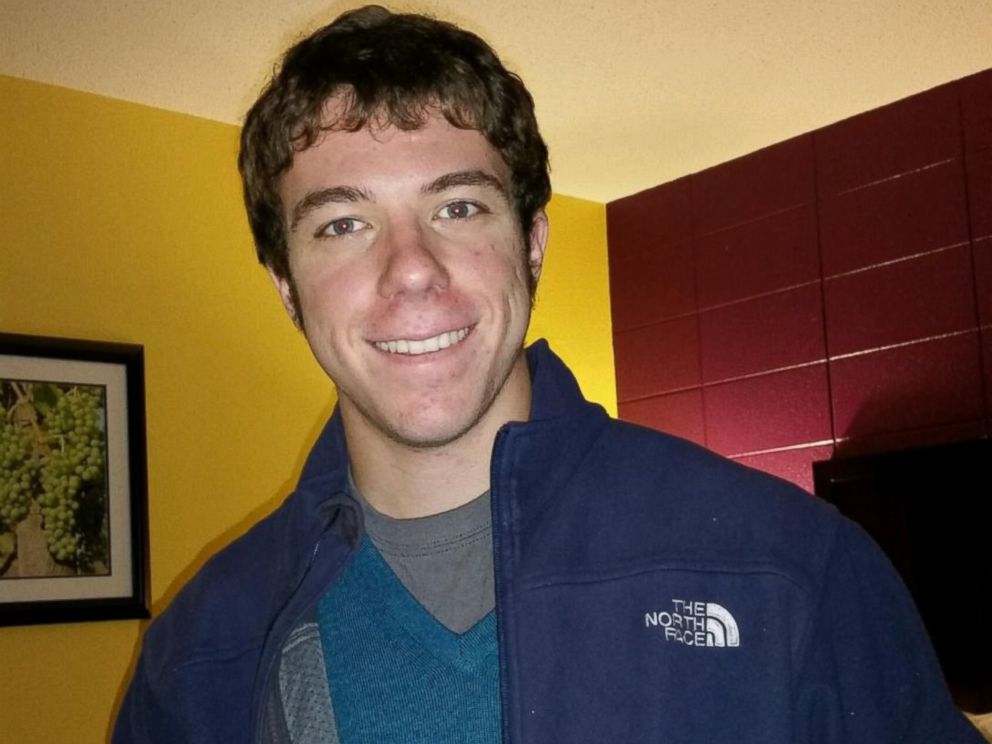 Another firefighter, identified as Daniel Lyon, 25 of Puyallup, Washington, suffered burns over 60 percent of his body and was being treated at Harborview Hospital in Seattle, where he was listed in critical condition.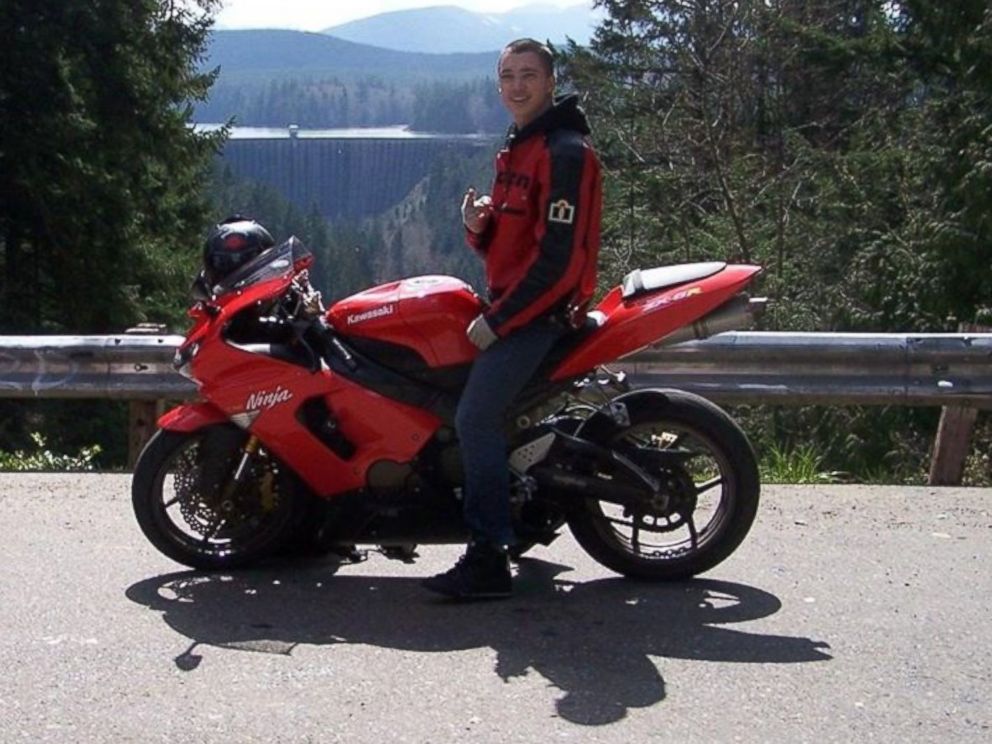 "We are mourning the loss of Tom, Andrew, and Richard and are in connection with and closely monitoring the recovery process of Daniel," said Mike Williams, Forest Supervisor on the Okanogan-Wenatchee National Forest. "This was a tragic incident, and our hearts go out to their families, friends, and colleagues."
Forest service officials said that firefighters "were engaged in initial attack operations and were involved in a vehicle accident when it is believed that the fire overtook the vehicle," according to a statement late Wednesday.
Shifting winds may have contributed to the rapidly growing fire, Okanogan County Sheriff Frank Rogers said.
"It was a hell of a storm up here and the winds were blowing in every direction," Rogers told ABC News' "Good Morning America'' today.
Three other firefighters were injured, though it is unclear whether they were involved in the car accident.
The incident took place in a wildfire near Twisp, Washington, on land managed by the Washington Department of Natural Resources.
The United States has seen a huge increase in wildfire activity this year.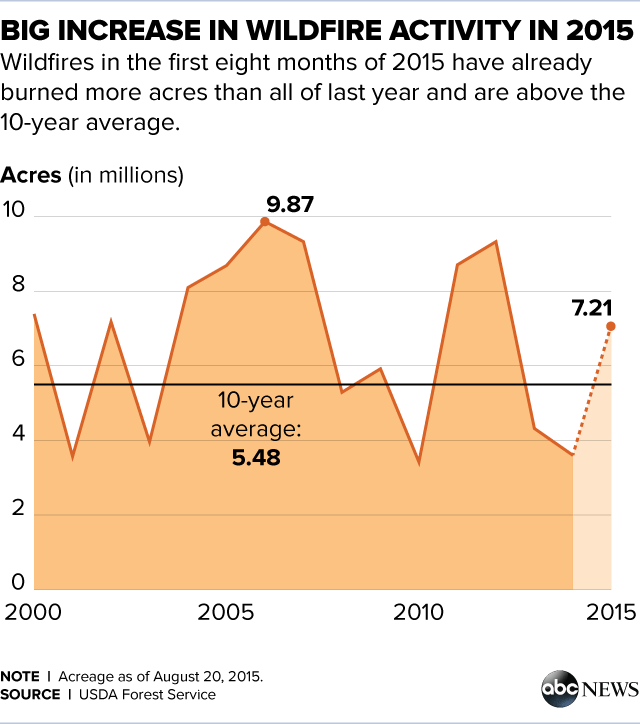 Wildfires have burned about 7.2 million acres of land so far this year in the United States, with fires in Alaska spreading the farthest. The U.S. Forest Service said it is close to exhausting this year's budget for battling fires.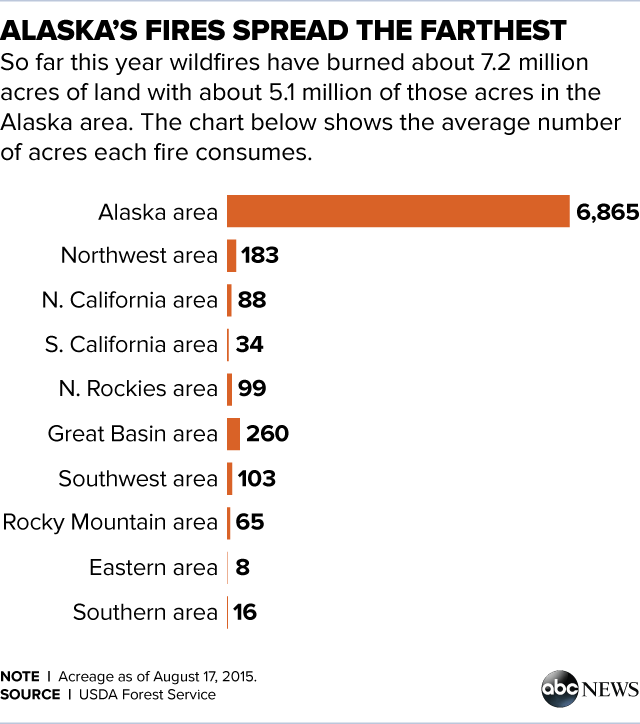 The dry weather and drought in California are contributing to wildfires in the West.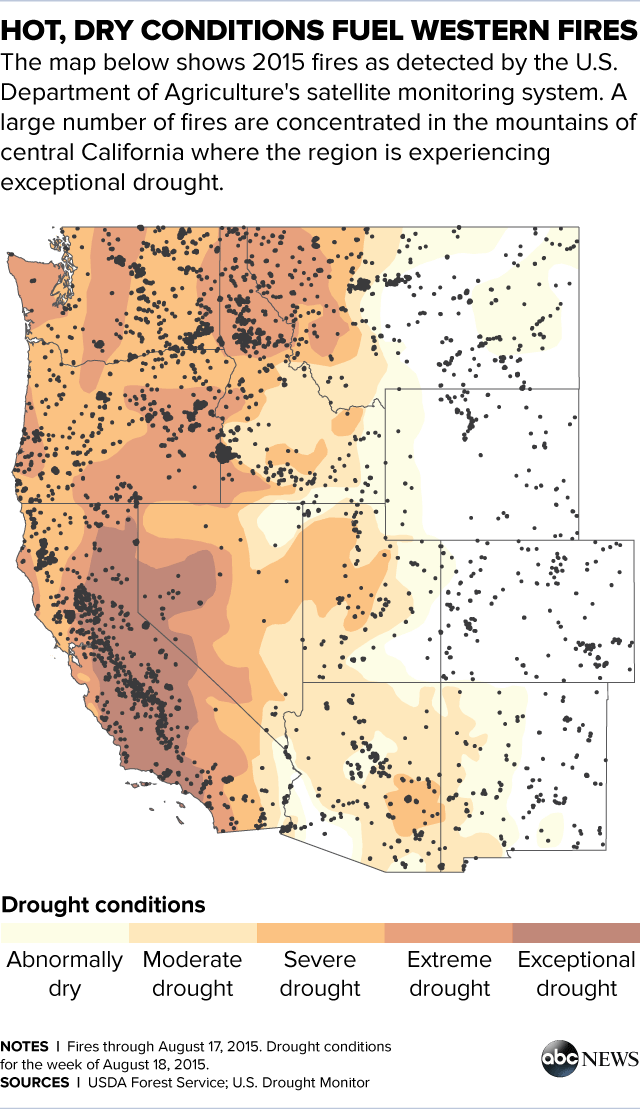 Areas in the Pacific Northwest, California, Alaska and Hawaii are at greater risk for wildfires this month than usual, according to the National Interagency Fire Center. About 300 National Guardsmen have been called up to help deal with Washington's fires and roughly 3,600 homes remain threatened, Washington Gov. Jay Inslee on Wednesday.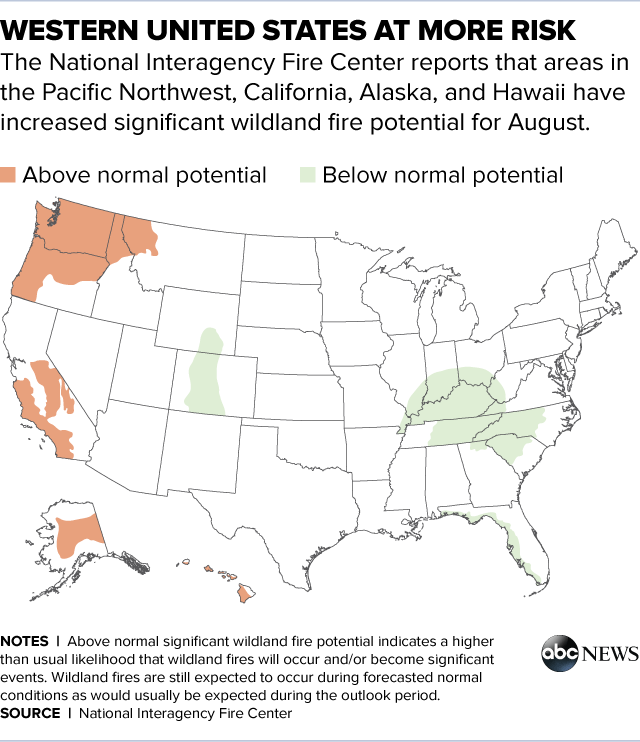 Washington's Okanogan County Department of Emergency Management issued evacuation orders Wednesday afternoon, including for the towns of Twisp and Winthrop, Washington. Recent wildfires in the state have destroyed more than 235,000 acres of land, 50 homes and 60 other structures, the governor's office said Wednesday while requesting a federal emergency declaration in the state.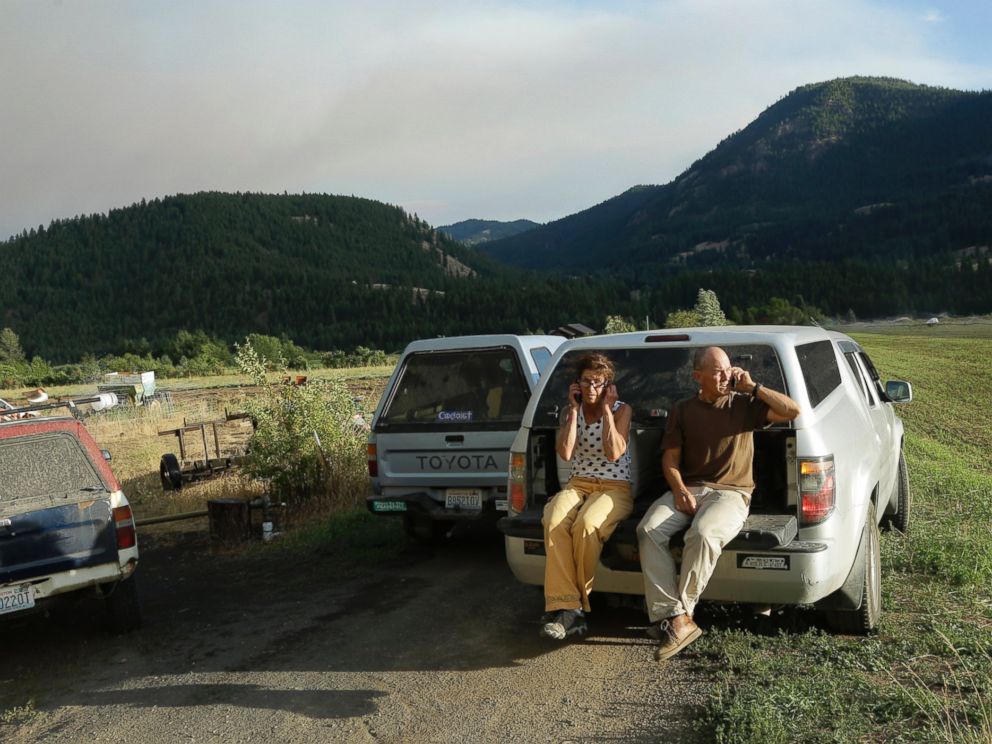 ABC News' Tom Liddy contributed to this report.