— -- The Washington State University quarterback who started in the Holiday Bowl last month was found dead in his apartment Tuesday from an apparent suicide, police said.
On Tuesday at about 4:30 p.m., police officers in Pullman, Washington, responded to an apartment after a player missed football practice, the Pullman Police Department said.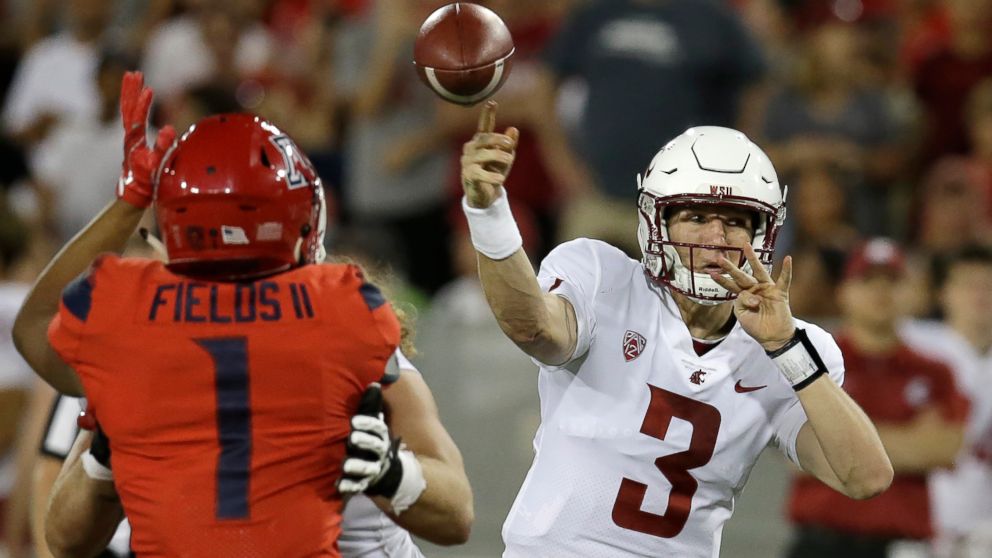 Inside, 21-year-old Tyler Hilinski, a redshirt sophomore quarterback, was found dead with what appeared to be a self-inflicted gunshot wound to his head, police said.
A rifle was found next to him, police said, and a suicide note was also recovered.
Authorities and the Whitman County Coroner's Office are investigating "to confirm the suspected cause and manner of death," police said.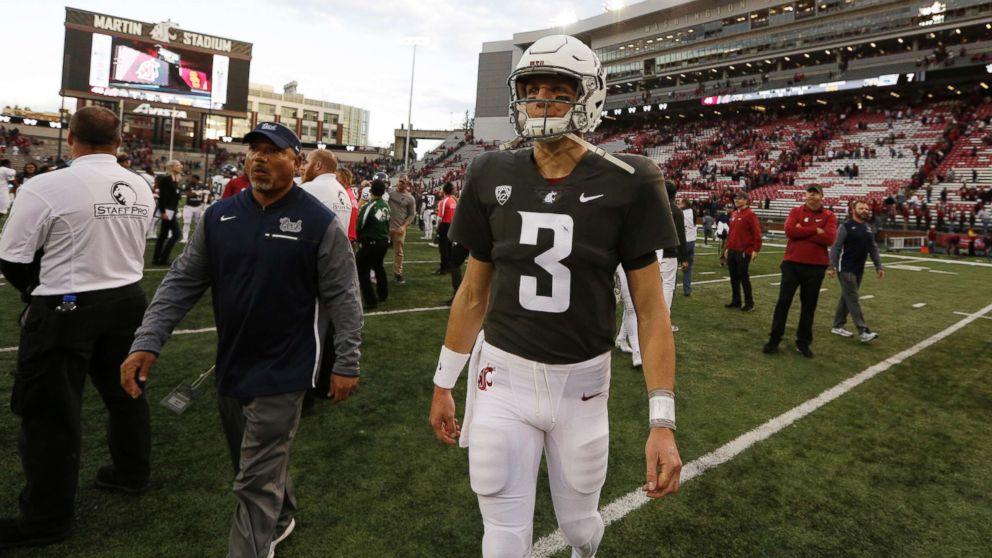 "We are deeply saddened to hear the news of Tyler's passing. He was an incredible young man and everyone who had the privilege of knowing him was better for it. The entire WSU community mourns as thoughts and prayers go out to his family," Washington State head football coach Mike Leach said.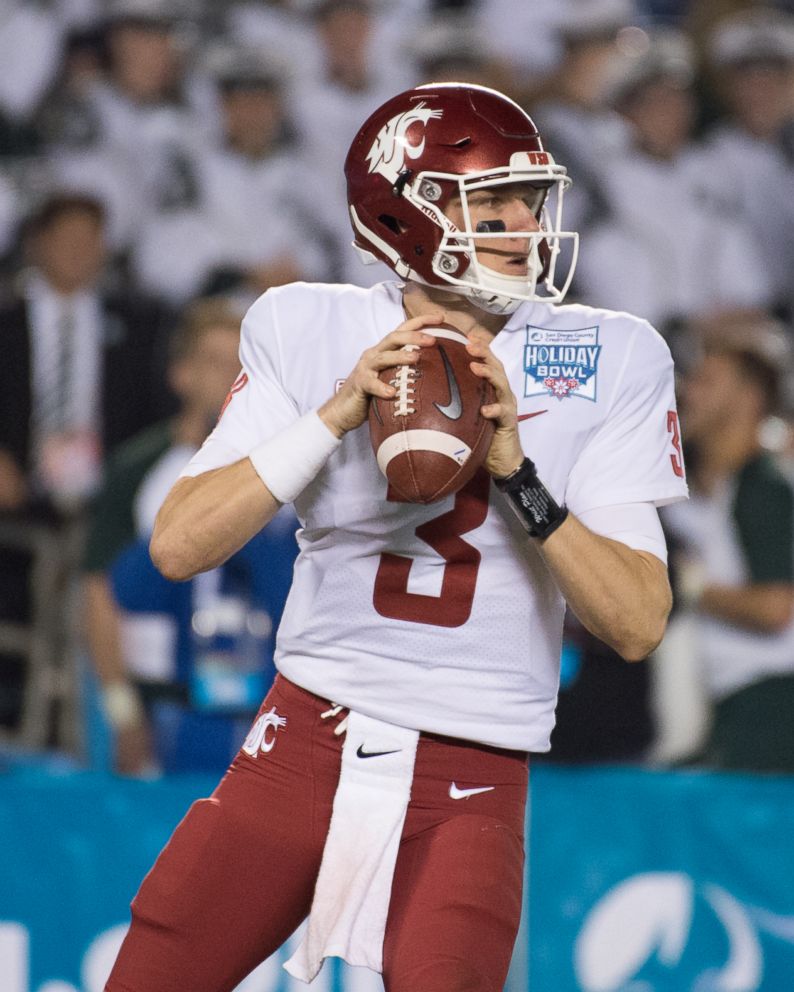 WSU interim Athletic Director John Johnson said in a statement, "Tyler was a tremendous individual, great friend and teammate, and he will be deeply missed. Our hearts go out to his family and friends."
Johnson said on Tuesday night the football team was brought together and told the news.
"There, they were met by campus and department counseling and psychological services, including athletics' on-staff clinical psychologist and a licensed mental health counselor, along with WSU Athletic medical team," he said. "The university will continue to coordinate and provide ongoing counseling care for all student-athletes as long as needed."
The Pac-12 Conference tweeted, "The entire Pac-12 joins the @WSUCougars in mourning the loss of football student-athlete Tyler Hilinski. Our deepest condolences to his family, friends and the WSU community."