— -- A student was shot and killed while confronting a heavily armed gunman during a school shooting Wednesday near Spokane, Washington, police said.
The shooter -- also a student -- has been apprehended and is in custody at the Spokane County juvenile jail, police said. Three others were wounded in the attack. They were transported to a local hospital and are expected to survive, authorities said.
The suspect brought multiple weapons to campus, Spokane County Sheriff Ozzie Knezovich said in a press conference Wednesday afternoon. After attempting to fire one weapon that jammed, he moved on to the next one, Knezovich said.
The student who was killed in the shooting engaged with the suspect, Knezovich said, speculating that the deceased victim had tried to talk the suspect out of it.
Knezovich said there were "conflicting stories," but it appeared as though a school employee was able to subdue the gunman until police arrived. Knezovich called the action "very courageous."
The shooting happened in the hallway of the second floor of Freeman High School, south of Spokane, police said.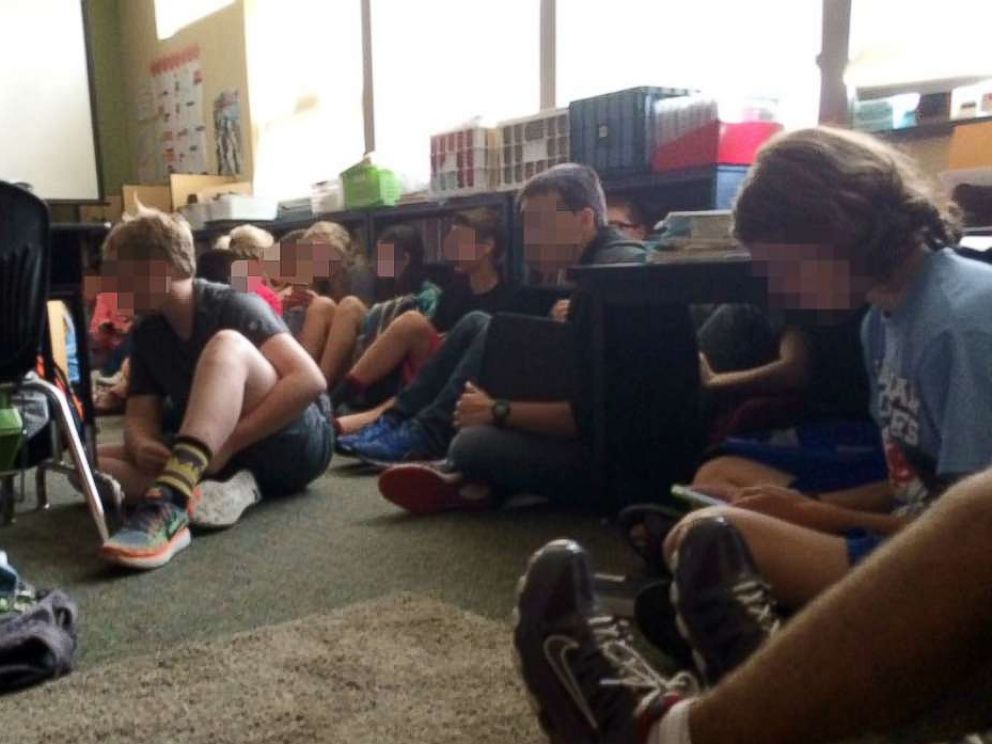 School has been canceled for Thursday, Knezovich said.
Freeman Middle School and Freeman Elementary school, both located in Spokane County, were placed on lockdown during the incident, the sheriff's office wrote on Twitter.
Several deputies and officers responded to the scene and conducted a room-by-room search, police said. About 100 interviews have been conducted so far in the investigation, Knezovich said.
"We understand parents are extremely concerned," police initially tweeted. "We will provide info ASAP, please avoid area."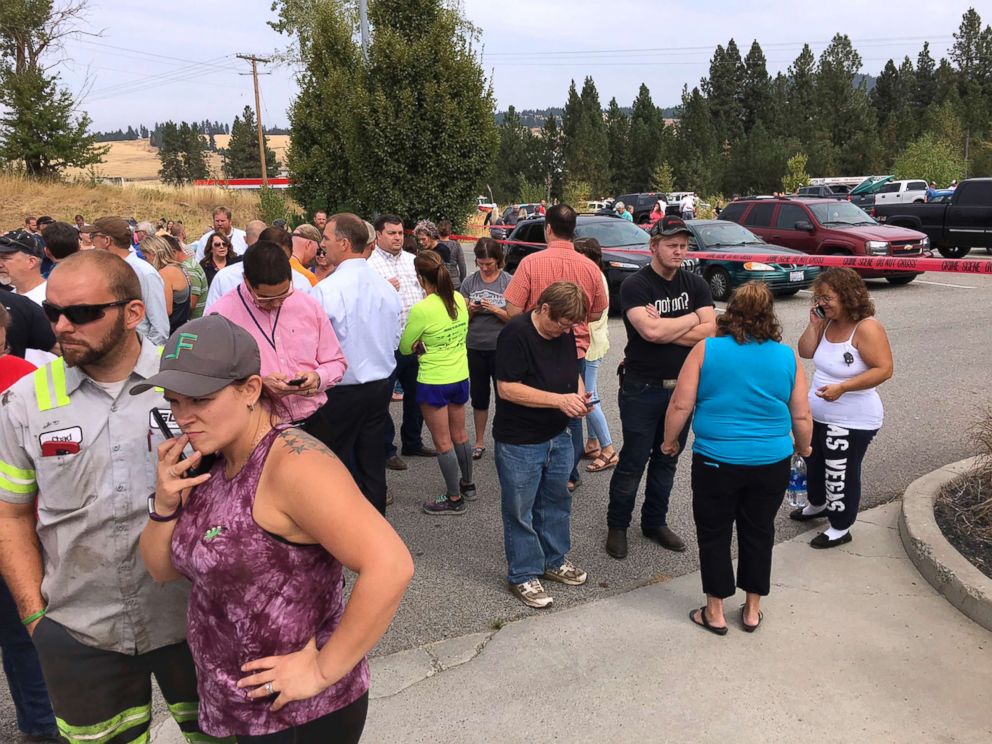 Providence Sacred Heart Medical Center and Children's Hospital is treating three teenagers, Dr. Mike Moore, the hospital's chief of surgery, said in a press conference Wednesday afternoon.
The students are "doing well," but one of the patients required surgery Wednesday afternoon, Moore said. The hospital trains "extensively" for shooting situations, he added.
One student -- who told KXLY that he is friends with the shooter -- said the suspect had been handing out notes to his friends saying "he was gonna do something stupid where it might get him killed or in jail."
The student said two of his friends told the school counselor about the notes.
Another student told KXLY that he was "shook up" from the shooting.
The school had just held a lockdown drill the day before, the student said, adding that he was in the locker room -- on the other side of the school -- when the shooting occurred.
"Our coach came in and said, 'This is real,'" he said.
He and others then hid in one of the coach's rooms until they were escorted out by authorities, the student said.
Washington State Gov. Jay Inslee expressed his condolences on Twitter, writing that the shooting was "heartbreaking."
"All Washingtonians are thinking of the victims and their families," Inlsee wrote.