— -- A cache of weapons and an apparent list of grievances were discovered at the home of a Maryland teenager arrested last week for allegedly bringing a loaded pistol and a knife to his high school.
Alwin Chen, 18, was taken into custody at Clarksburg High School campus last Thursday after he was allegedly caught with the weapons, according to the statement of probable cause from Montgomery County police. The incident occurred just a day after 17 were killed in a shooting at a high school in Parkland, Florida.
Chen was detained after being quizzed by a school resource officer after another student relayed information that Chen had come to school with a loaded firearm, the statement reads.
When the officer approached Chen about the gun, Chen replied he had a handgun in his bookbag and also had a knife in the front pocket of his shirt, the document states. Chen was subsequently arrested on multiple charges, including handgun on a person and dangerous weapon on school property.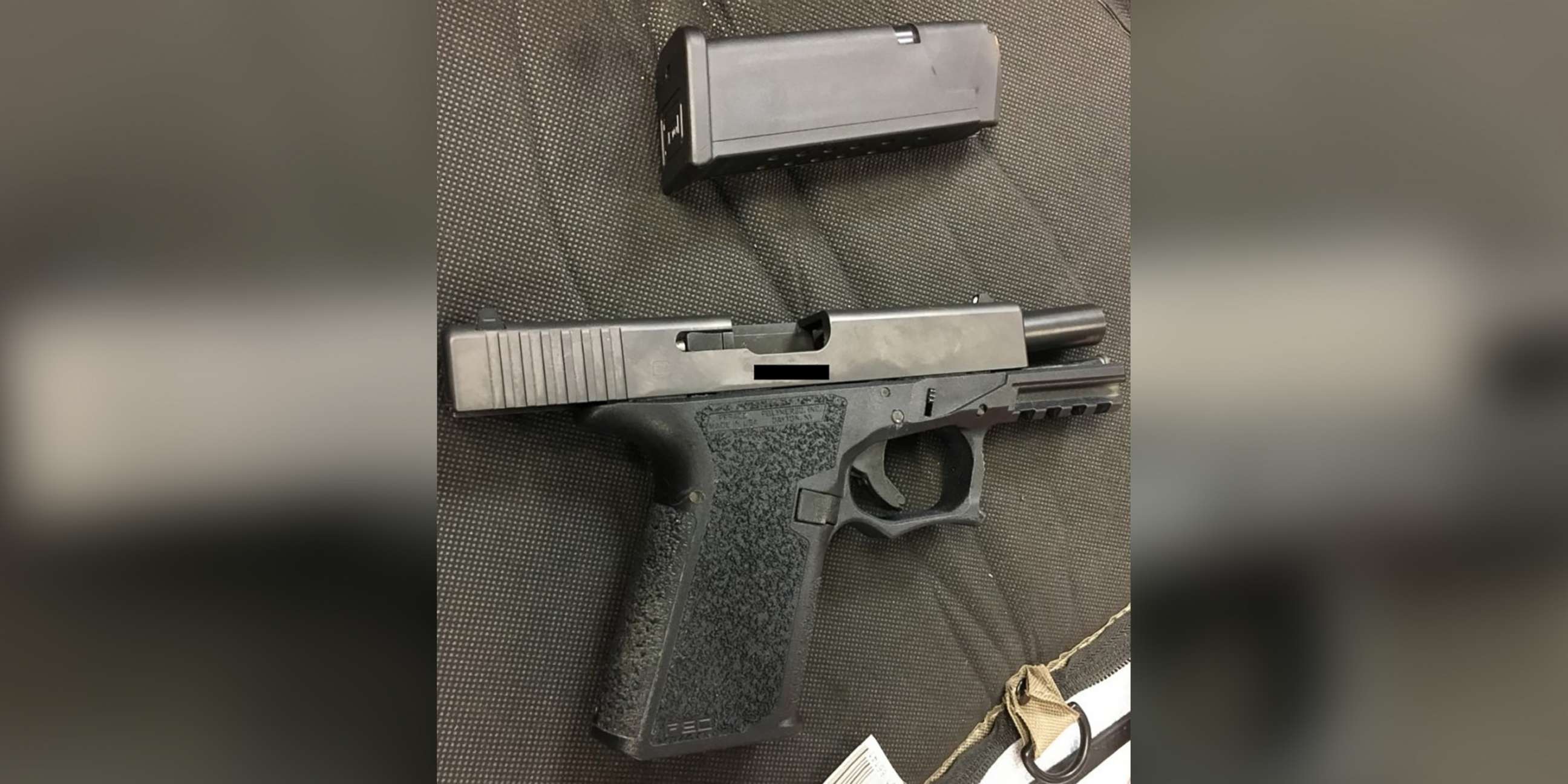 After being detained, the teen, the document continues, allegedly told an investigator that he "felt anxious from social interactions between himself and students." Based on that, the officer recommended that Chen undergo a mental evaluation, the document adds.
"This illegal and dangerous behavior will not be tolerated in our school community," Clarksburg High School Principal Edward Owusu wrote in a letter that was sent home to parents and obtained by ABC affiliate WJLA. "Weapons of any type are not permitted on or near school property. Any student caught with a weapon will be referred to law enforcement and punished accordingly."
During a hearing on Tuesday, Montgomery County police said that Chen's home was searched and officials found multiple guns, including an AR-15-style rifle, ammunition, multiple grenades, a tactical vest, and a C4 landmine detonator, among other items, according to WJLA.
Authorities also said that during the hearing that Chen had brought a gun to school on at least one prior occasion, WJLA reported. They did not elaborate.
The defense team attempted to appeal to the judge by pointing to Chen's status as an honor roll student with offers of scholarships at two universities and adding that Chen has no history of mental illness, according to WJLA.
The defense said the weapons allegedly found at the home were bought legally and they also weren't being kept in Chen's bedroom, but another room.
Despite the efforts to portray Chen in a positive light, the teen was held without bond.
ABC News' Sarah Shales contributed to this report.