— -- Just a few days into the new year, Donald Savastano walked into a convenience store at a gas station in Sydney, New York, to buy a lottery ticket.
By the time he walked out, the self-employed carpenter had a winning ticket -- one worth $1 million.
"This is going to change our lives, to tell you the truth," Savastano said to the local media shortly after winning the ticket.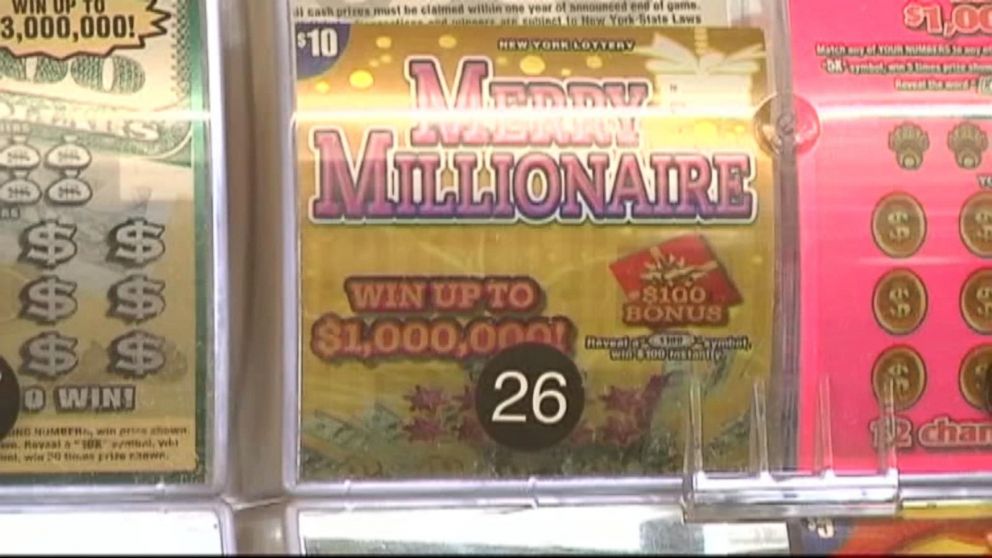 But just a little over three weeks later, Savastano died of cancer.
Savastano said had planned to use lottery winnings for retirement, to buy a new truck, and invest in the future, according to ABC station WCVB. Among his other priorities, Savastano, who couldn't afford life insurance before the winnings and hadn't been feeling well, wanted to visit a doctor, the station reported.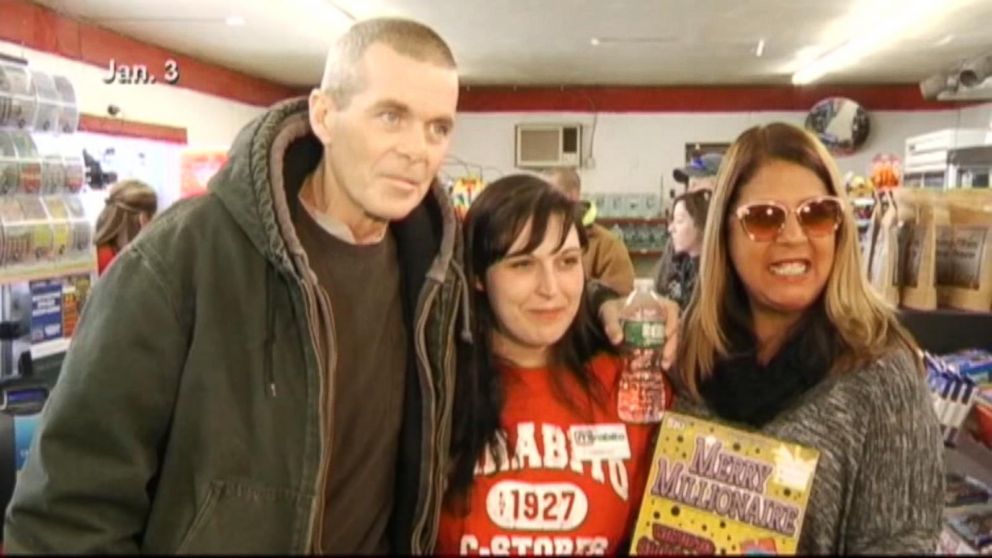 That's when they told him he had Stage 4 lung and brain cancer.
Savastano died on Jan. 26. He was 51 years old.
According to his obituary, Savastano was born in Queens, New York, and raised in nearby Long Island. After moving to Sydney, Savastano learned carpentry from his dad and pursued it as a career.
After working for commercial companies, he decided to go into business for himself.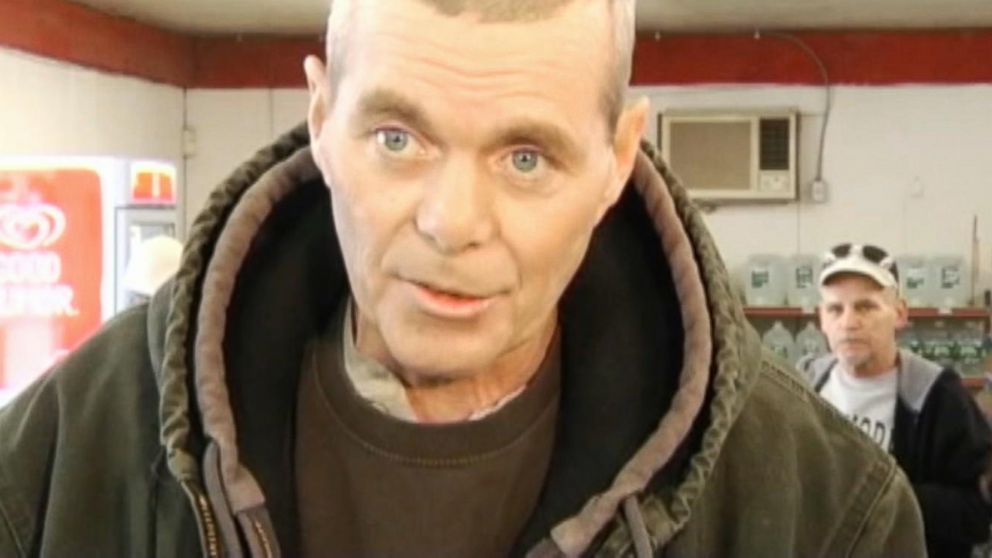 Savastano is survived by his girlfriend of 12 years, Julie Wheeler; his mother, Annette Savastano Dart; and his brothers, John, Charles, Louis and Doug.
The family declined to comment to ABC News.
But according to his obituary, they said he was always there for people.
"He always tried to reach out and help those he could by teaching them the right way to do things," it read.