Mountainview, California -- The family of the victim in a deadly Tesla crash in Northern California is speaking out about the crash for the first time as they plan to file a wrongful death lawsuit against the luxury car company.
Walter Huang died on March 23 after his Tesla Model X, which was on autopilot, slammed into a barrier on Highway 101 in Mountainview, California. When the 38-year-old Apple engineer's wife, Sevonne Huang, saw the crash on the news, she told ABC affiliate KGO in her first interview since the fatal accident that she knew right away it was her husband.
Sevonne said she not only recognized his car but knew right away that her husband was involved when she saw where the crash happened. Walter had complained about the car moving towards that same barrier while on autopilot before the crash, she said.
Will Huang, Walter's brother, told KGO that Walter brought the car to the dealership to address the issue, but they could not duplicate it at the time.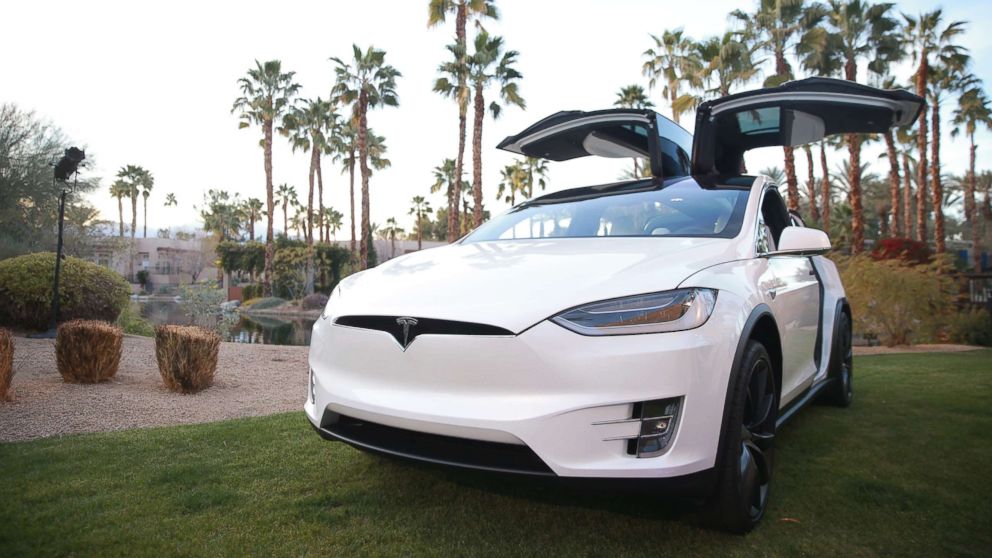 After the crash, Tesla said in a statement on March 30 that Walter's Model X gave him several visual warnings and one audible hands-on warning earlier in the drive, and his hands were not detected on the wheel for 6 seconds before the crash.
However, the family disputes the claim that Walter's hands were not on the wheel.
"He's not the type who would not have his hands on the steering wheel, he's always been [a] really careful driver," Will said.
In response to the Huang family's interview with KGO, Tesla made a statement Wednesday apologizing for the family's loss.
"According to the family, Mr. Huang was well aware that autopilot was not perfect and, specifically, he told them it was not reliable in that exact location, yet he nonetheless engaged autopilot at that location," according to Telsa's statement. "The crash happened on a clear day with several hundred feet of visibility ahead, which means that the only way for this accident to have occurred is if Mr. Huang was not paying attention to the road, despite the car providing multiple warnings to do so."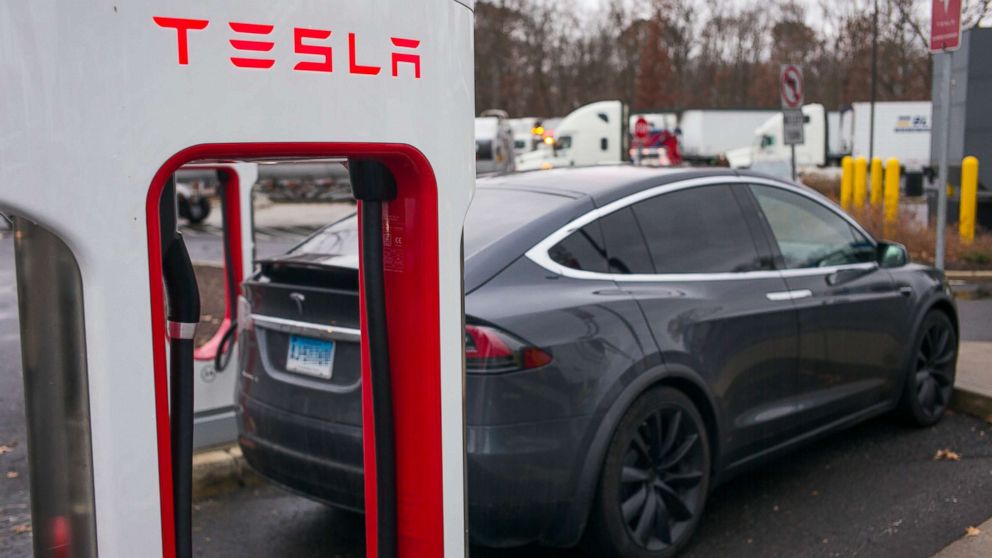 There were more than 200 successful autopilot trips per day on that exact stretch of road where Walter's car crash occurred, according to an earlier statement from Telsa on March 27.
Walter's accident was so severe because a highway safety barrier -- designed to reduce the impact of a concrete barrier -- was not repaired after a previous accident, according to Tesla.
"Tesla autopilot does not prevent all accidents -- such a standard would be impossible -- but it makes them much less likely to occur," Telsa stated.
"Tesla's autopilot feature is defective and likely caused Huang's death, despite Tesla's apparent attempt to blame the victim of this terrible tragedy," Minami Tamaki LLP, the law firm the Huang family has hired to sue Tesla, said in a press release.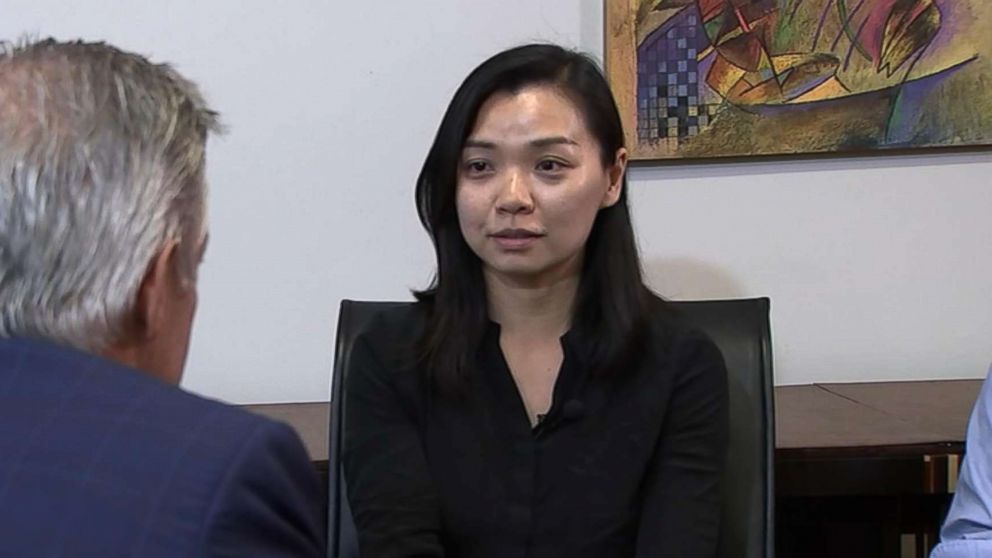 "[The car] took [Walter] out of the lane that he was driving in, then it failed to break, then it drove him into this fixed concrete barrier," Mark Fong, the family's lawyer, told KGO. "We believe this would've never happened had this autopilot never been turned on."
He went on to add that the car's "sensors misread the painted lane lines on the road and its braking system failed to detect a stationary object ahead."
Sevonne wants to prevent an accident like this from happening to others.
"I just want this tragedy not to happen again to another family," she said. "I've not just lost my husband, I lost my best friend."
Walter leaves behind his wife and two children, who are 6 years old and 3 years old.
"I just try not to cry in front of my children because they feel afraid," Sevonne said.
The National Transportation Safety Board (NTSB) is investigating the crash.
The Huang family does not expect to file a complaint, according to Fong, until the NTSB completes their investigation.