— -- Authorities have found and identified a woman in South Carolina who was abducted from a Florida hospital more than 18 years ago as a newborn baby.
The woman, named Kamiyah Mobley at birth, was kidnapped on July 10, 1998, just hours after she was born at a Jacksonville hospital, according to Jacksonville Sheriff Mike Williams.
She was abducted by a woman, now identified as Gloria Williams, who had posed as a nurse and told Mobley's mother that the baby had a fever and she needed to take her away, Mike Williams said at a news conference today.
Gloria Williams, now 51, was able to walk out of the hospital with Mobley and was never caught -- until now. She has been arrested and charged with kidnapping, officials said at the news conference.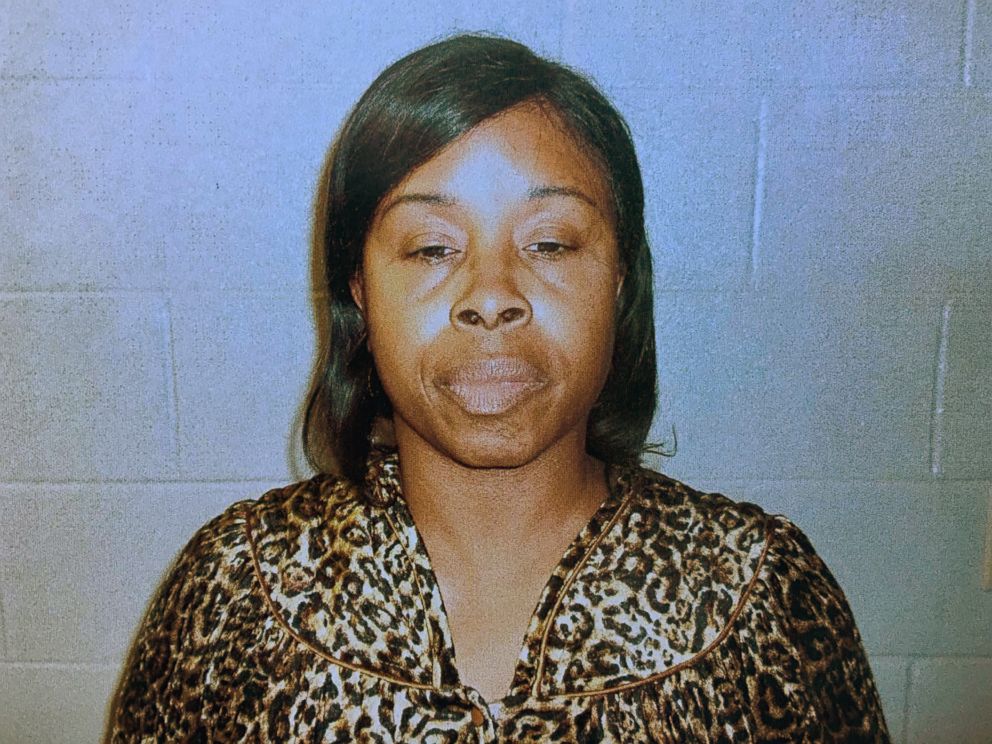 Mobley grew up in Walterboro, South Carolina, thinking that Gloria Williams was her biological mother, according to the sheriff. He said that she now appears to be a normal 18-year-old woman in good health.
The sheriff added that Mobley has been living under a different name for the past 18 years. Officials are not releasing her current name in the interest of reducing any further trauma.
Mobley began to suspect a few months ago that she may have been involved in the reported 1998 abduction case, the sheriff said. She recently submitted a DNA sample to authorities and the sample came back positive this past Thursday night, he said.
Mobley's biological mother, father, grandmother and a couple of close family friends have been notified and they are extremely excited, the sheriff said.
Craig Aiken, Mobley's biological father, told ABC News today he has spoken with Mobley over the phone and on Skype, along with her biological mother.
"It was like the end of a nightmare," Aiken said. "I can't even explain it."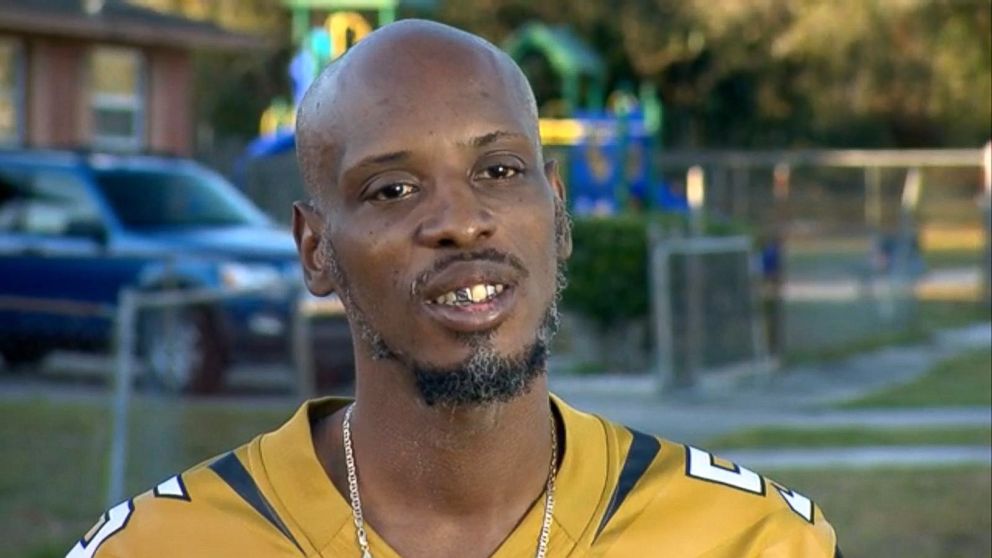 Aiken said that he and Mobley's biological mother would celebrate her birthday every year and would imagine "how it would be if she were here" and "what we would do if she came came back."
He added that he expects Mobley to visit her place of birth very soon and that the they would take it "day by day" to slowly "transition back to a happy family."
Mobley's biological grandmother, Velma Aiken, told ABC News that the family cried "tears of joy" when they were informed by police that her granddaughter had been found. Velma Aiken said it felt like they had known each other all along.
Although she was "bitter and empty" toward Williams for "stealing" her "grandbaby," Velma Aiken said she is grateful that Williams was "willing to raise her right."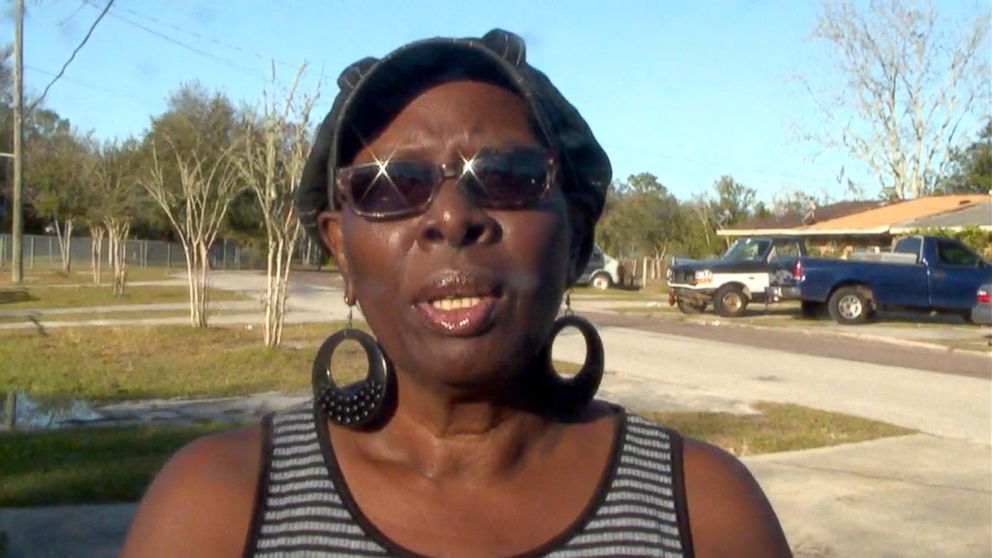 Williams was charged with kidnapping at a bond hearing on Friday in South Carolina. Bail was denied and another bond hearing will be held once she is extradited to Jacksonville, Florida, according to the sheriff's office.
Mobley, who identified herself as "Alexis" in court, began to cry when her mother was denied bond. She told Williams that she is "praying for her."
"Mama, I love you," she said.
ABC News' Michael DelMoro, William Gretsky, Devin Villacis and Jason Volack contributed to this report.