— -- The fiancee of a man who disappeared after his kayak capsized in New York State has been charged with second-degree murder in connection with his death, authorities said today.
Angelika Graswald, 35, and Vincent Viafore, 46, both of Poughkeepsie, N.Y., were kayaking on the Hudson River near Cornwall, N.Y., at approximately 7:30 p.m. on April 19, according to the New York State Police.
Graswald "did intentionally cause the death of Vincent Viafore," according to a criminal complaint by the Orange County District Attorney's office.
According to authorities, rough water and strong winds caused Viafore's kayak to overturn. Viafore, who was not wearing a life jacket, was unable to right to his kayak, according to state police.
Graswald called 911, according to authorities, and they initially said that she tried to help him. While trying to help her fiance, she fell out of her kayak, but was later located in the water by a boater and rescued, authorities initially said, noting that Graswald was later treated and released from a local hospital for hypothermia.
Authorities located both kayaks, but Viafore was not found, according to state police. Despite what initially appeared to be a tragedy on the open water, Graswald has now been charged with murder.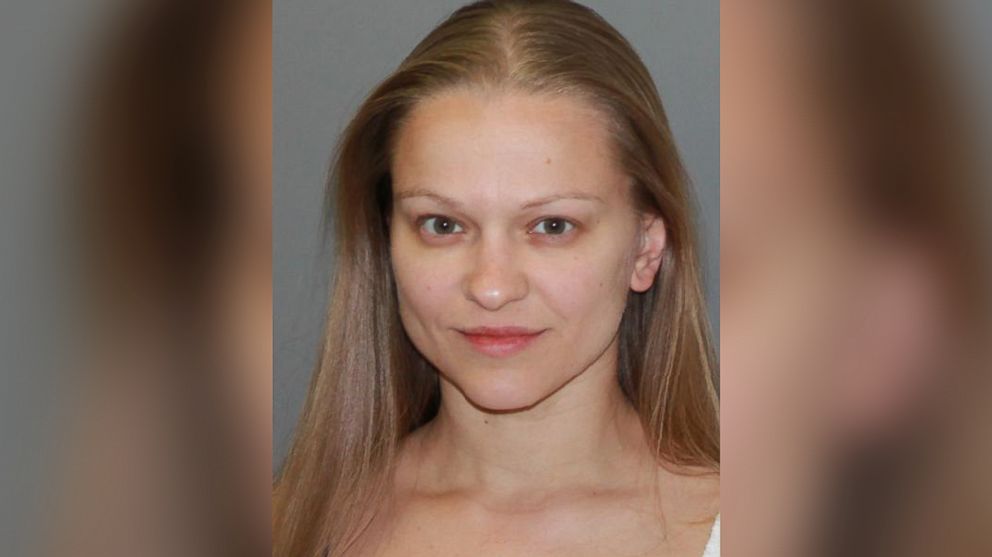 It's unclear why authorities believe Graswald acted with intent to allegedly kill Viafore. At a news conference this afternoon, New York State Police officials did not specify a motive or detail how Viafore was killed.
It was unclear if Graswald has entered a plea or retained an attorney.
Graswald is scheduled to next appear in court on May 5, according to Orange County District Attorney David Hoovler.
"My office is working closely with the New York State Police to ensure that this case can be presented to an Orange County Grand Jury next week," Hoovler said in a statement today, noting that the investigation is ongoing.