— -- A California woman said she got an unwelcome surprise while shopping at a JC Penney store when she found a scorpion lurking in a dress.
Sandra Hernandez told KPIX-TV in San Francisco, she found the scorpion after trying on a red dress at the department store in Hayward, California. Hernandez said she carried the red dress around for about 30 minutes before she decided to try it on and found the arachnid.
"When I gave [the dress] a shake the scorpion kind of opened up and went down to the floor," Hernandez told KPIX-TV. "I said, 'Oh my god, Oh my god.'"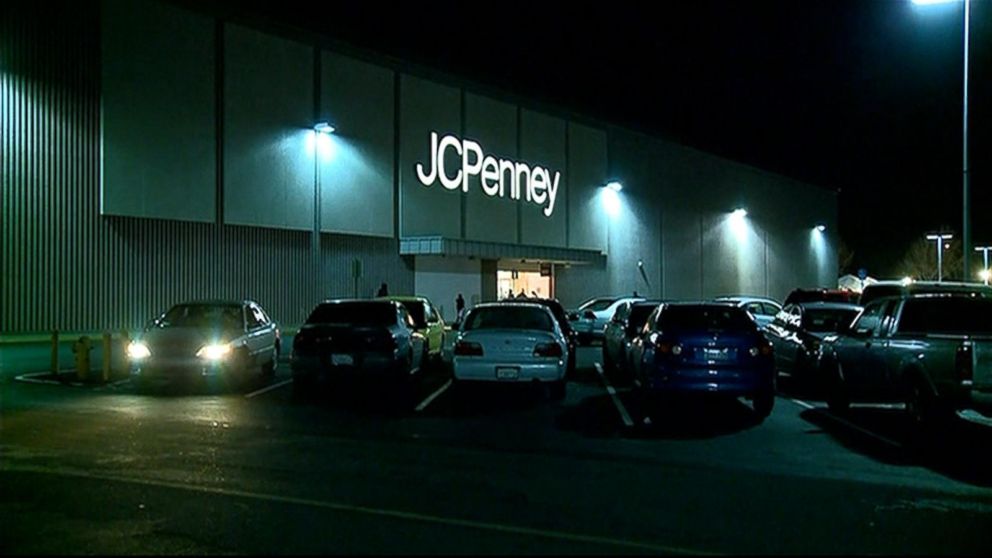 Hernandez said she and a store manager tried to capture the 3-inch-long critter but the it managed to get away through a crack in the floor.
The store has already hired an exterminator, according to a statement from the JC Penney media relations team.
"We are relieved the customer wasn't injured, as the safety of customers and associates is always our top concern," read the statement from JC Penney. "We have inspected all dresses at the location, and are working with local exterminators so we can prevent a similar occurrence from happening again."
Hernandez said she used to be a store manager at that JC Penney store, and that she believes the scorpion likely came from a clothing shipment and was hiding in the clothes.