— -- Maybe she should have left a note.
The woman who left porcelain dolls on the porches of several young girls' homes in a California neighborhood was only trying to give away toys her own family had outgrown, the Orange County Sheriff's Department said today.
Lt. Jeff Hallock added that the woman, who knew the girls from church, is now mortified by the media attention after news organizations picked up the story about how creepy dolls had mysteriously appeared in front of at least eight San Clemente homes.
Police Probe Mysterious Porcelain Dolls Left In Front Of Girls' Homes
Dollmaker Explains Why Porcelain Dolls Are So 'Spooky'
"She was embarrassed and I think a little scared that something she intended to be a good-will gesture turned into something that was terrifying the community for a short time," Hallock said.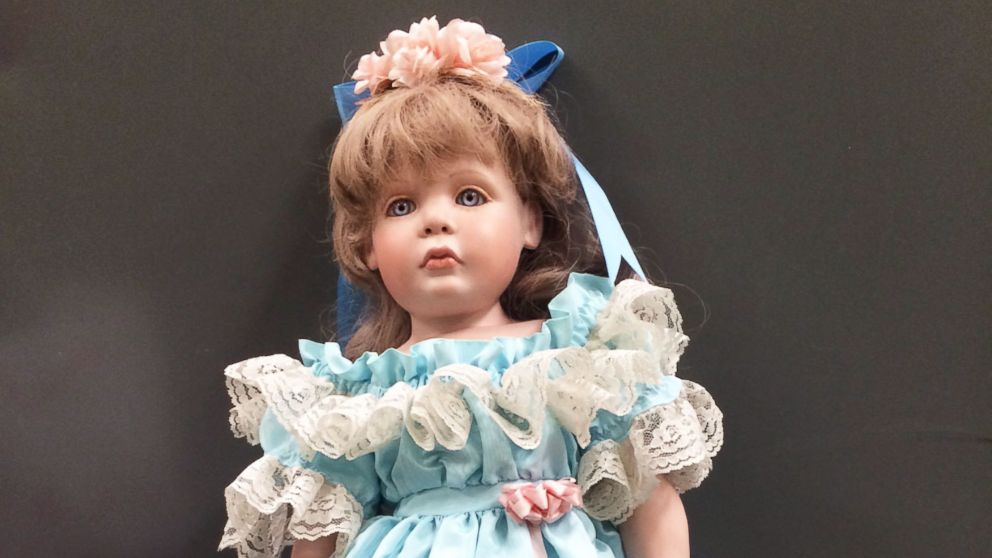 The woman, who police haven't named, even tried to match the girls with dolls that looked like them.
"She tried to pick dolls that resembled girls who lived there," he said. "In her mind, her motivation was purely kindness. It was meant as a good-will gesture. In retrospect, I think she wishes she would have left a note."
Hallock said the woman might simply have been cleaning out a closet and trying to get rid of the toys in a nice way, but added that the investigation is over since police confirmed she had no bad intentions.