— -- A man has died after being shot by a Minnesota police officer Wednesday night while inside a car with a woman and child, officials said.
The incident in Falcon Heights, a suburb of St. Paul, appeared to be partly documented in a Facebook Live recording posted by the woman, who identified herself as the man's girlfriend. The video, which was briefly removed from Facebook but later republished with a warning of graphic content, had been viewed close to 2 million times as of Thursday morning.
The deceased has been identified by family as Philando Castile, and police have identified the woman recording the altercation as Diamond Reynolds.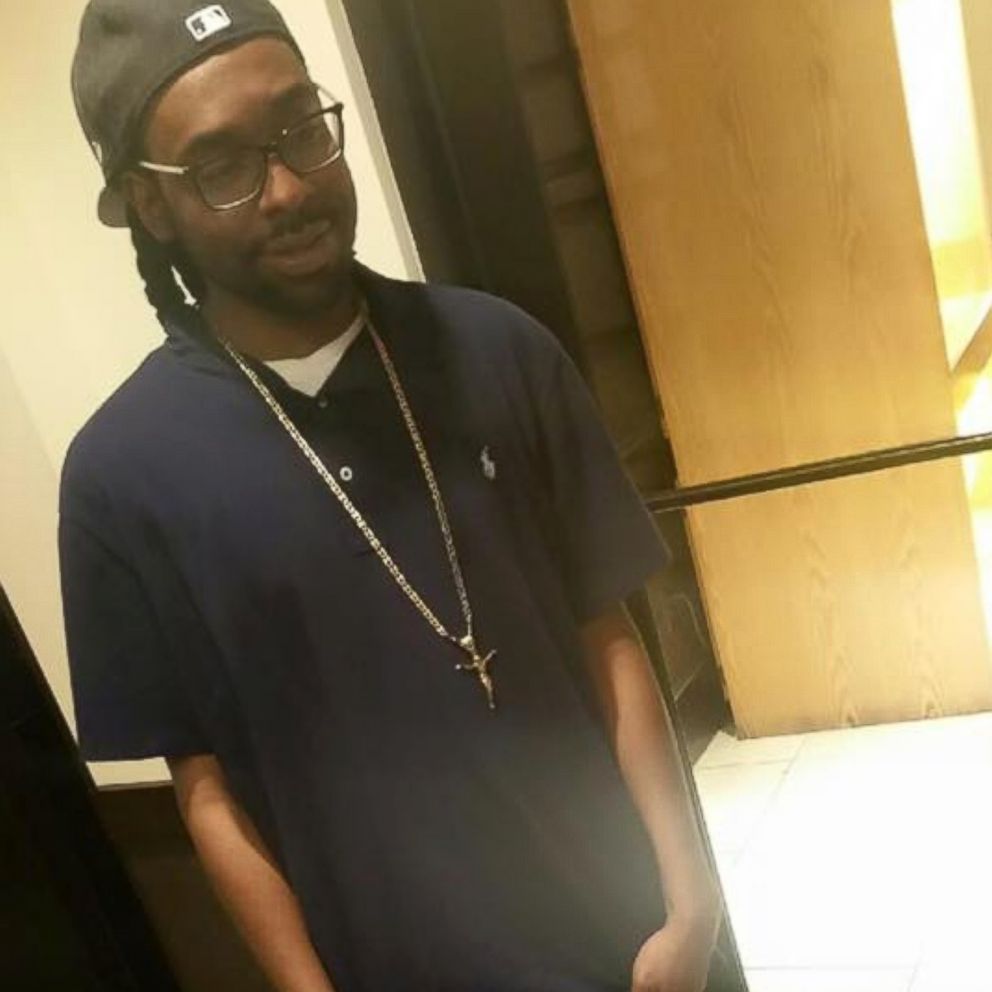 Nekima Levy-Pounds, the president of the NAACP Minneapolis chapter, also identified the man, in a tweet early today.
The St. Paul public school district confirmed to ABC News today that Castile worked as a nutrition services assistant from November 2002 until earning a promotion on Aug. 11, 2014, to the position of nutrition services supervisor at J.J. Hill Montessori School. In addition to J.J. Hill, he worked at Arlington High School and Chelsea Heights Elementary School during his employment with the district.
The Facebook Live video, posted Wednesday night, appears to show an incident similar to the one police described. The video shows Reynolds — sitting in a car with Castile, whose shirt appears soaked in blood — saying an officer shot her boyfriend.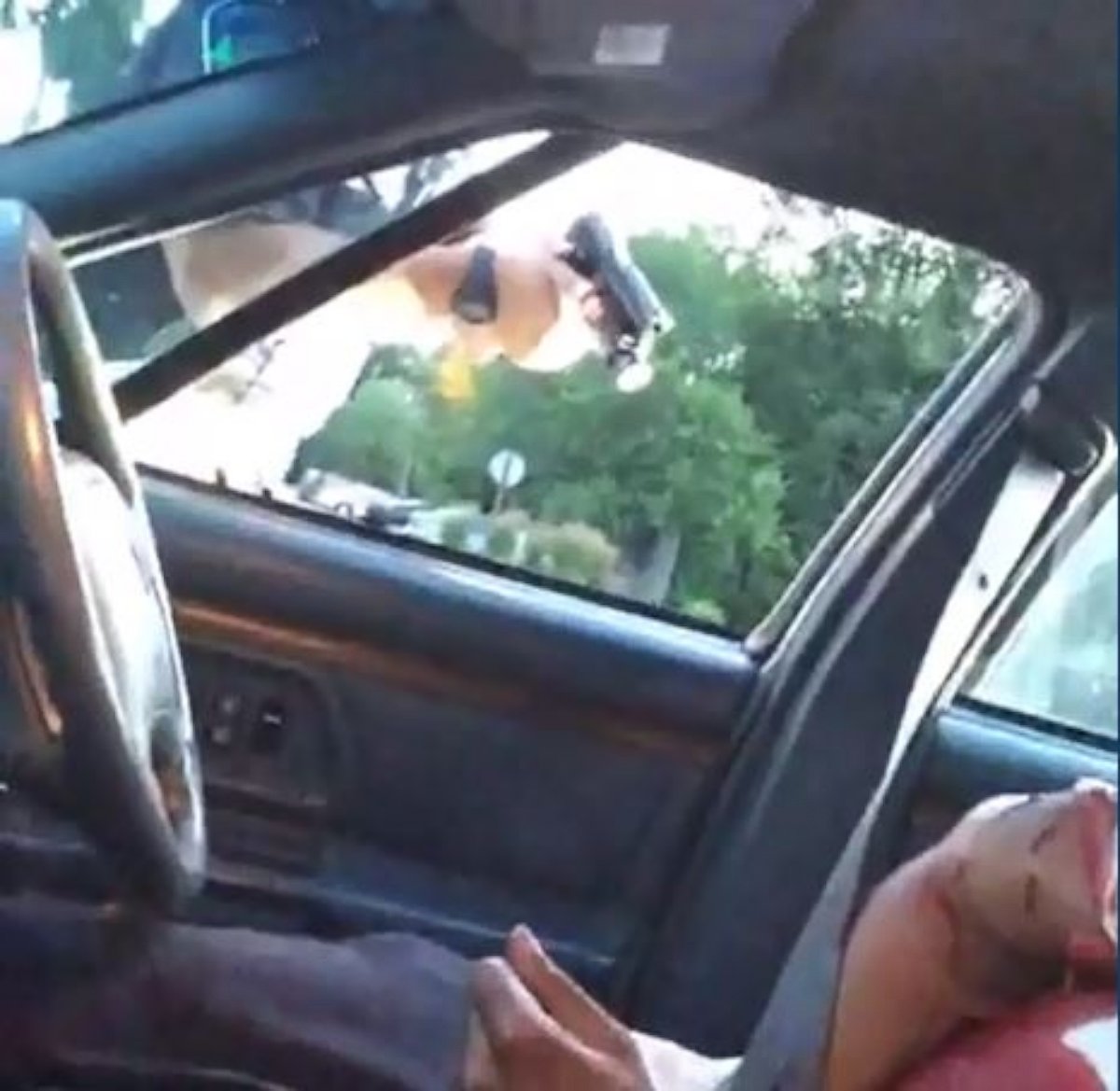 The extraordinary footage begins calmly with Reynolds narrating what happened as she trains the camera on Castile, whom she describes as her boyfriend, and on at least one officer who is seen pointing a gun through the driver's side window.
"Please, officer, don't tell me that you just did this to him," she says. "You shot four bullets into him, sir. He was just getting his license and registration, sir."
Reynolds can also be heard saying on video that the officer "asked him for license and registration. He told him that it was in his wallet but he had a pistol on him because he is licensed to carry. The officer said, 'Don't move.' As he was putting his hands back up, the officer shot him in the arm four or five times."
The video shows a uniformed police officer holding a pistol on the couple from outside the car. The officer can be heard saying, "I told him not to reach for it. I told him to get his hand out."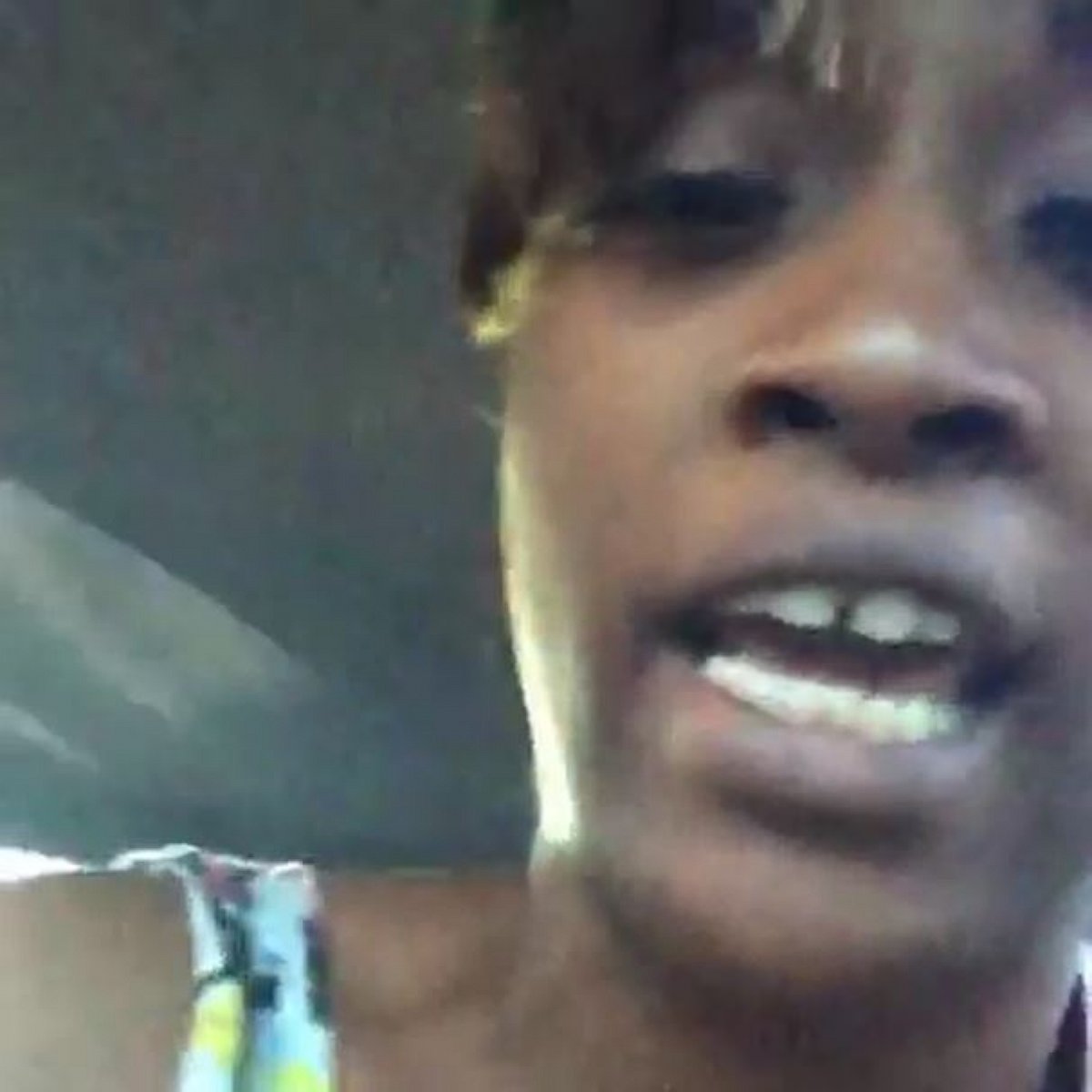 The St. Anthony Police Department said in a statement early Thursday that at 9 p.m., "a St. Anthony police officer effected a traffic stop on Larpenteur and Fry in the city of Falcon Heights, Minnesota. During the stop, shots were fired. One adult male was taken to the hospital. We have been informed that this individual is deceased."
The police department acknowledged there may be video of the incident on social media and added that no one else was injured and a handgun was recovered from the scene.
Before the statement announcing the man's death, interim St. Anthony Police Chief Jon Mangseth told ABC St. Paul affiliate KSTP-TV, "I don't know the reason for the traffic stop or what the circumstances were."
The officer involved has been placed on standard paid administrative leave. The name of the officer has not been released.
Local news station KMSP spoke with a woman who said she witnessed the shooting. The woman did not want to be identified.
"I was sitting in the car when they got pulled over, and then 30 seconds later, probably less than that, I heard gunshots," she told KMSP today. "I heard a police officer — 'Put your hands' — and then he started shooting, and then he shot, like, four times at the young man, and then I heard a lot of yelling, and then it was kind of like shaky yelling from the police officer."
About 200 people gathered at the scene of the shooting overnight, and dozens more began demonstrating outside the governor's mansion.
Protesters held signs reading "Black lives matter" and "Stop police brutality," reported KSTP.
ABC News' Dom Proto contributed to this report.
This is a breaking news story, check back for updates.
Get real-time updates as this story unfolds. To start, just "star" this story in ABC News' phone app. Download ABC News for iPhone here or ABC News for Android here.