— -- The woman who was kidnapped on Sunday off a desolate Philadelphia street -- a harrowing crime that was caught on surveillance camera -- was found alive Wednesday in Maryland, while her abductor was arrested, authorities said.
Carlesha Freeland-Gaither, 22, was found by Alcohol Tobacco, Firearms and Explosives agents inside a parked car in Jessup, Maryland, law enforcement sources said. Her alleged abductor, Delvin Barnes, 37, was arrested at the scene, authorities said.
Ed Hanko, the special agent in charge of the Philadelphia FBI field office, said that because of tips called in from the public, investigators were "able to identify this individual, identify his car and track it into Maryland."
Law enforcement officials told ABC News that authorities tracked Barnes' car because he had GPS installed in it.
Freeland-Gaither was found inside the car and was treated at a local hospital before being released, police said.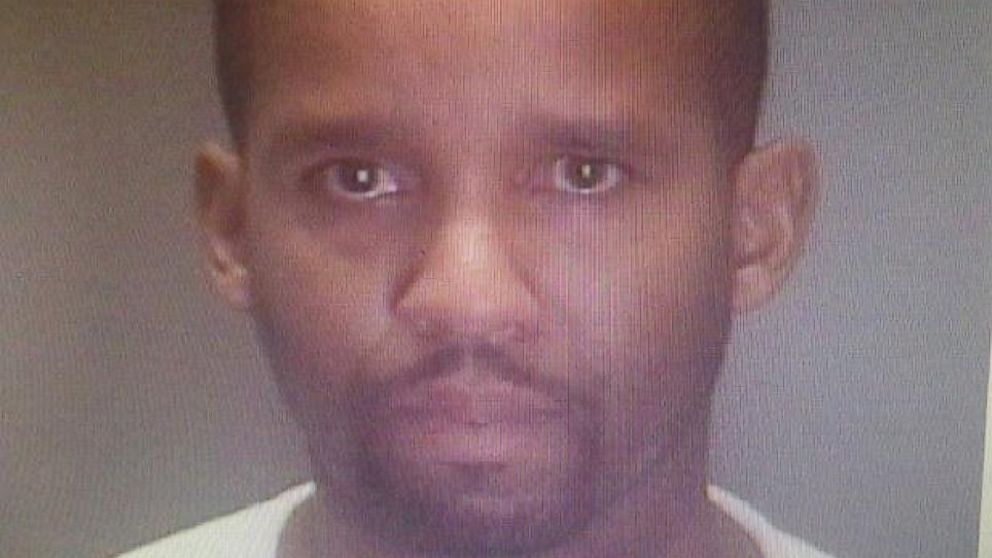 Philadelphia Police Commissioner Charles Ramsey, in a Thursday interview with ABC News, said the video of the kidnapping "added a sense of urgency" to the case. He credited Freeland-Gaither's spirit in the face of her circumstances.
"My understanding is that even after she was in the car and she was bound she continued to fight and struggle with this guy, so she's got a lot of fight in her, and that probably helped keep her alive," Ramsey said.
Hanko said that she is "in good shape," but police still have not had a chance to interview her.
Freeland-Gaither's mother, Keisha Gaither, attended Wednesday's news conference and said that her daughter was emotional in a phone call.
"She was very upset. She was crying," Gaither said of her daughter.
"Thank you for keeping me up. Thank you for being there for us. I'm taking my baby home," she added.
Barnes is being held as a result of an outstanding attempted capital murder warrant that was issued for him in Virginia, though he is expected to face federal charges once the ongoing investigation into Freeland-Gaither's case is complete.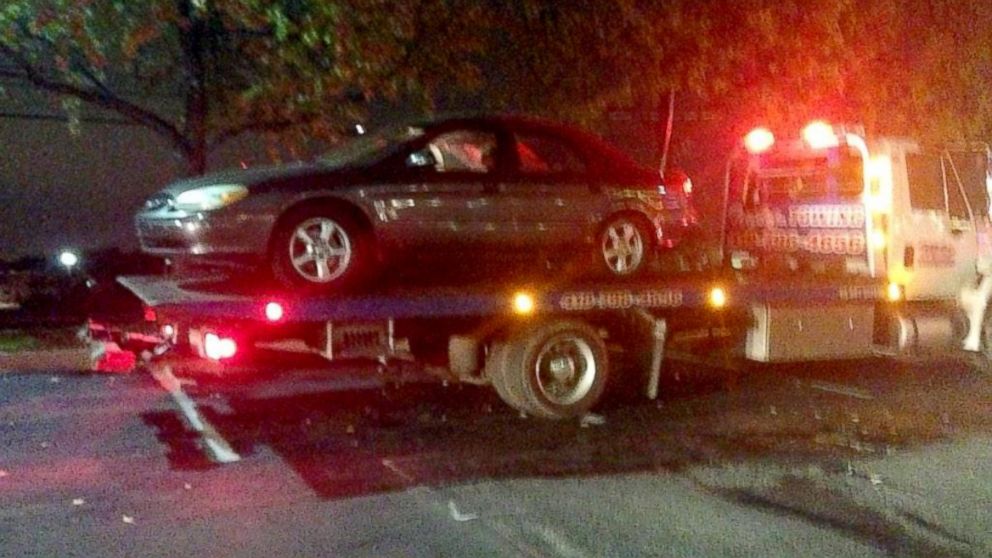 Investigators said that they have no reason to believe Barnes knew his victim before the abduction.
The Charles City County Sheriff's Office told ABC News that a 16-year-old female was abducted off the street on Oct. 1 -- similar to what happened to Freeland-Gaither -- and was also missing for nearly two days. Captain Jason Crawley said the victim in that case also did not know Barnes.
"He's a thug and this is what he does apparently," Ramsey told reporters. "People like this, there's nothing that makes sense."
In the surveillance video released Monday, Freeland-Gaither can be seen fighting to get away from her attacker during Sunday's abduction.
Freeland-Gaither was pulled down the street in the Germantown neighborhood of Philadelphia toward the man's car, which police believed to be a 2000 or 2002 gray Ford Taurus. At one point, she even fell to the ground to try and get away before she was pushed into the car.
Get real-time updates as this story unfolds. To start, just "star" this story in ABC News' phone app. Download ABC News for iPhone here or ABC News for Android here. To be notified about our live weekend digital reports, tap here.