— -- Brittany "Bree" Newsome says she's proud after climbing a flagpole and removing the Confederate flag outside the South Carolina statehouse.
"I felt very strongly we needed that moment," she told ABC News. "We needed that moment to say 'enough is enough.' We want an end to the hate."
Newsome's act marked a new flashpoint in activist efforts to have the flag permanently removed from the statehouse grounds, a hotly contested issue following a mass shooting in Charleston. After the shooting, photos surfaced of accused gunman Dylann Roof posing with a Confederate flag.
"How much longer do we want to go forward like this isn't it?" she said. "It's time to reconcile ourselves with the past and move forward into a better future where everyone has equal rights."
Newsome, 30, quoted scripture while descending the flagpole Saturday. She and a fellow activist were charged with defacing a monument after allegedly removing the flag.
Newsome faces up to a $5,000 fine and three years in prison if convicted.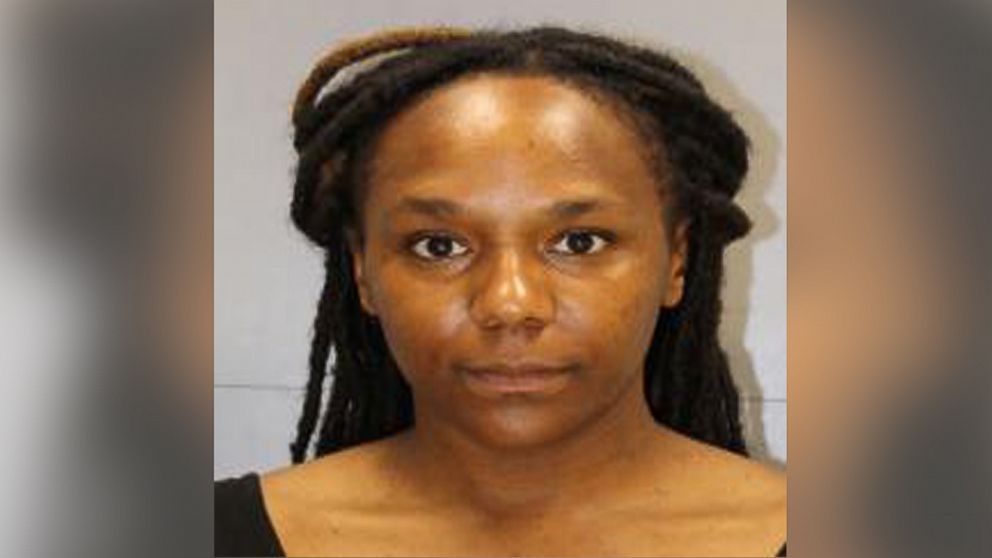 Supporters expressed solidarity on social media using the hashtag #Freebree, and celebrities such as Michael Moore, Jesse Jackson and Ava DuVernay all lauded Newsome's efforts. Social media users have raised nearly $125,000 so far for her legal expenses.
In order for the flag to be removed permanently, a two-thirds majority is needed from South Carolina legislators.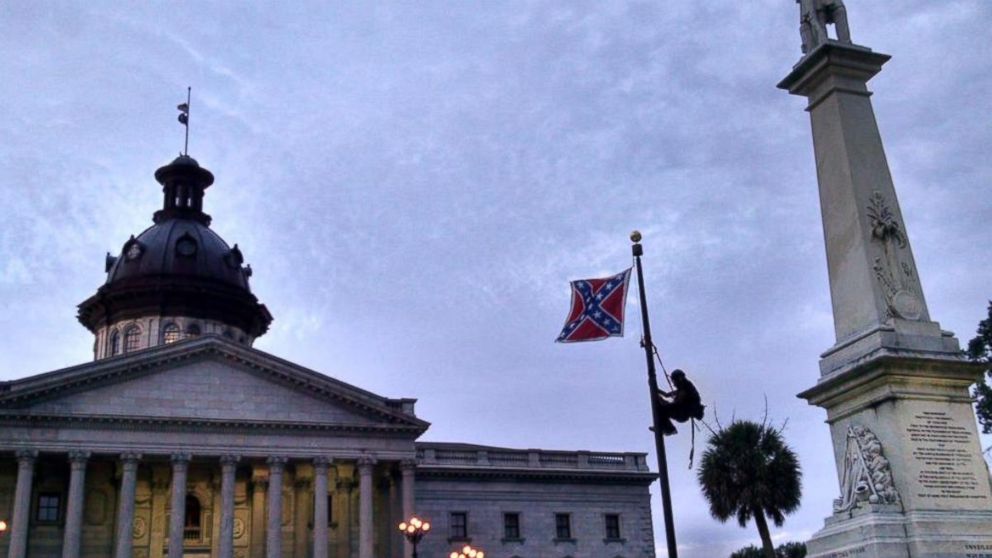 At least 33 senators and 83 members say the flag should go, which appears to meet the majority, according to a survey conducted by the Post and Courier newspaper, the South Carolina Press Association and the Associated Press. The governor has said it should come down.
Newsome, an activist and filmmaker who attended high school in Maryland, is encouraged by the social progress that's occurred in recent weeks.
"The majority of people in this nation are good," she said. "The majority of people in this nation want peace. We want to eliminate racism, and we want more equality, and I think the outpouring support reflects that."
Get real-time updates as this story unfolds. To start, just "star" this story in ABC News' phone app. Download ABC News for iPhone here or ABC News for Android here.